Where Bartenders Drink – Phaidon Follow Up With Another Great Guidebook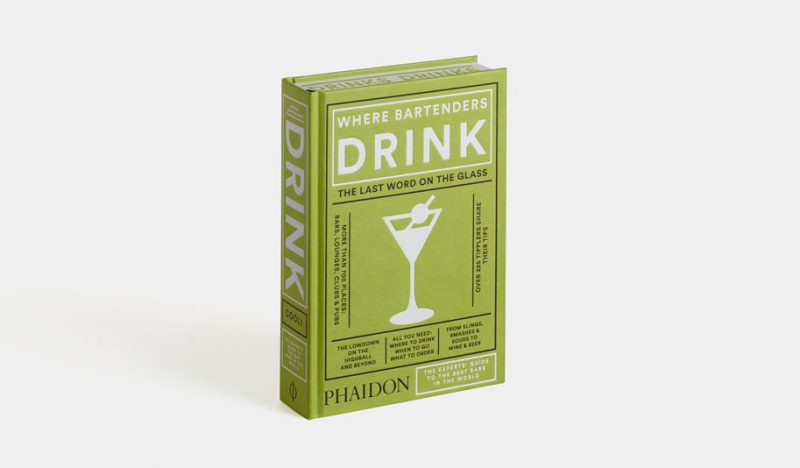 Need to find the best bars in the world? Phaidon is releasing another book in the series of where the industry people eat and drink. Check out the upcoming guide Where Bartenders Drink.
Where Bartenders Drink is the follow up book from Phaidon which guides us to be best food in the world. At least according to the ones who should know. The Chefs and Pizza lovers of the world.
First out in this series was the guide Where Chefs Eat. After a success with that book Phaidon followed it up with the guide Where To Eat Pizza. A guide to the best pizza places in the world.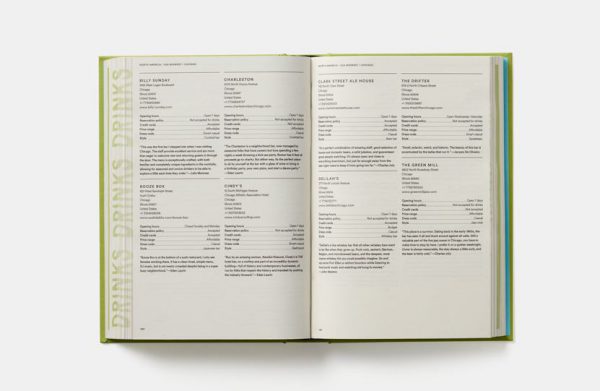 Now the time have come to the drinkers of the world in the upcoming guide Where Bartenders Drink. The guide have made 300 great drinkers and bartenders select their favorite bars from all over the world.
750 different great bars spread over 60 countries. With this book you'll most likely find a great place to drink no matter where you find yourself in the world. From cool late night spots to local gems and legendary hotel bars. You'll find them all in the coming Where Bartenders Drink.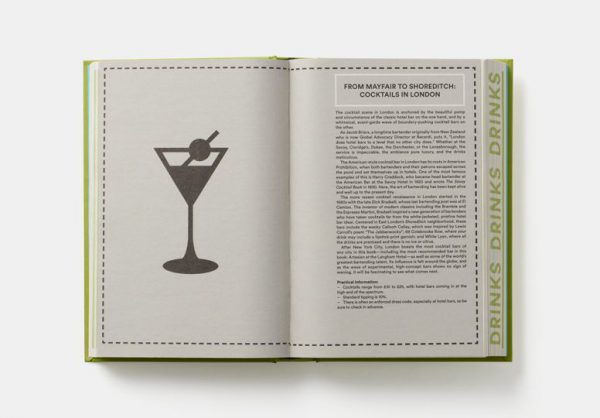 The book comes with little over 400 pages of detailed recommendations and is scheduled for release on the 27th of February. Just in time to start planning the summer and where to spend it. Pre-order the book at Phaidon.