Where Chefs Eat Comes In Its Third Edition April 4th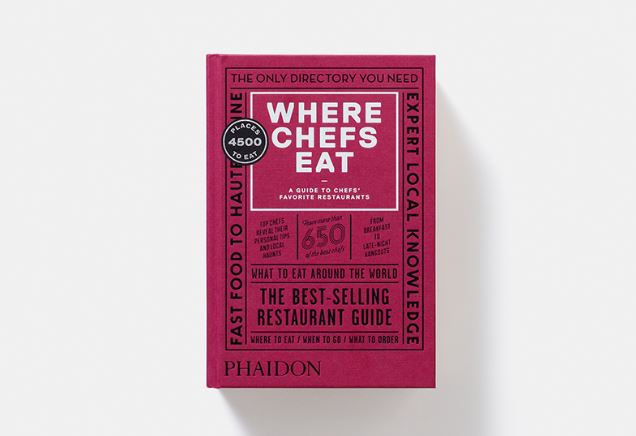 Just a few weeks until the third edition of Where Chefs Eat is available to buy. If you should get just one restaurant food guide, this is the one.
I don't know how they do it. But Phaidon has really made something unusual with their series of Where Chefs Eat restaurant guides. In this day and age, it is all about the apps.
Visiting a new city? Time to download a new app you've never heard of before, usually, these apps are kind of good. And if you find yourself in a city where there isn't a regional dining app there is always the regular ones like Tripadvisor, Yelp and Google of course.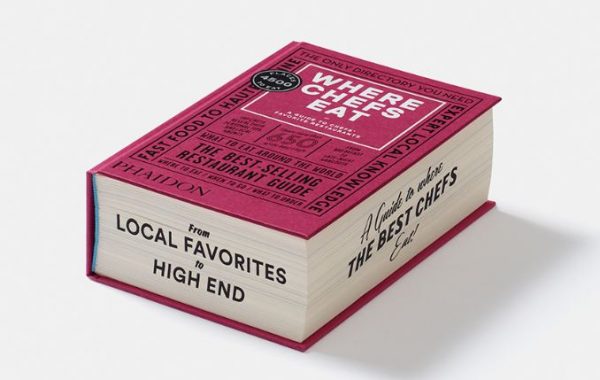 Take all that into consideration. If you had a publishing company would you release a brick of a book of recommended restaurants that covers most of the world, available in paper and making it almost impossible to bring on your journey? I think no, but Phaidon did.
What's special about this guidebook?
On April 4th of 2018, they are actually releasing the third edition of this book. That is kind of impressive. But they do have that one twist that no one else really has. It's not a secret society of people who recommended the restaurants. Nor is it the majority guides like Tripadvisor where some really crappy restaurants can sit comfortably in the top places thanks to some drunk tourists who think that the local crappy "authentic" restaurant is amazing.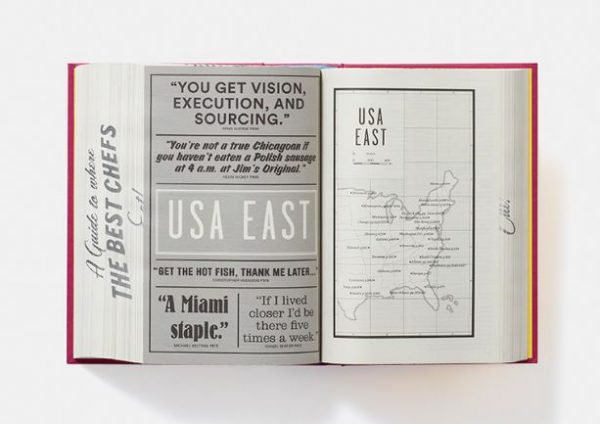 No, the thing that makes Where Chefs Eat a guide that works is that every restaurant in the book is recommended by Chefs. You might think that this would make the book packed with the coolest, priciest fine dining restaurants there is, and sure, those are in there too. But so are lots of places that don't get the recognition they deserve in normal guides.
As a former Chef myself and one that has been hanging around with fellow chefs myself I know for a fact that most of us enjoy a fried chicken at that hole in the wall just as much as the Wagyu beef at the Michelin place. One is not necessarily better than the other, just different. As long as its good food its good food.
It actually comes with an app in this edition
I just explained how amazing it is that Phaidon can release a book like this and it is a success. Especially when there are so many apps out there. Well, the Where Chefs Eat book actually do come with an app as well. Get the book via Phaidon and the app is included. Don't want the book, you can get the app where you usually get apps at a fair price. That might be the best solution actually.
The Where Chefs Eat the third edition is released April 4th and comes in 1184 pages with over 7,000 recommendations for 4,500 restaurants. If you love to travel for food, I do recommend it.