Where To Eat Pizza Book by Phaidon is out, see it here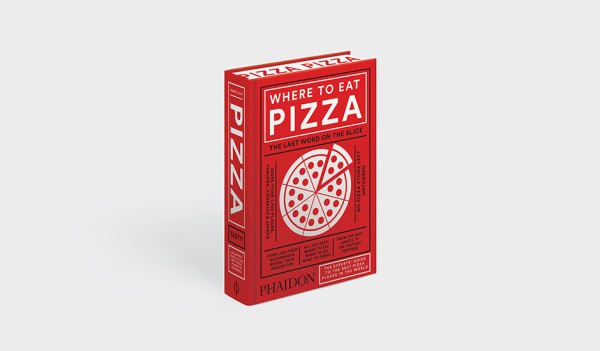 Where To Eat Pizza is the one book you'll need to get if traveling and eating pizza is your main focus. You should probably get it anyway, check out this cool book here.
Don't know where to eat pizza? Don't worry Phaidon has got your back. With their new book Where To Eat PIzza you'll get an insider tip on where to get the best slices all over the world. In the book there are more than 1,700 pizzerias listed so no matter where you'll go you will always be able to get a slice of hot bread and cheese.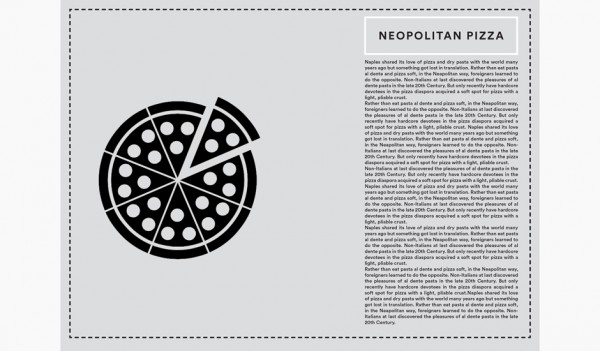 The book is released by Phaidon who have had a success with the similar book Where Chef's Eat that is made in the same style and idea. You can check out the latest edition of that one here.
In Where To Eat Pizza you'll get the full inside scoop on where to get your next slice. More than 1,000 pizza aficionados have helped with their inside tips. There are of course detailed maps, reviews and comments and recommendations from people you can trust that goes with each pizza place recommended. Those people you can trust are all pizza lovers, so consider it safe.
The book is available to order from Phaidon now and will be released on Amazon on the 25th April.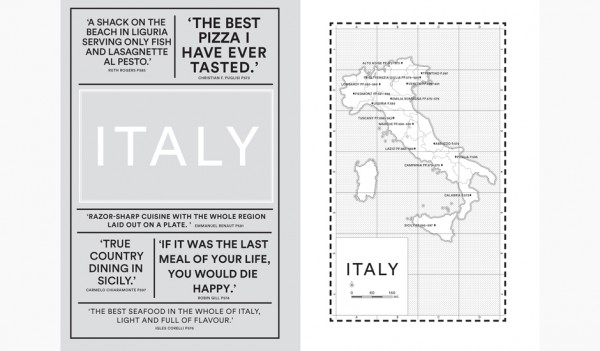 About the Author (quoted from Phaidon)
Daniel Young is the London pop-up pioneer behind youngandfoodish.com and its BurgerMonday, PizzaTuesday and SpagWednesday event series. He established himself as a pizza authority while restaurant critic of The New York Daily News. 'He has,' wrote Ed Levine, the creator of Serious Eats, 'perfect pizza pitch.'
He is the author of eight books, including The Paris Cafe Cookbook and Made in Marseille. He has written about food for The New York Times, The Los Angeles Times and The Guardian and was named Online Writer of the Year at the Fortnum & Mason Food and Drink Awards.