The Whisky wedge chills your drink with style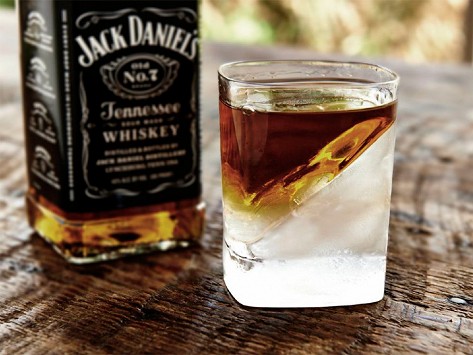 Chill your Whisky with the whisky wedge, check this out.
This cool way of chilling your drink is called a Whisky wedge and is available at The Grommet, it´s a silicone mould that comes with a glass. You fill the mould with water, freeze and then serve your whisky with the coolest ice around.
If you are not familiar with The Grommet then it is a fun place to browse new innovative products that have not reached the big brands and stores just yet. So if you are looking for a special something that might just be the place to find it.