White Food Packaging – 20 White Food Packagings that are not milk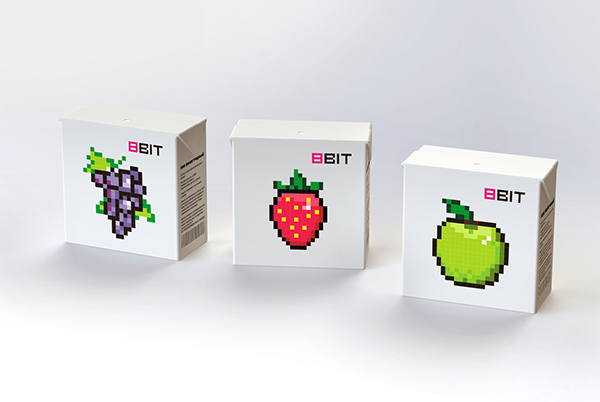 The other day I posted a collection of great black food packaging. After doing so I thought a bit about color and noticed that there are also not that many food packagings that use white as their primary color. I don't know why because if you look at our collection of 20 White Food Packagings that are not milk below it looks pretty awesome.
Oh and before you begin, none of these packagings were made for milk or dairy products. But that if you're thing we have a great collection that you can check out here.
I think it is a bit strange that more food aren't trying to make white packaging "their" color. There are some successful examples in other industries like Apple and Chanel no 5. And they are kind of successful aren't they?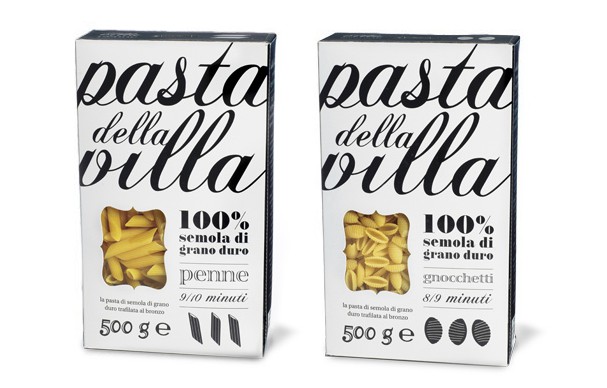 Let's start out with some good looking pasta packaging. (source)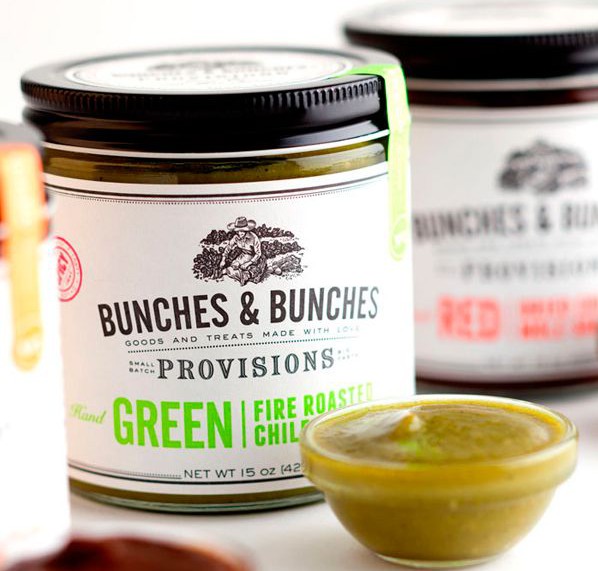 These salsa sauces for Bunches & Bunches are looking great in white. (source)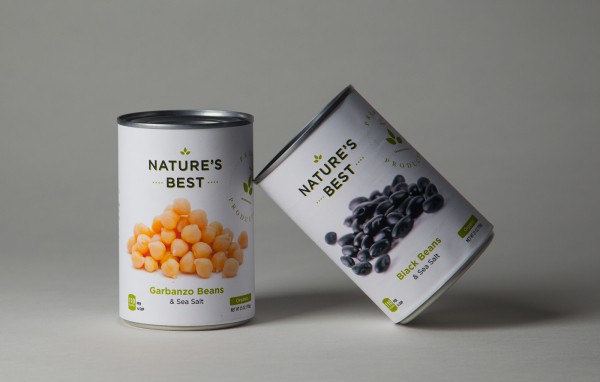 And something cheap but good works great too. (source)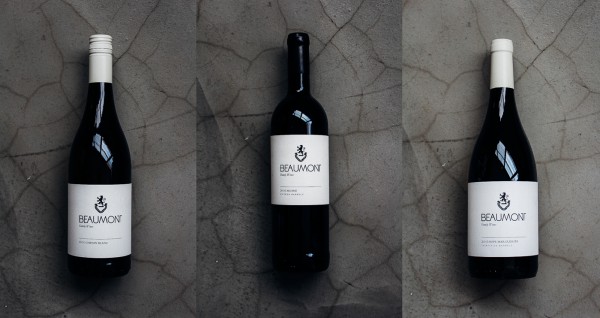 Beaumont wine uses an all white label. Looking good. (source)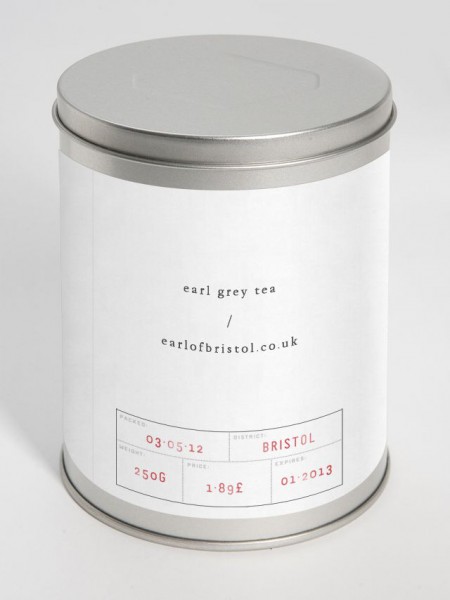 Earl of Bristol Tea, super cool packaging, in white. (source)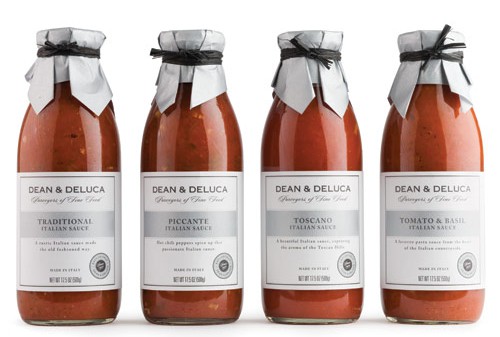 This range of tomato sauces for Dean & Deluca are looking good. (source)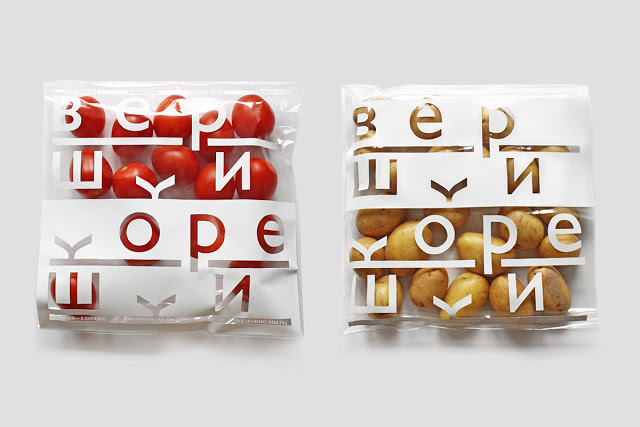 White bags for these Russian vegetables. Not a bad idea. (source)
Danish canned food, simple and good looking. (source)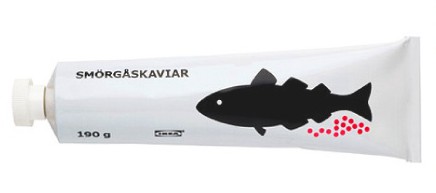 IKEA are always on top when it comes to food packaging, oh and affordable furniture as well. We have a full collection of cool IKEA food packaging that you can take a look at here. (source)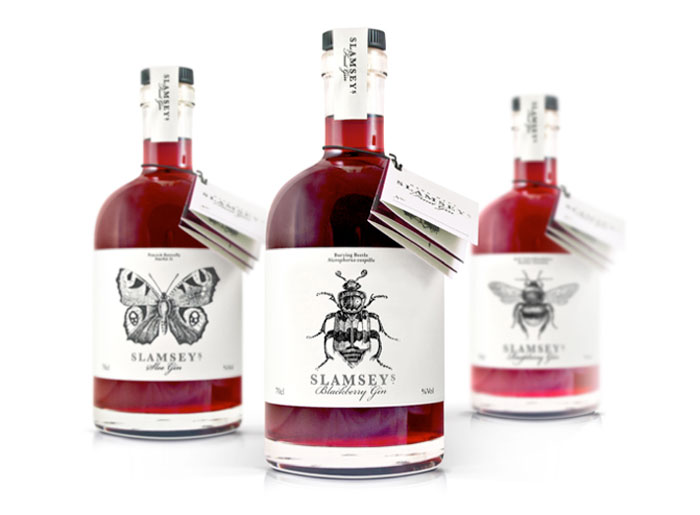 Slamsey's Blackberry Gin comes with these stylish labels in white. (source)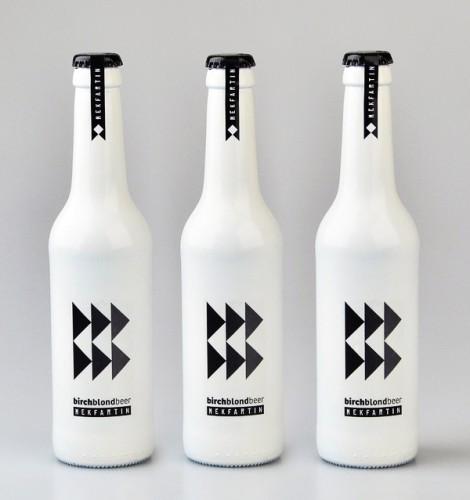 Birch Blond Beer in white bottles, looking good. (source)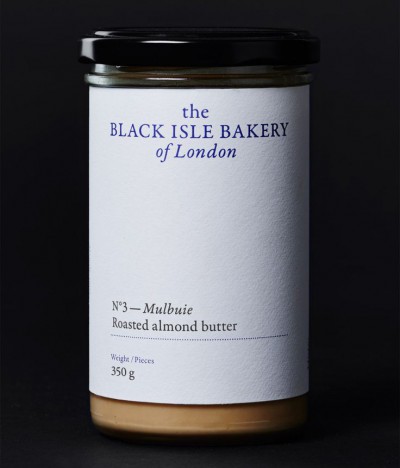 This roasted almond butter from The Black Isle Bakery of London used a simple and stylish white label for their jar of butter. Looks good, and that butter sounds delicious as well. (source)
Puff's Preserves used a simple white label, why not, the preserves have enough color to go around. (source)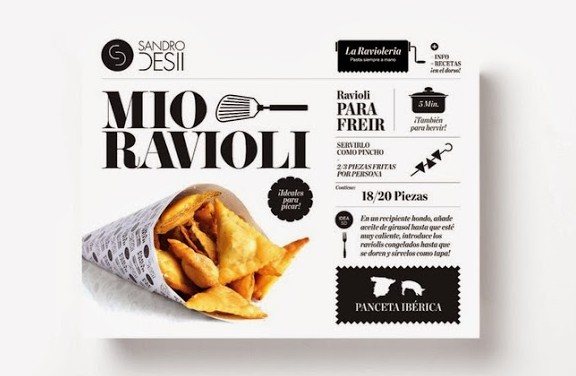 Ravioli from Spanish pasta and ice cream company Sandro Desii, all their stuff taste great so try them if you see it in stores. (source)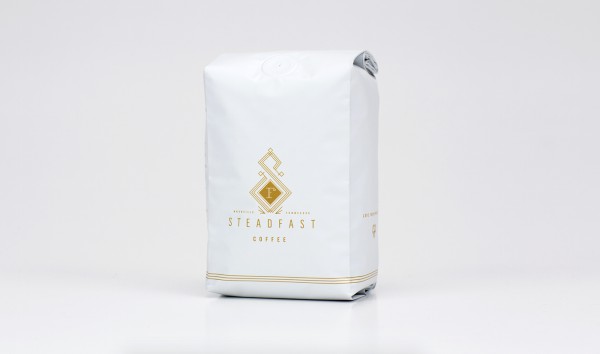 Coffee also works with a white packaging. (source)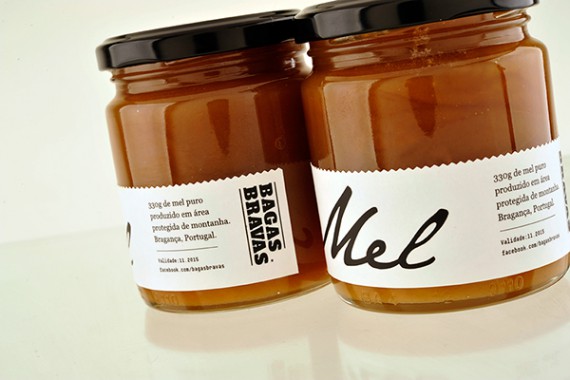 And honey, we've got a great article on why all honey packaging are looking the same here, read that once you're done here. (source)
Super minimalistic and cool design for these beans, these comes in a full range, click source to see more. (source)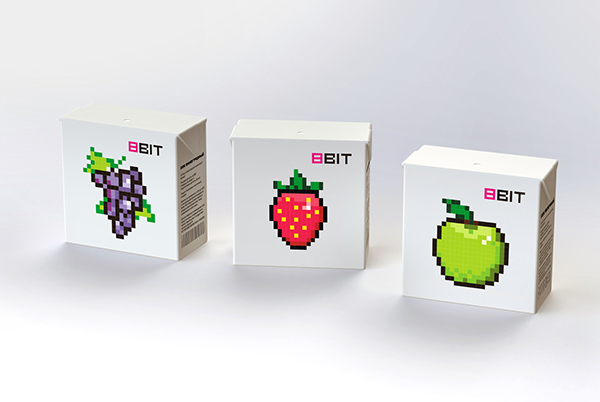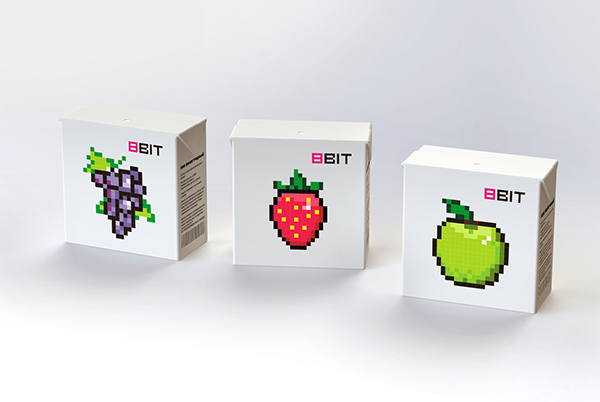 8-Bit food, love it. (source)

Siggi's yogurts comes in white, and taste great. (source)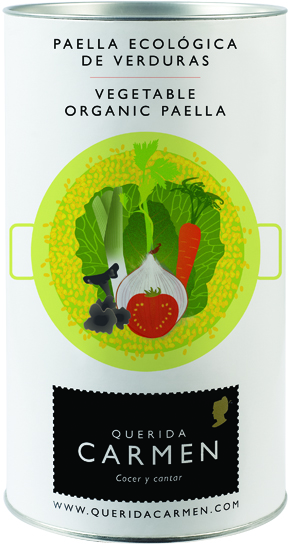 Vegetable paella from Querida Carmen in Spain. (source)