White Heat Photos by Bob Carlos Clarke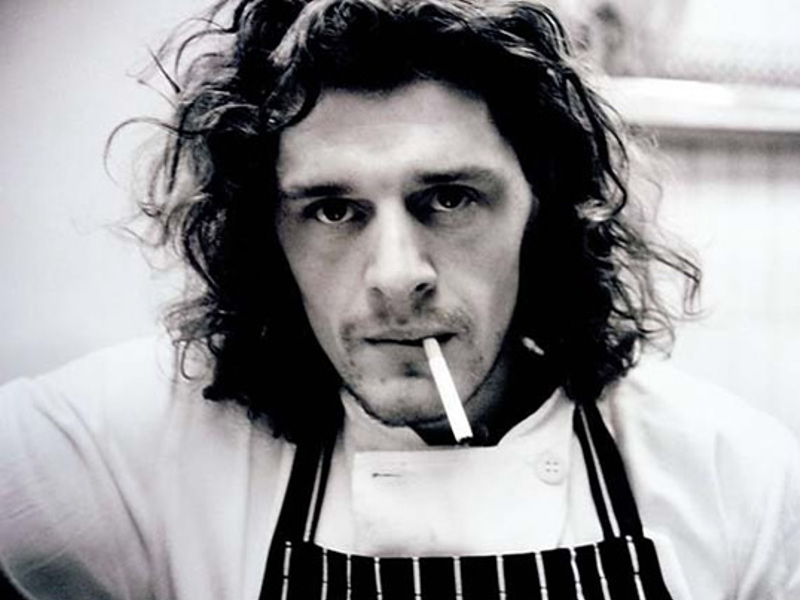 As we written here at äteriet the classic book White Heat by Marco Pierre White have been re-released. One of the great things about the book was the photographs by Bob Carlos Clarke who was a friend of Marco Pierre White until the passing of Bob Carlos Clarke in 2006.
The photographs gave an unusual look into a kitchen at the time and it did not try to make the tough environment look any different than what it was. Clarke didn't back away from the rough energy in Whites kitchen but instead used it to get amazing photos with high energy and rock n roll feel to them. All photos are in black and white.
What is good to remember is when the book White Heat was released most photos of chefs were with some well dressed and clean smiling chef preparing a salad. Quite the contrast to Clarkes photos.
Due to the 25 year anniversary of White Heat The Little Black Gallery in London are hosting a book and photo exhibition of both original white heat photos as well as never before seen photos. The exhibition opens 10th of February and ends at 10th of March and are supported by Olympus.