How To Make a Great White Russian in a Few Simple Steps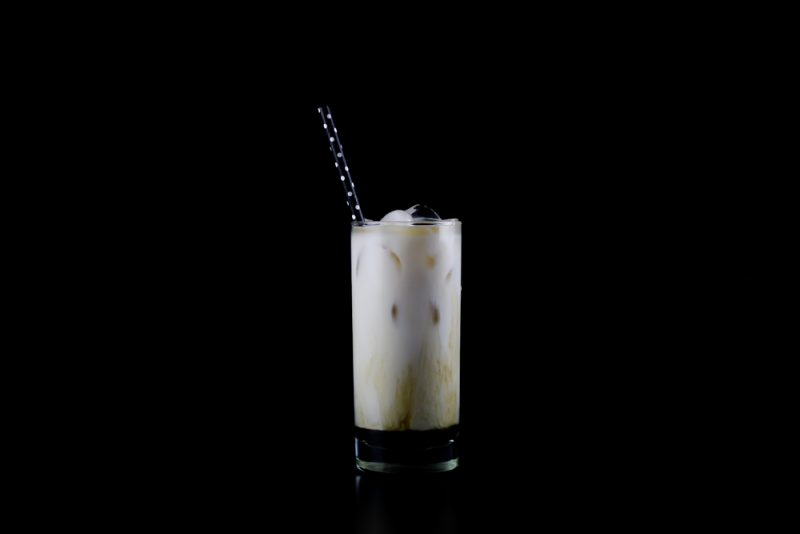 Let's take on a classic. Learn How To Make a Great White Russian, a classic that you need to try.
The White Russian is a classic cocktail. The base is a Black Russian which is a mix of coffee liqueur, most commonly Kalhúa and Vodka with ice. To turn that classic into a White Russian all you have to do is add milk or cream.
Personally I prefer to make it with milk and in a highball glass instead of a Old Fashioned Glass, my recipe works fine with cream as well. Just use a little bit less. But before we start the mixing let's take a quick history lesson on the White Russian.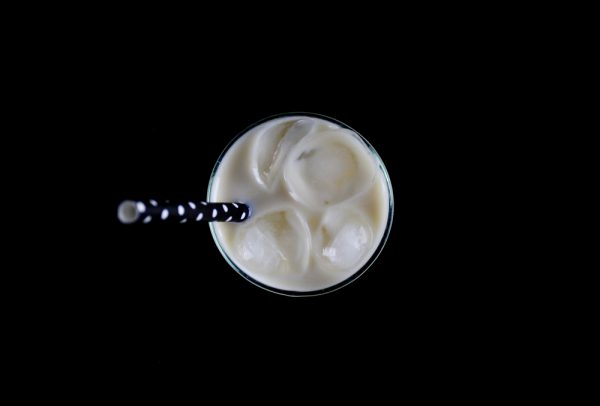 When was the White Russian Invented
The White Russian can be traced back to 1965 when a recipe was published in the Oakland Tribune. Some sources claims it was invented earlier which might be the case. It could even have been invented at the same time as the Black Russian which was created at a Hotel Bar in Belgium in 1949.
The name Russian comes from Vodka being an ingredient. The white naturally comes from the color of the drink.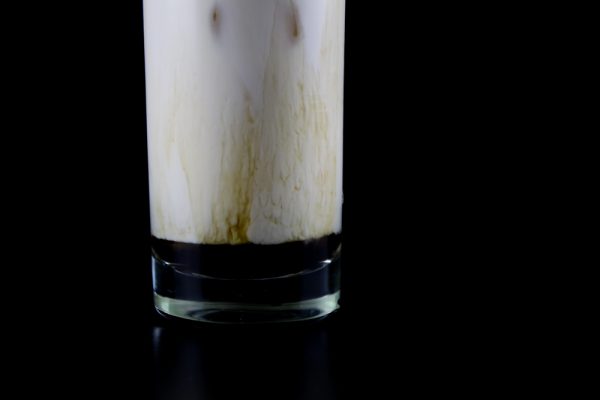 White Russian Varieties
First you can choose whether to use cream or milk. Most recipes suggests cream being slowly poured over the other ingredients, those being vodka, Kahlúa and ice – a Black Russian. As I already mentioned I use milk in my recipe.
If you use cream you can shake it before adding it and it will thicken a make the drink slightly different. Add a goat's milk to turn it into a White Canadian, add Baileys instead of milk to turn it into a Blind Russian or maybe chocolate milk to have yourself a Dirty Russian.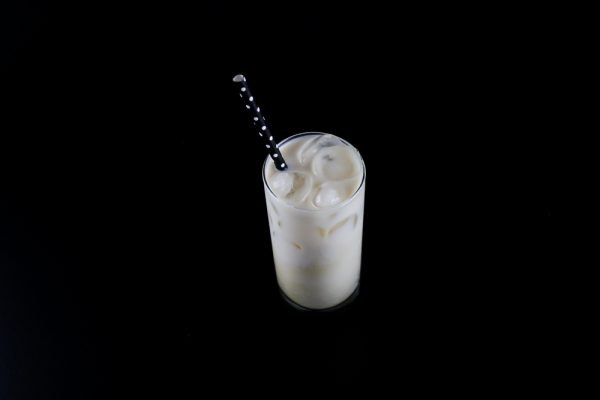 The Dude and White Russian
For a long time the White Russian was a forgotten drink. That all changed in 1998 when the Coen Brothers film The Big Lebowski premiered. In the film the main character The Dude played by Jeff Bridges drinks White Russian throughout the movie.
The movie alone made the drink wildly popular and it has never really fallen out of fashion since. That means this is a good time to make one.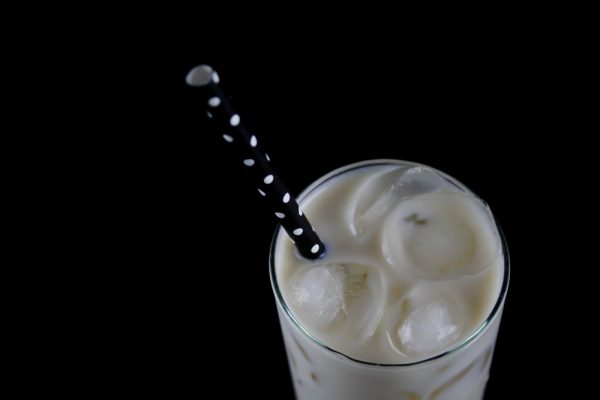 The White Russian
The recipe is in parts, to make one replace 3 parts with 3 cl / 1 oz.
3 parts vodka
2 parts Kahlúa
ice
Highball glass
Straw
Fill the highball glass half full with ice. Add the Vodka and Kahlúa. Pour over milk to fill up the glass. Add a straw and sip.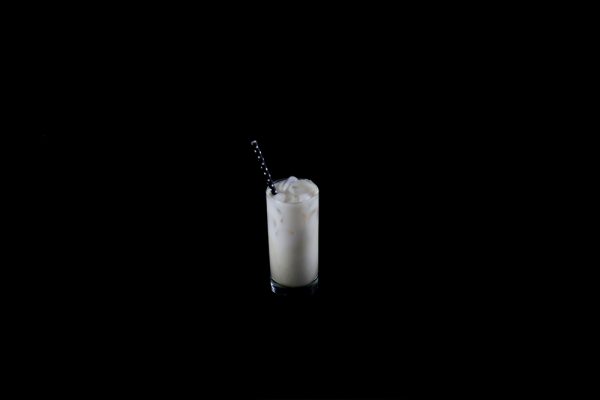 Drink Recipes at Ateriet
Making drinks is fun and I highly recommend trying some of my recipes out. Use them as a starting point to create new and fun stuff. Some of my drinks are classics with a twist, some a real classics and some are inventions of my own. You'll find them all here.