Wine Scented Candles in Wine Bottles by Rewined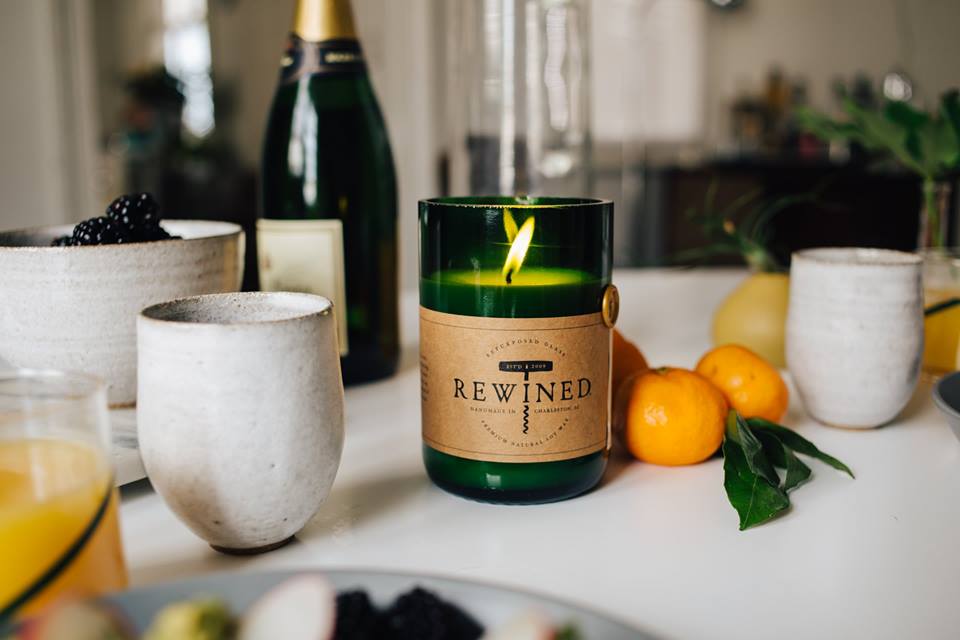 Wine Scented Candles must be the best idea since.. Wine. The company rewined have made a business of old wine bottles and the craving for scented candles, check it out.
Wine scented candles must be the best idea I've heard this week. Most of the times that you light up a scented candle you're are about to have a glass of wine anyway. So why not light a wine scented candle made in an old wine bottle? That's right, there are no good reasons not to. This idea is what the company Rewined thought of. Why not use all those discarded wine bottles for something better than recycling.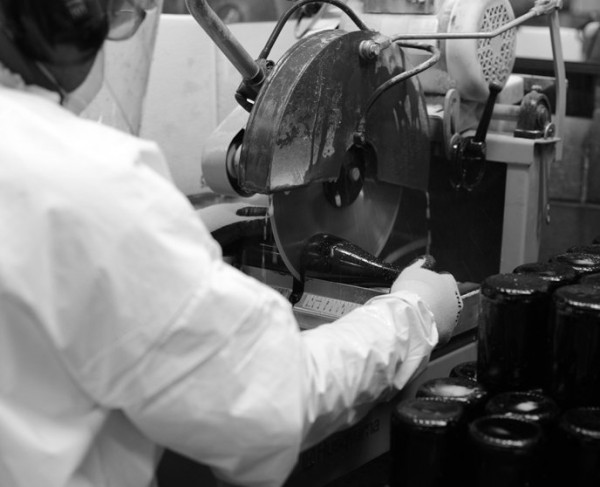 The idea for Rewined and the wine scented candles first came from a guy working in a restaurant and who was thinking about a better way to use all those bottles that was just thrown out every night for recycling. So he cut the some bottles in half and made scented candles in the cut off bottles. Each scent was made to mimic a certain wine. When a few candles was made he sold them at a local market. The idea turned out to be a hit and now Rewined is a full company that sells their candles all over the US.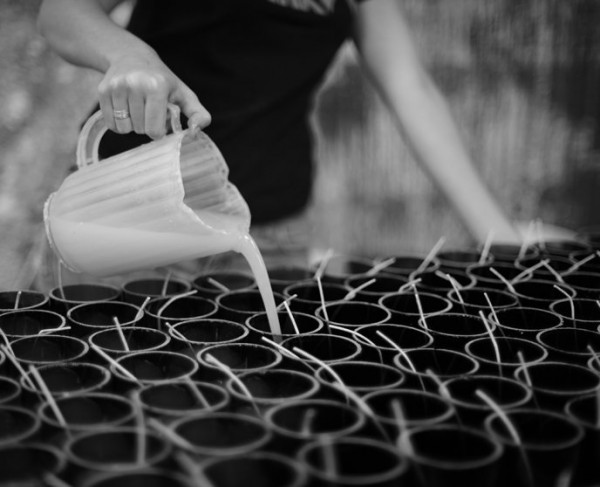 I love ideas like this, when you see them they seem so obvious that you only blame your own stupidity to not thinking of it first. That is often a great way to know that an idea is good. You can find Rewined candles all over the US. Below there is also a video about the story behind the candles. (All photos in this post is from the Rewined website and Facebook page).