Wine Typography – 30 Bottles with Beautiful Lettering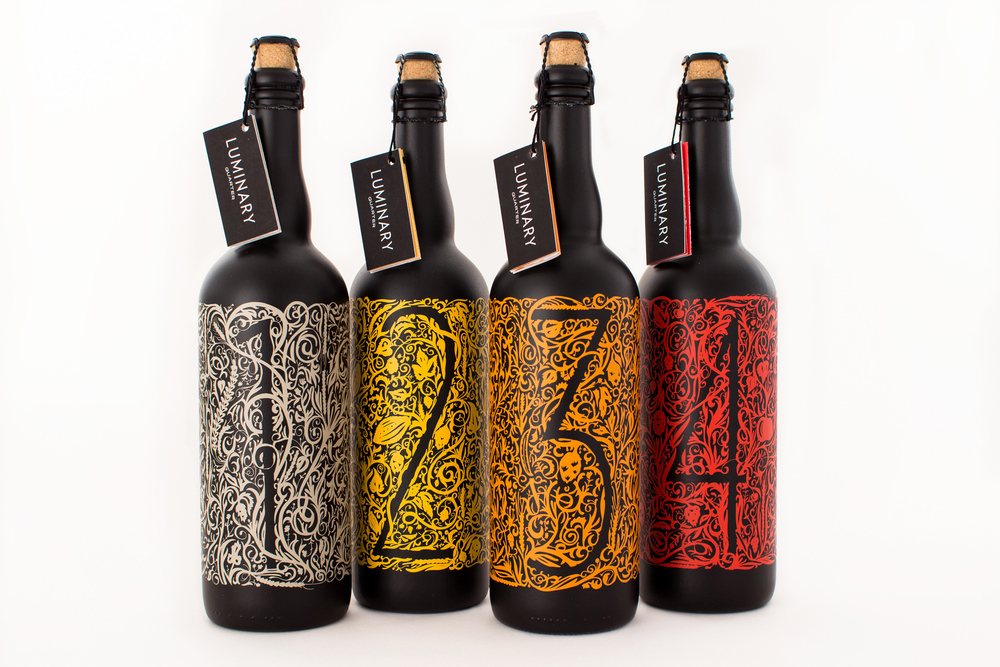 Wine Typography, lets check out this list of 30 beautiful wine bottles with beautiful lettering, it's wine typography time.
Let's check out some great wine typography, if you are a regular visitor here at Ateriet it should come to no surprise that I love packaging, wine and typography. So why not combine all these into a great list of 30 beautiful examples of wine typography. So get some inspiration in my list, then go get some great wine.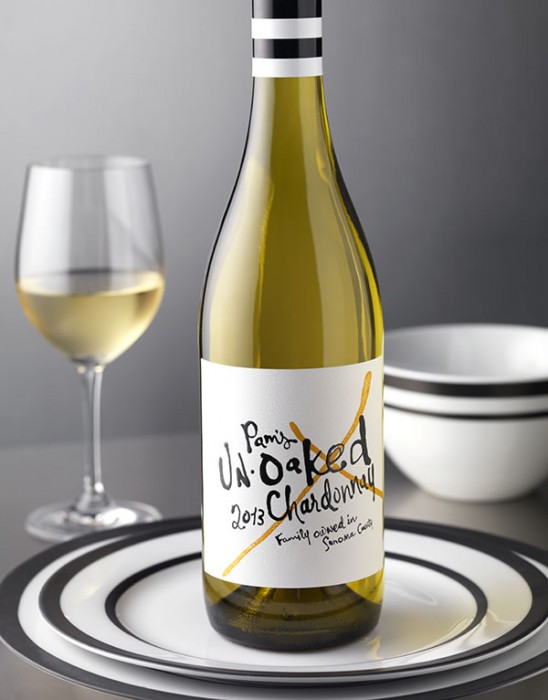 Let's start with Pam's Unoaked Chardonnay. Handwritten style and great feel for the product.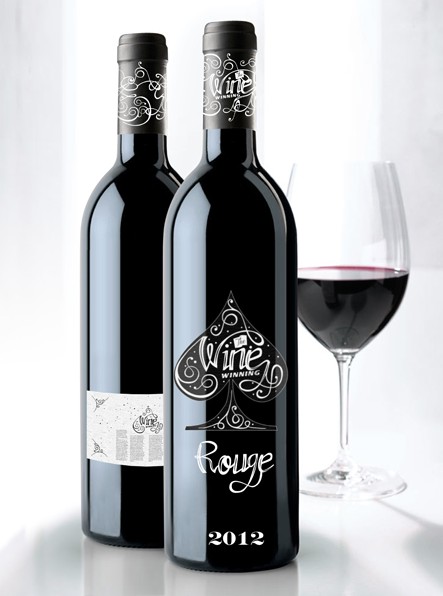 Lovely ace of spades, not a style you often see on a wine bottle. (source)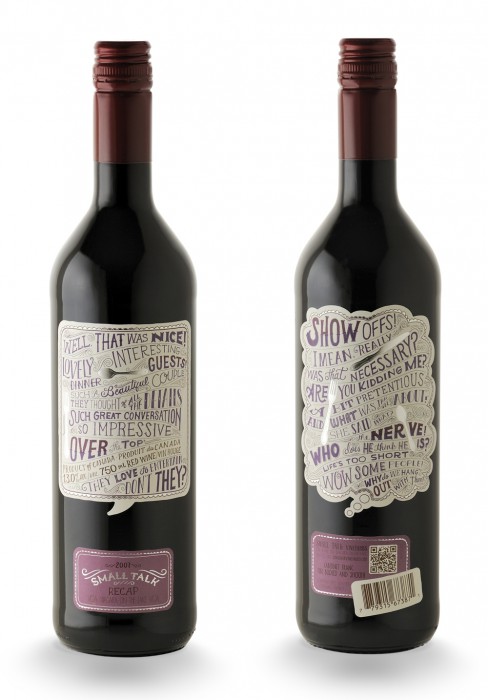 This wine is called Small Talk and the label i covered with lovely short phrases. (source)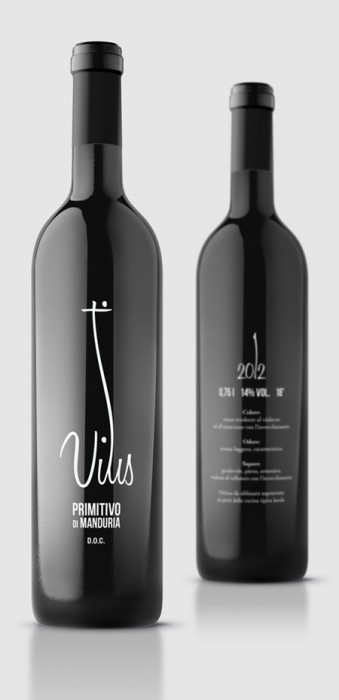 Vitus, love this typography, simple and lovely organic lines. Also like the minimalistic style and how it goes with the bottle. (source)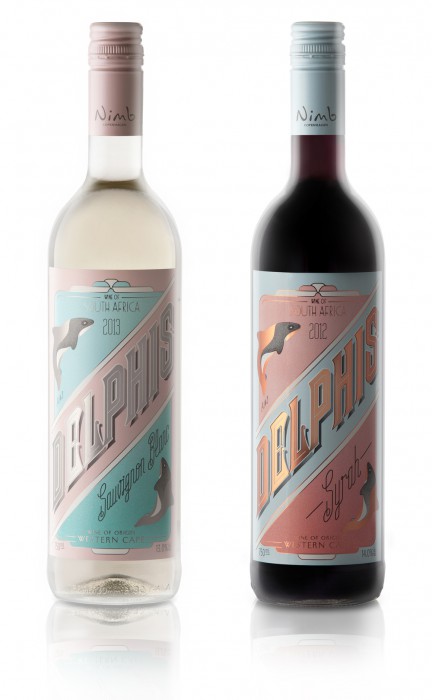 Super cool art deco styled Delphis wine. Love the colors and the font. The touch with silver and gold is also great and works perfectly with the art deco style. (source)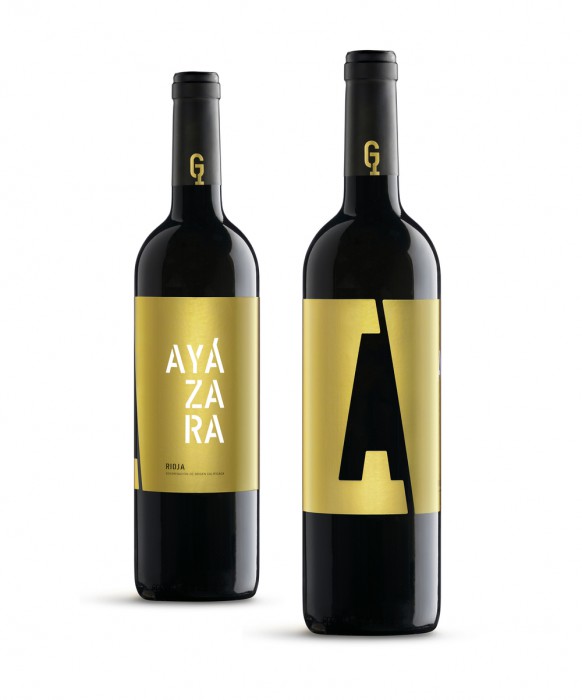 More gold for this one. The A is worked into the label with a diagonal straight line. (source)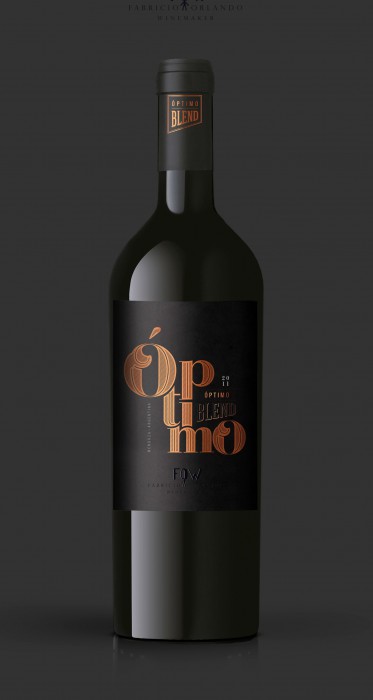 More minimalism, the lettering is beautiful. (source)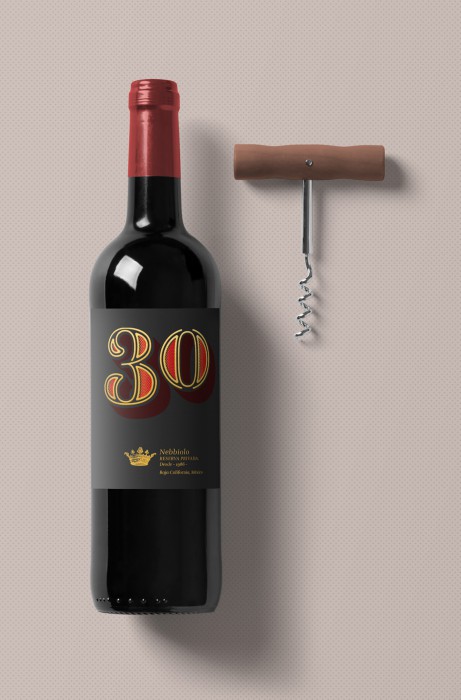 Another great one, 30 is the name of the wine and I love this style. (source)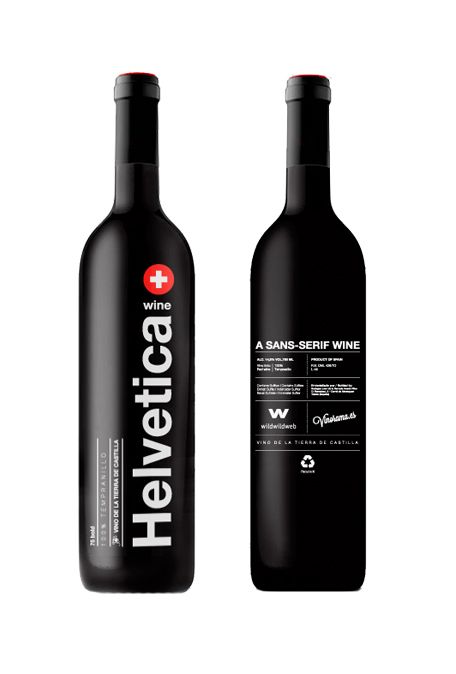 Here is someone who has taken wine and typography seriously, the wine is named Helvetica and the the font.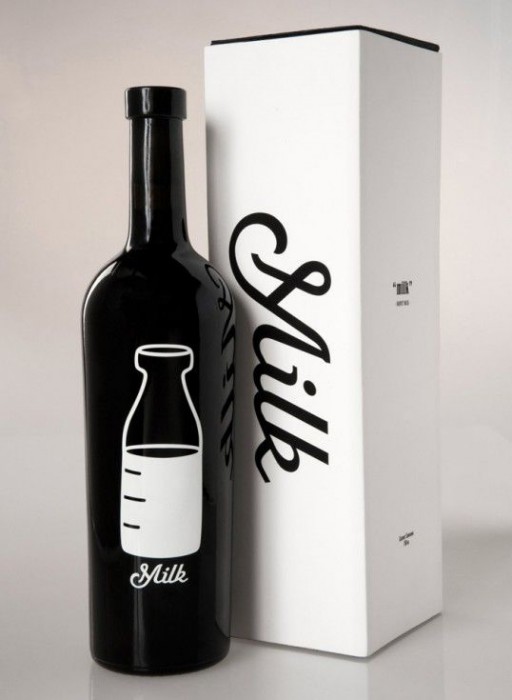 Political wine is not a very common thing, especially like this one here paired with Milk. If I understand it correctly it is inspired by Gay activist Harvey Milk.
See number 11-20 of more great Wine typography