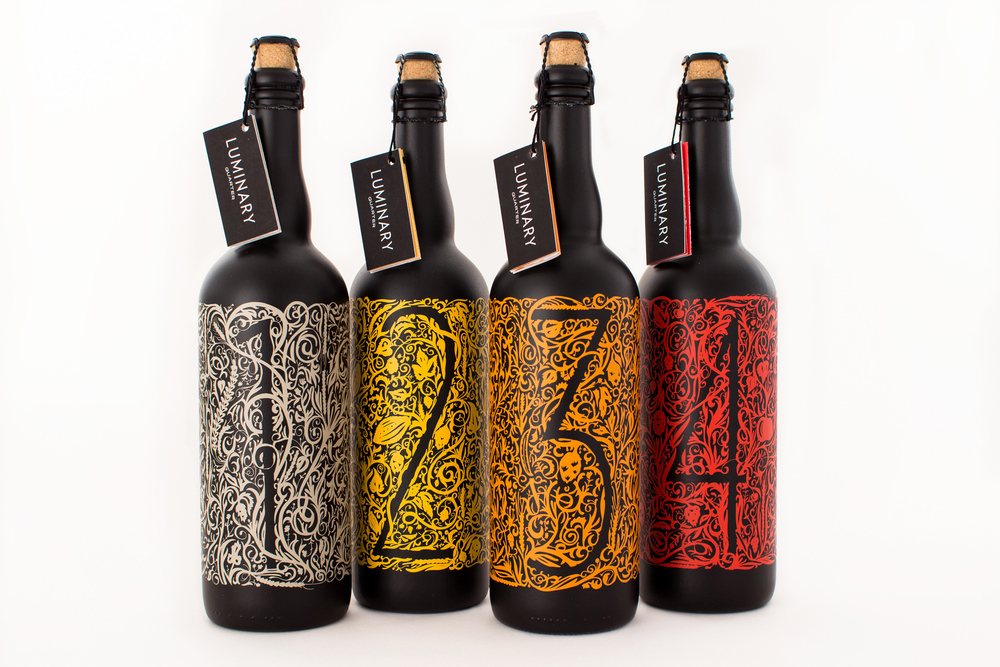 This Argentinian V wine is absolutely stunning.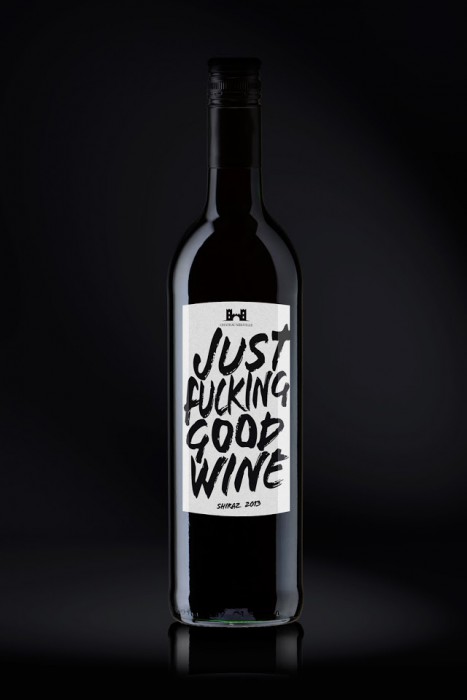 No fuss about this wine, it's just fucking good wine. (source)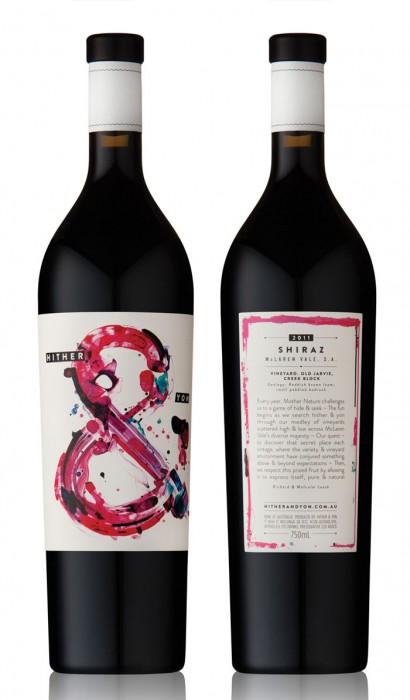 Some more artistic wine typography in this one. Like a piece of art. (source)

Cool Rioja wine, the style reminds me of the first wine in this list but since this is done with yellow and red it feels very Spanish. (source)

That's it in a nutshell, clever design idea for this one and a fun way to make the font do the work.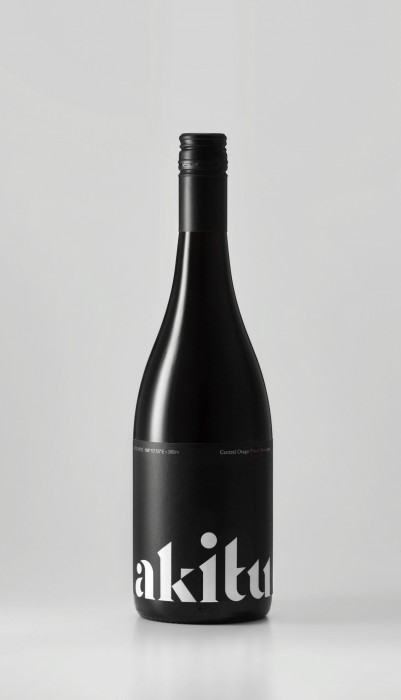 Akitu wine, cool font. (source)

Another great one, really like the mixing on sizes and style of font.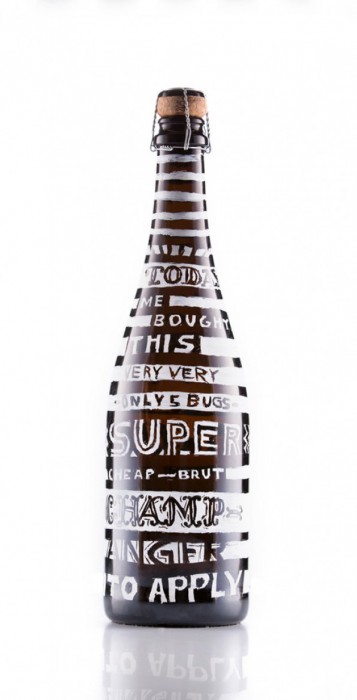 This almost look homemade, that is exactly what I like about it.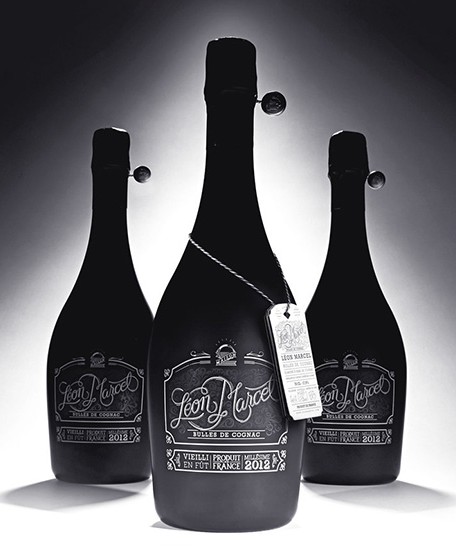 This Leon Marcel is actually a cognac, but it looks like wine so I chose to let it in again. (source)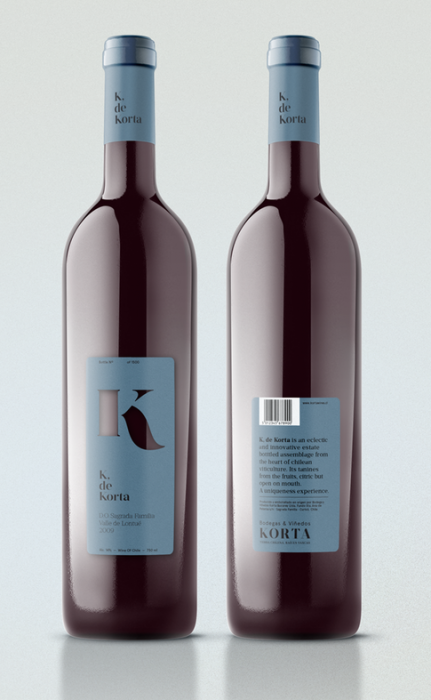 K de Korta, beautiful wine design, the style of the K is what makes it great. Also like the dark color which makes it all look very elegant. (source)
Don't miss the last ten, click for number 21-30.
Tags: lettering, packaging, typography, wine, wine packaging