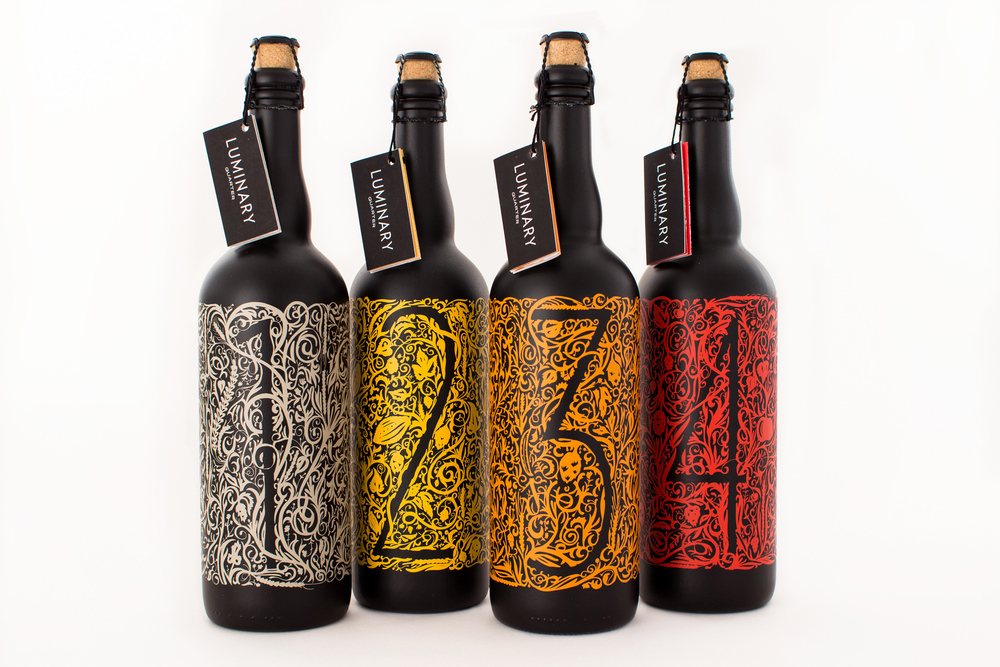 Fun name for this wine, Tall, Dark Stranger, but here it is the type you want to meet. (source)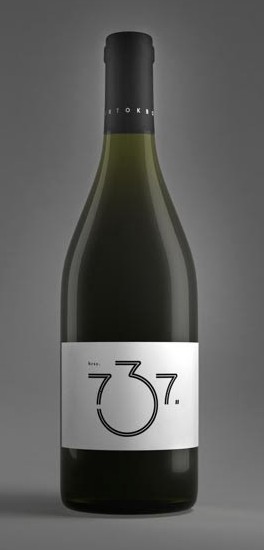 Another one with some art deco style.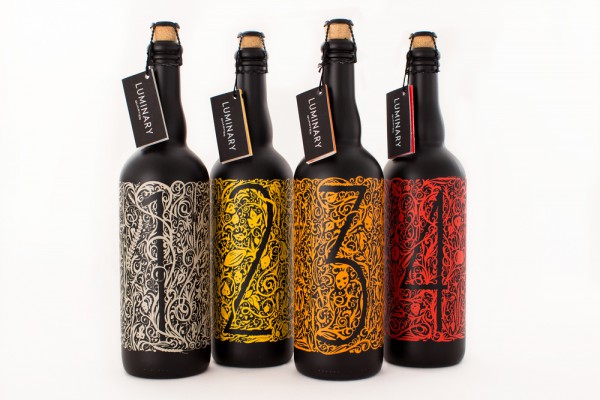 Here the typography is not the best thing, what I like here is the detailed design surrounding the numbers, a great way to work with negative space. (source)

Simple and good looking.

Italian Prosecco, the perfect thing to drink in the summer, especially if it looks this good.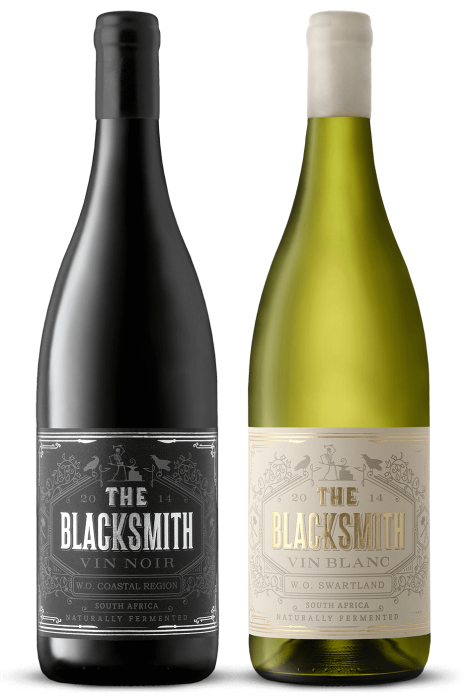 The Blacksmith, great design. (source)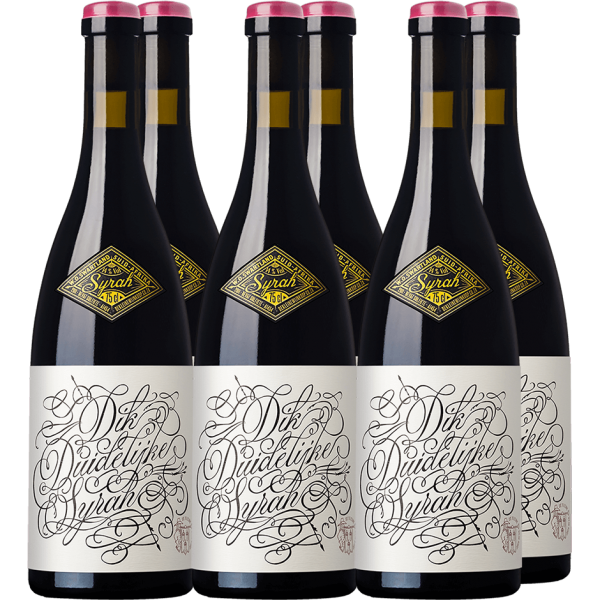 Lovely typography skills for this label. (source)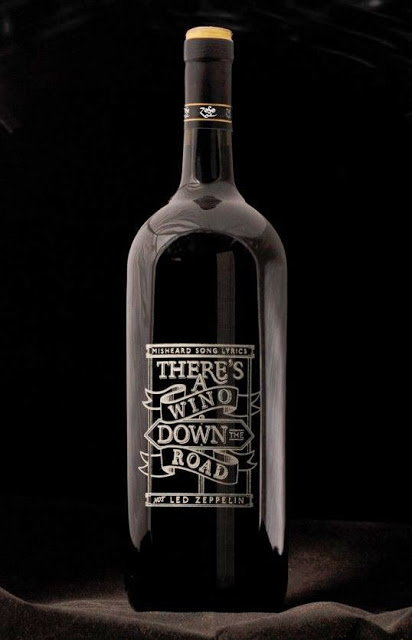 Misheard song lyrics, fun idea and well executed.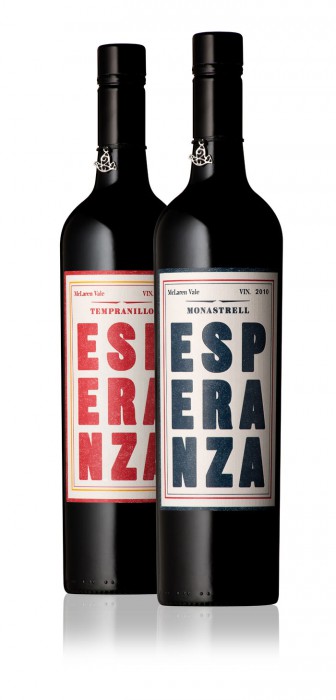 Big and bold design for this Esperanza wine. (source)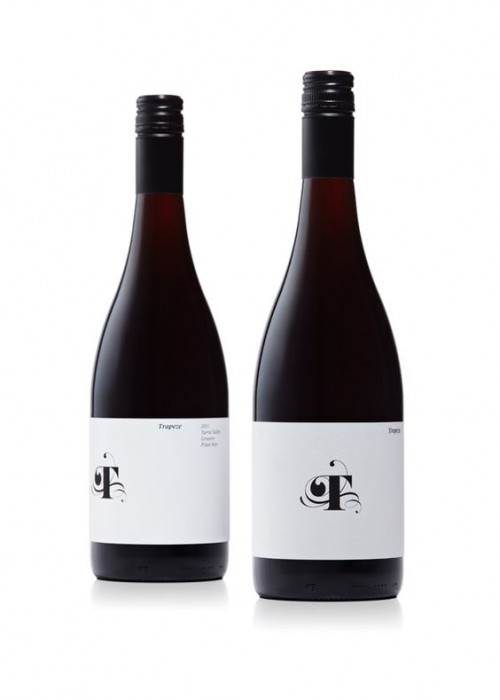 Last one, very minimalistic with this T.
Tags: lettering, packaging, typography, wine, wine packaging