The Wonderful Packaging by Terashima Design Co.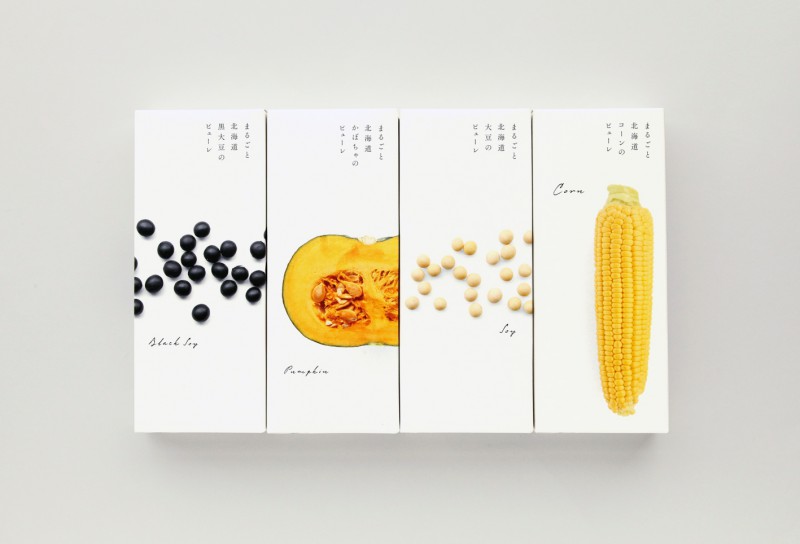 Let's take a look at some of the wonderful packaging by Terashima Design Co. This Japanese packaging design looks too good to be ignored.
Brace yourself for some wonderful packaging by Terashima Design Co. This Japanese design agency is named after its founder Terashima KenMiyuki who is a graphic designer. I stumbled upon this agency on the lookout for something else but as it turned out this was way better than what I was searching for.
The design is very Japanese in its style, minimalistic, stylish and the kind of things you wouldn't want to ruin by actually opening the product. It all just looks to good.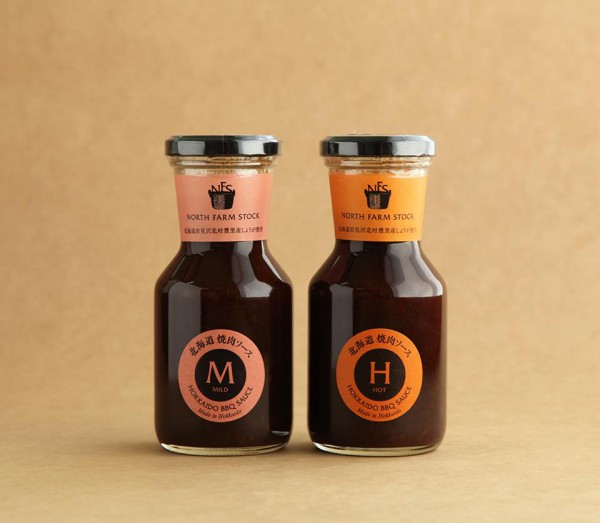 Now this isn't how BBQ Sauce usually looks. The bottle is familiar but with the simple design and low key colors it looks totally different.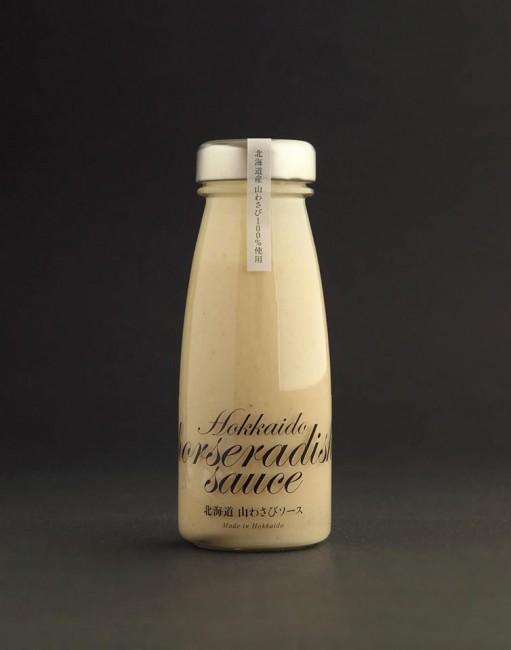 Beautiful Horseradish sauce. Simple design, I really like the shape of the bottle as well.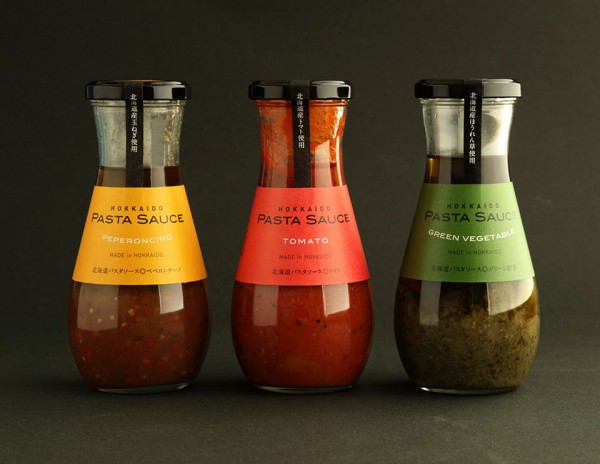 Similar design as for the BBQ Sauce. Simple design that is just looking good.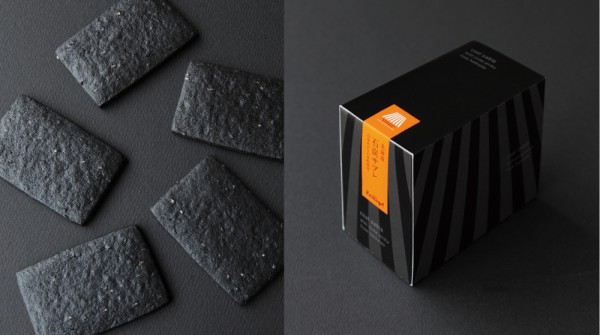 Many of these products looks just as interesting as they do good. Some kind of black cracker that comes in a beautiful box.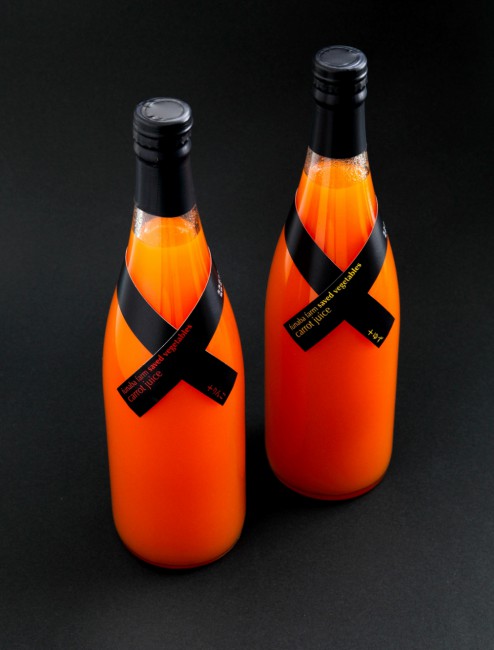 Carrot juice never looked better. The color of the juice together with the wrapped black label makes this design one of my top favorites. I'm not a big fan of carrot juice but if it looks this good even I would consider getting a bottle.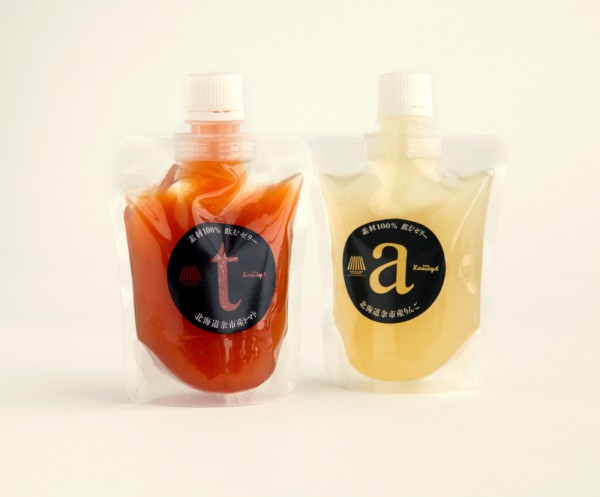 When you see this packaging in Sweden it is normally used for baby food. I have no idea what is inside these two but if it is baby food Japanese babies are sucking their juice out of a great looking packaging.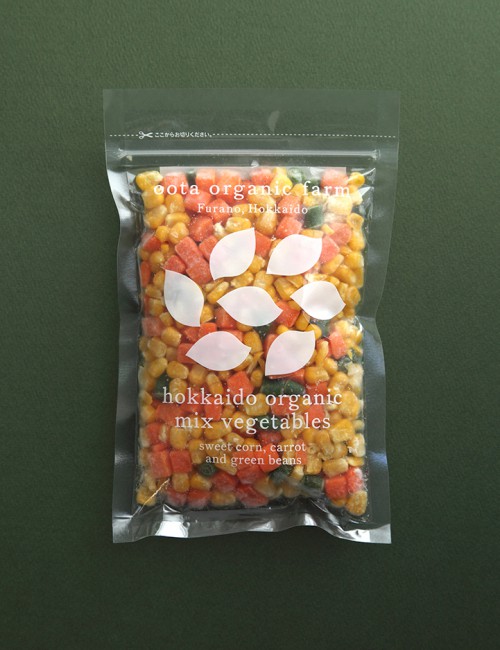 Frozen vegetables. If you can make that look good you are a master at packaging design. Now only if design could make it taste better we would have a hit.
Another one I would love to try. Poppy Corn Chocolate, no I don't know what the hell it is. Yes I want to try it.
More corn and seeds, don't know in what shape but it is looking good.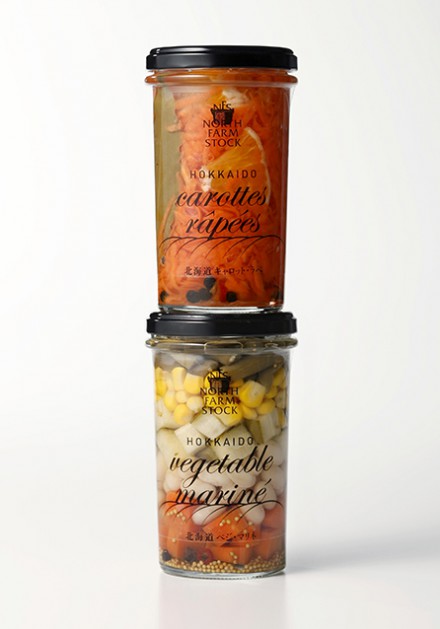 Vegetables packed so you can actually see the vegetables.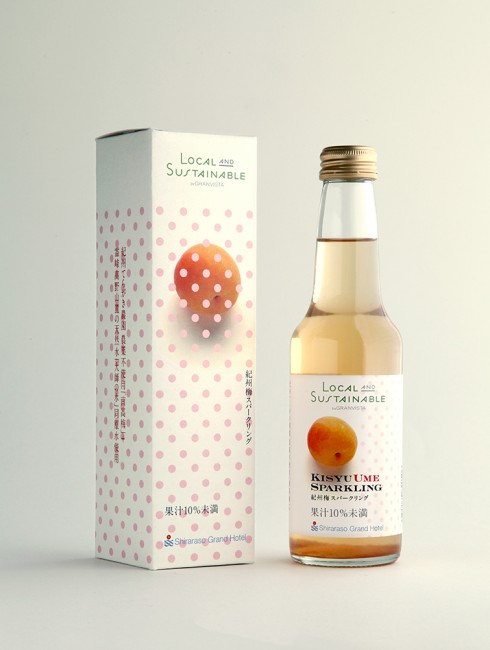 Something sparkling in a great looking bottle and box.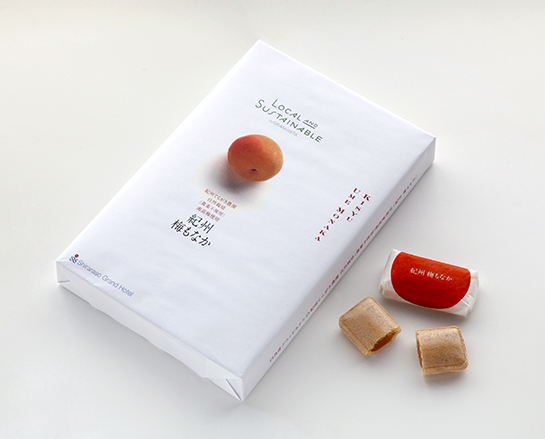 I'm guessing candy but I know it looks good.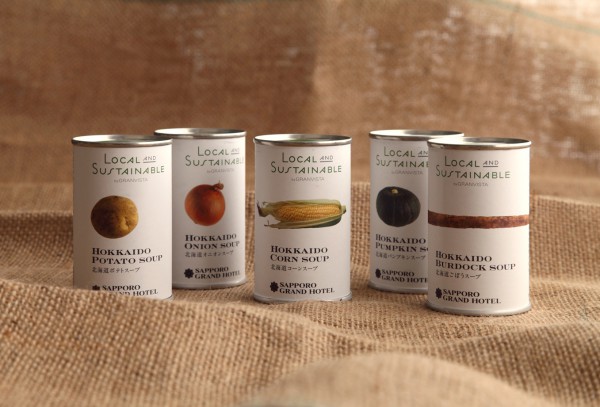 With simple design you can even make canned food look good.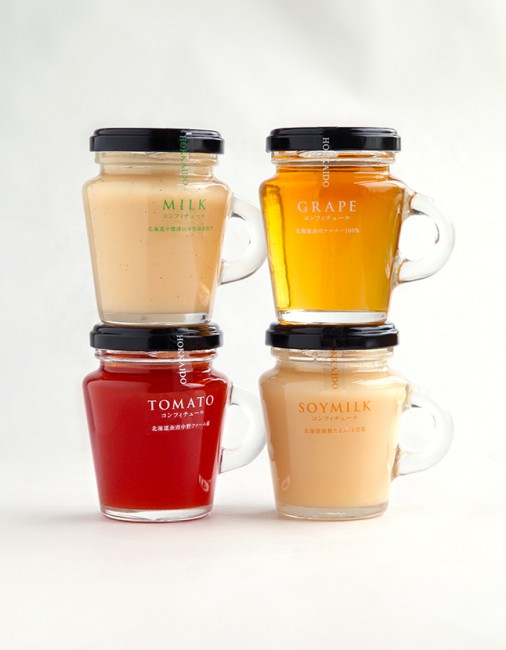 Tomato, soymilk, grape and milk. I have no idea what is in those jars but they all look great. If you have any idea what it is please email me or even send me a jar, please.
This is another great design. All about the product. Looks like a pumpkin purée. Maybe I guessed that because of the pumpkin illustration on the side or I'm just super skilled at judging colors. It also says Pumpkin Purée on the bag. What I like about this design is the lack of design. It's all about the product and it looks good.
Tomato dressing and Tomato sauce, they both look great. As an experiment you can go to your fridge and pull out tomato dressing or tomato sauce from a different brand. I'll guarantee that it looks nothing like this. If I had to guess it probably has a tomato drawing and uses some storytelling about the hills of Italy.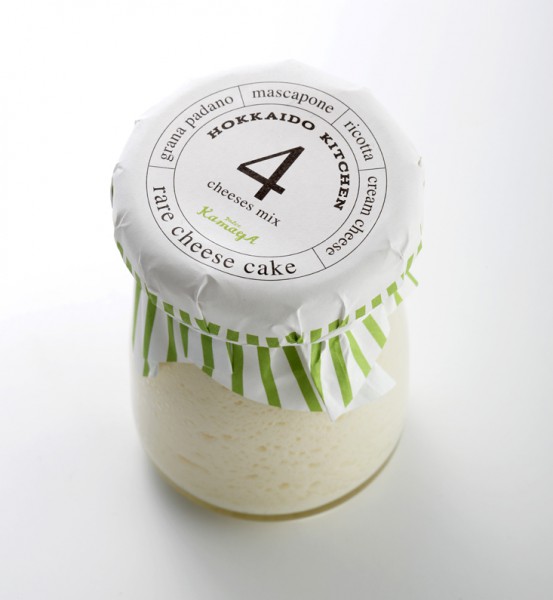 Another product I would love to taste. I have never ever bought or eaten a cheesecake out of a glass can. Sure you can bake cheesecake that way but this one doesn't look baked at all. What the hell is it? Either way the packaging looks great.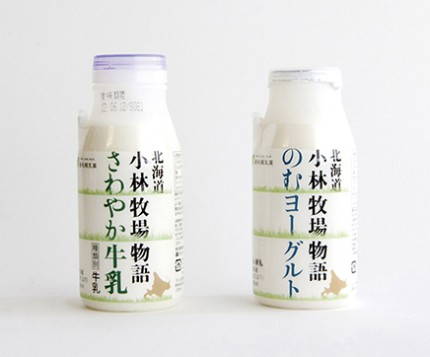 I'm not sure if this is milk but since my Japanese is sort of rusty (I know nothing) I'm going for milk. These two bottles look great.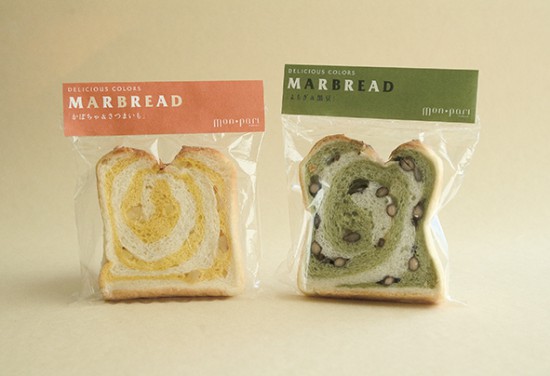 I'm not sure I would buy bread looking like this. But you have to give it to Marbread, things do stand out. The packaging design is really simple. It's all about the product. Which is super weird but will make you look.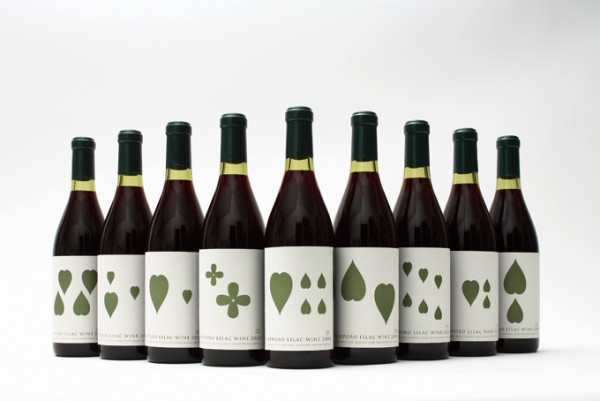 Terashima seems to do it all. Here is some wonderful wine packaging.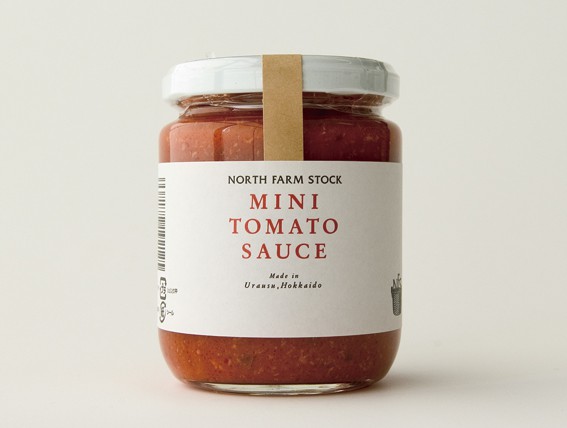 Last one is a great looking tomato sauce.
If you want to see more of the designs from Terashima Design Co. you can visit the website here. For another great packaging list you can check out my list of 30 Great Japanese Food Packaging Designs. But that's not all, I have a full archive with loads of great looking food packaging, you'll find it here.