Put A Smile On Your Snackface With Wonderful Pistachios Ads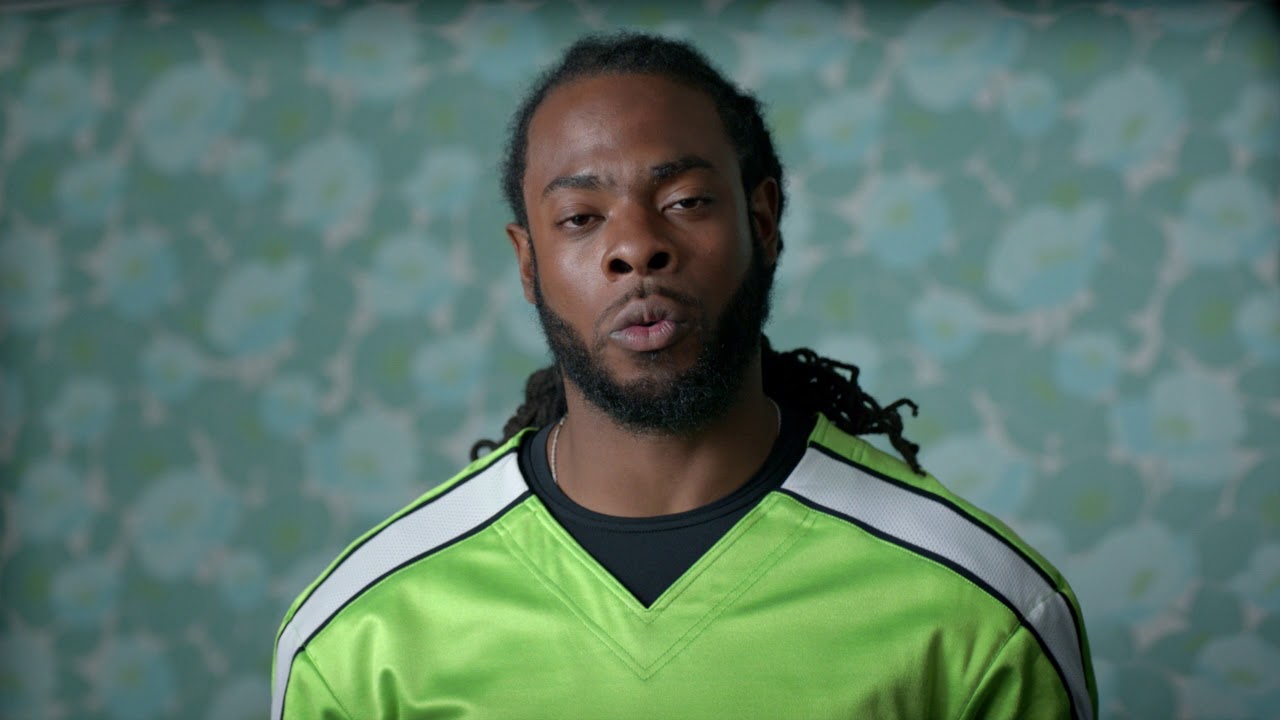 Wonderful Pistachios has released a series of hilarious videos about how you can feel like a champion while eating them. So watch how a couple of football stars tells us that no matter how hard your life has been up til now they can put a smile on your snackface with these Wonderful Pistachios Ads.
It is time to put a smile on your snackface with Wonderful Pistachios Ads. But if you only need some pistachios to get a smile going you've probably had a rough life upon till now. The people in these ads has been through the worst.
The short ads are all made in the same way. A person is sitting and eating Wonderful Pistachios and a football star tells us in just a few sentences how hard growing up has been for the person in the ad. The football stars are Clay Matthews from Green Bay Packers and Richard Sherman from Seattle Seahawks and they do their performance really good.
The whole campaign is called Put A Smile on Your Snackface and with ads this fun I don't see why it shouldn't.
The best thing about the ads is the few sentences in each spot that tells us just how hard the life of the persons has been. Here are just a few of my favorites.
During a near-death experience, someone else's life flashed before his eyes.
It turns out it was her fault her parents got divorced.
His doctor once recommended that he take up smoking.
His mother decided to home schooling him, but the bullying only got worse.
Someone else wets her bed.
His blood type is just negative.
See all the ads in the campaign below and don't forget to check out my full food ads coverage here. (Source: Adweek).