Wood Food Packaging – 10 Great Ideas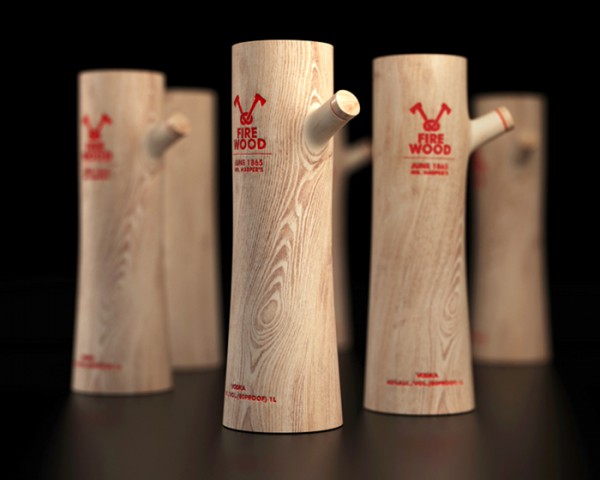 Wood food packaging is not the most common thing to find but there are some clever examples where wood is sometimes used in food packaging. Check out these 10 great ideas on how to use wood in food packaging.
When it comes to food there aren't that many options when it comes to packaging materials. The basic ones are paper, glass, metal or plastic. Then there are of course those who try to eliminate the packaging altogether and that is a trend that is bound to stay. Even though fruit and vegetables obviously already beat us to it.
But wood food packaging is not something you see everyday, and maybe that is not that strange. Wood is hardly the cheapest, most functional or easiest material for food. But that does not mean that it doesn't exist.
I found a few examples where wood is being used, sometimes as a packaging and sometimes more like a design element. For me it looks great in both cases, check out these examples.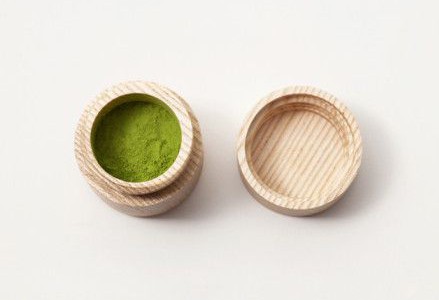 Let's start out with an wood packaging that actually holds a product. This one is for a green tea. Looks beautiful.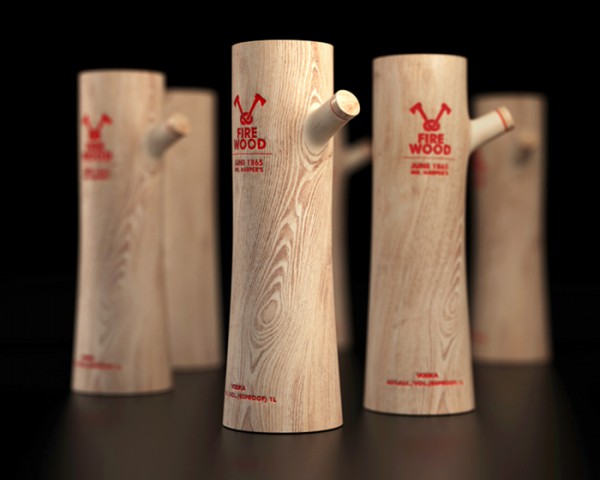 My personal favorite. Firewood Vodka is the concept and it is all about wood. The branch is actually where you pour the vodka from. Not a detail missed, a great concept. (source)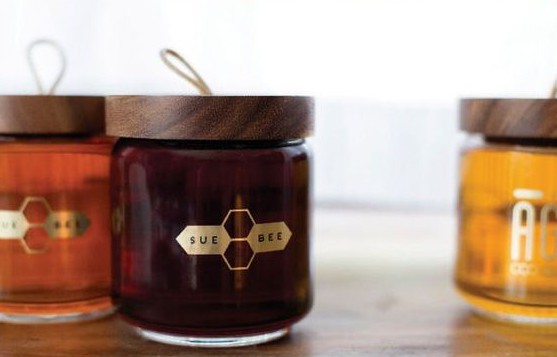 The honey jars for Sue Bee comes with a beautiful wooden lid. If delivered in a set they also come in a wooden box.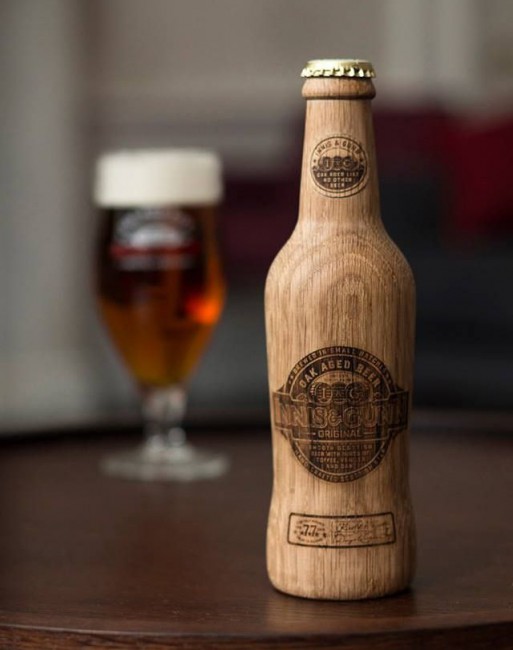 Oak aged beer from Innis & Gunn in a Oak bottle.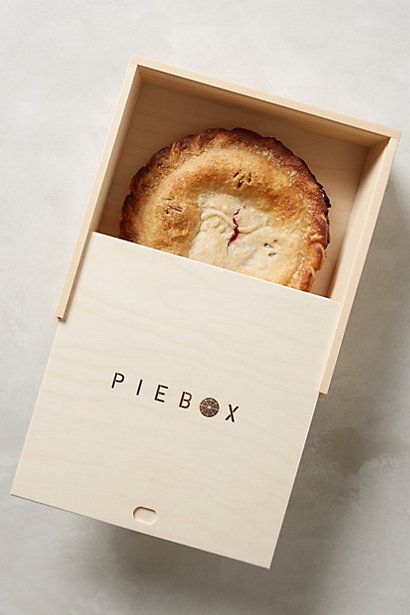 Beautiful wooden packaging for this Piebox pie.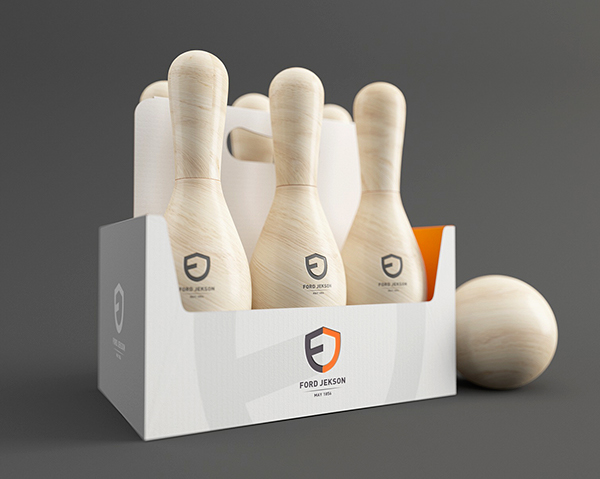 This is a sixpack of beer, put inside wooden bowling pins that comes with a wooden bowling ball. If you don't love this you're wrong. (source)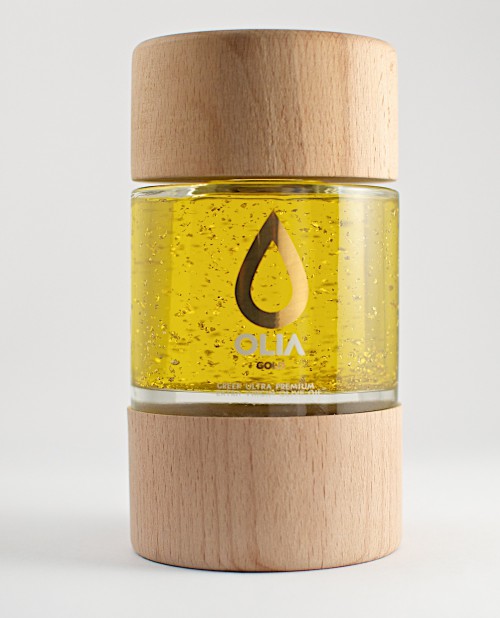 Nice wooden design touch for this olive oil. (source)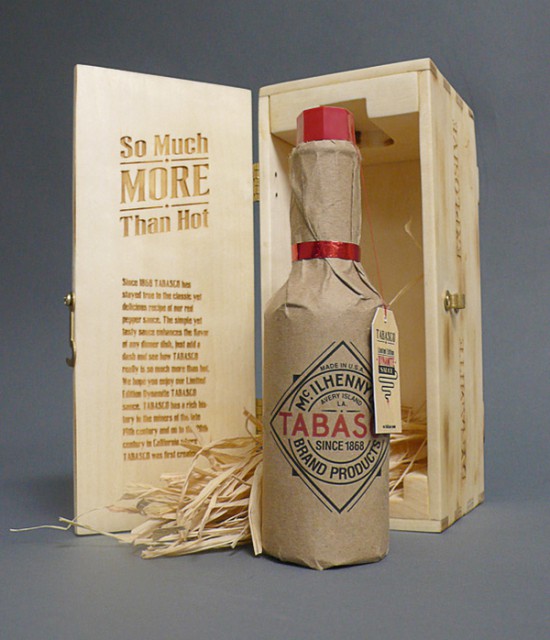 Nothing spectacular about this Tabasco when it comes to the idea. It's the same type of packaging that you get good wine in. But it's not wine, it's Tabasco so naturally I want one.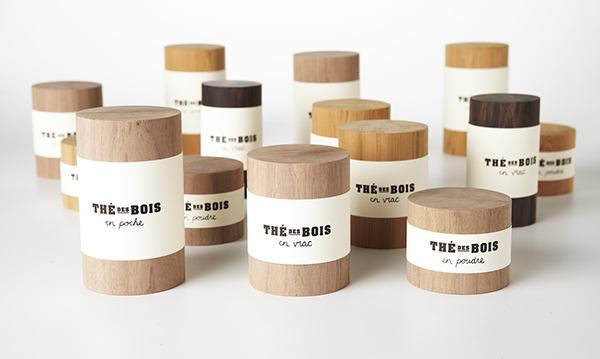 Another set of tea. (source)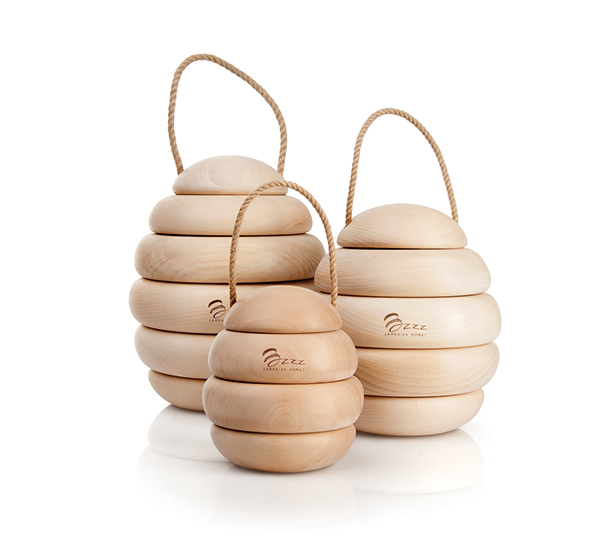 This honey packaging holds a glass jar, that is the only flaw with this concept. (source)