World's Best Cookbook of 2015 is out – and it's in Swedish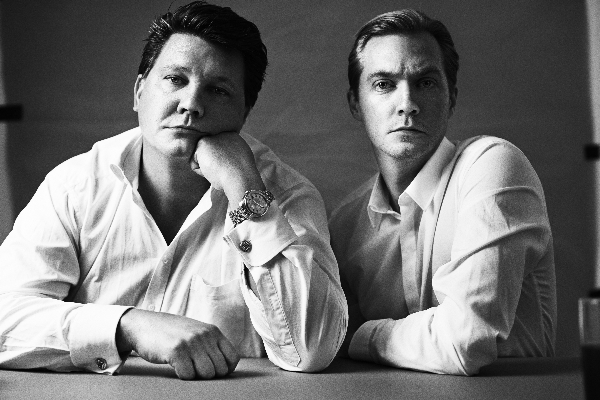 The World's Best Cookbook of 2015 have now been released and it's in Swedish. Sorry readers, but since we were blown away on how much we like this book we decided to write about it anyway. You can check out some photos and read about it and then either learn Swedish or visit any of the places run by folks behind this book.
The book is called "Hedonisten" which translates to "The Hedonist" in english, see Swedish ain't so hard. It is made by the Chefs and owners of a small group of restaurants in Stockholm, Sweden. Their names are Daniel Crespi and Mikael Einarsson.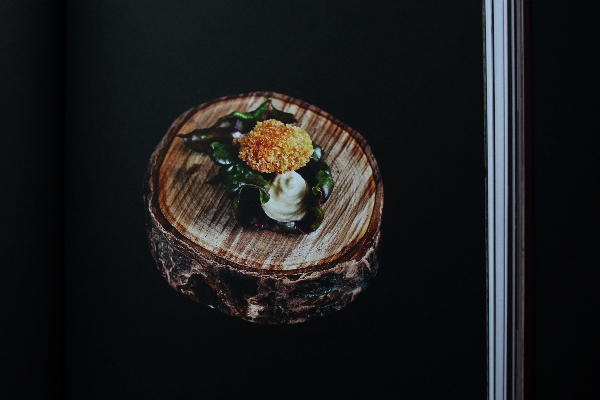 The concept of the book is loosely based on a number of dinners that were held by the restaurant the last year or so for a concept called Leijontornet 12 x 8. This concept are dinners that are held twelve times each year and there are only eight seats for each dinner.
At these dinners nothing is held back, great food and plenty of it, equal or more amounts of wine, drinks and cigars. Everything any hedonist would love and crave. The book have an chapter for each dinner with themes like caviar, haute cuisine, smorgåsbord, pre rigor mortis and lobster. Each chapter and dish in the book is photographed by Calle Stoltz and there are also some photos of the diners to get us in the right mood (and get jealous of course).
One dinner was called 'Pre rigor mortis' and stands out a little bit more. During this event diners were taken out to a farm where a deer was shot and eaten over eight courses, within four hours, pre rigor mortis.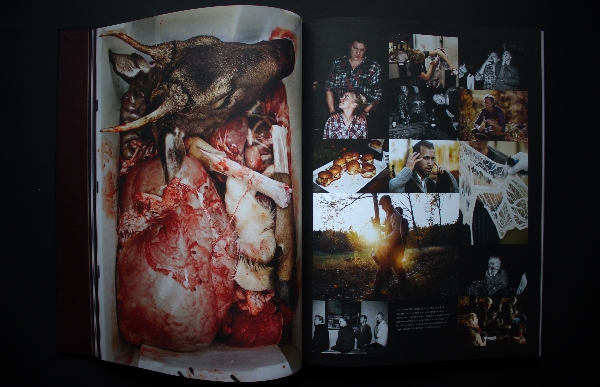 If this dinner doesn't describe the attitude these guys have towards food they just served an complete horse based (the meat, not the drug) menu during the Swedish horse event Elitloppet. That's the Swedish equivalent of serving horse at the Kentucky Derby if you need a point of reference.
The book Hedonisten is out now by Swedish publishers Natur & Kultur, or simply The World's Best Cookbook 2015 is here, get it.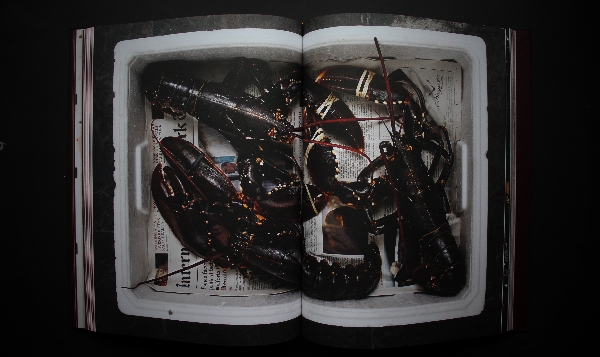 About the restaurants
Daniel Crespi and Mikael Einarsson are involved in a small group of restaurants and drinking places in Stockholm, they are all considered to be at the top in their category and a visit to anyone is recommended.
Djuret – A meat restaurant (Djuret means The Animal in English) where one animal is served at the time.
Pubologi – Multi Technique, small no-fuss dishes based on Swedish ingredients.
Leijontornet 12×8 – Twelve times a year, eight seats. Full plates and glasses.
Tweed – Old school bar, for any lover of chesterfield sofas and alcohol (that's everyone right?)
Omakase – Japanese influenced meat, opens later in 2015.
The Burgundy – Wine bar for lovers of all things French.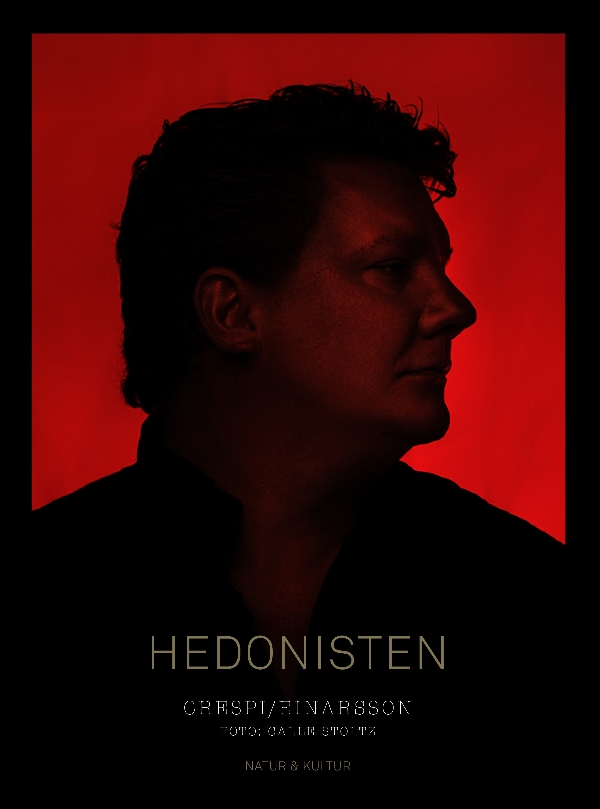 The World's Best Cookbook 2015 – according to Ateriet.