The World's Greatest Beer Glass by Cobra Beer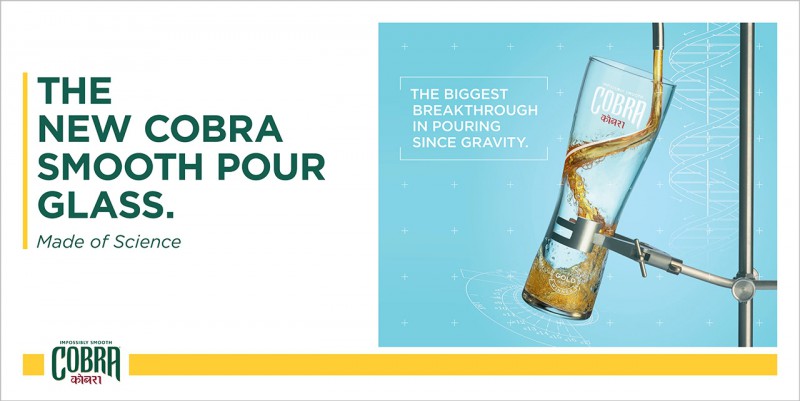 Cobra Beer claims to have invented the World's greatest beer glass, have a look and judge for yourself.
Agency Karmarama together with Cobra Beer claims to have invented the world's greatest beer glass. It looks more or less like any other beer glass but according to Karmarama the glass has a special shape which makes the beer flow around the glass into the bottom and on its way releasing flavor, aroma and creating the perfect foam on top of the beer.
The design is said to be made with the help of professors at Imperial College and Birmingham University, those professors are hydrodynamic and fluid mechanics specialists by the way.
The campaign will be used in digital, press, video and social media and is made in a fun way so it doesn't really matter if the claimed science behind the glass really holds up at all.
Keep a lookout for the glass and the campaign which is coming this summer. (via Adweek).