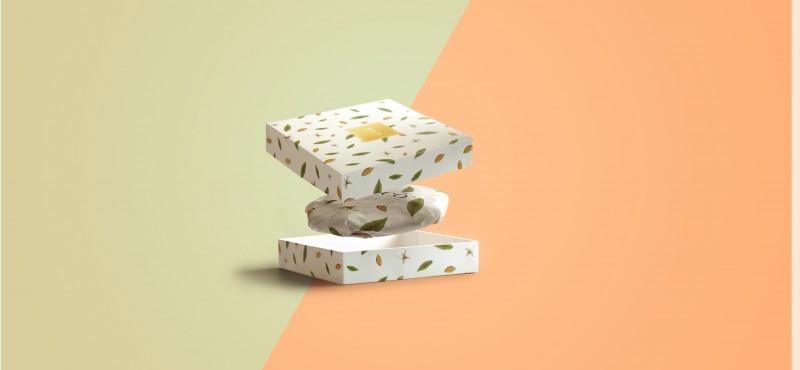 XOCO Chocolate Packaging is looking fancy, check out the packaging design for this hand crafted chocolate.
The XOCO chocolate packaging have got some elements to it that if different from most other chocolate packagings I've shared here at Ateriet. First it looks super fancy, nothing unusual about that really besides its obvious good looks.
But at the same time it is handmade, comes in a square box and the chocolate bar is actually round. The contrast between the elegant packaging box and the rough chocolate bar works very well and the design really stands out.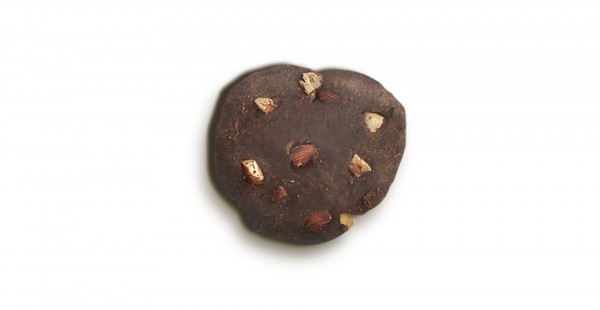 The Packaging
The packaging comes in two parts. First a square thin box. The graphic printed on it is illustrations of different parts of the cocoa plant and seeds. Inside the box you'll find a round slightly oddly shaped round piece of chocolate. The chocolate is wrapped in a thin paper with the same design.
This double packaging can seem a bit unnecessary and I guess it is but it sure makes things look good.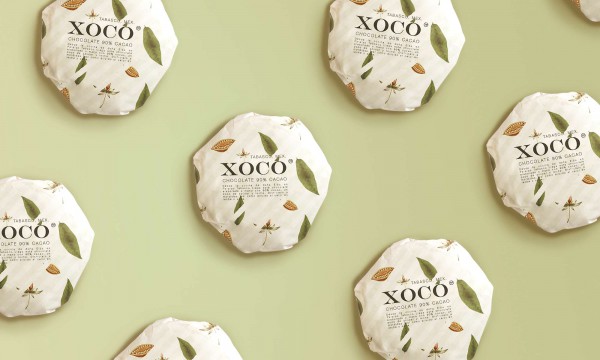 The Chocolate
XOCO is a family business project, the family have been making craft chocolate for decades. It is made of 90% cacao and no milk is added. Each chocolate is hand shaped which explains the unique and slightly rough shape. Only downside for me is the 90% cacao. In my experience that is simply too bitter. Luckily you don't have to eat the chocolate raw. Drop it in some hot milk and you've got yourself some great hot chocolate.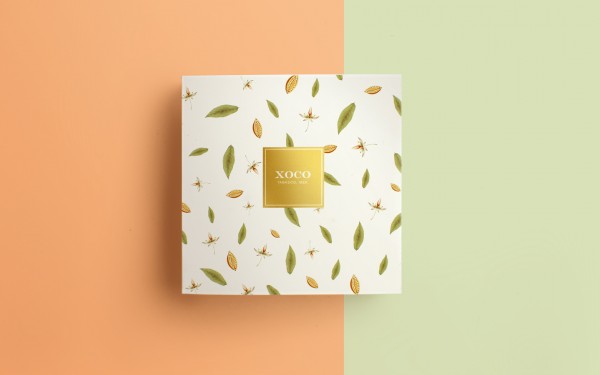 The branding and XOCO Chocolate packaging is made by Toro Pinto.
For more great chocolate packaging check out our full coverage here.