Y is for Yogurt – A-Z in Food Photography Project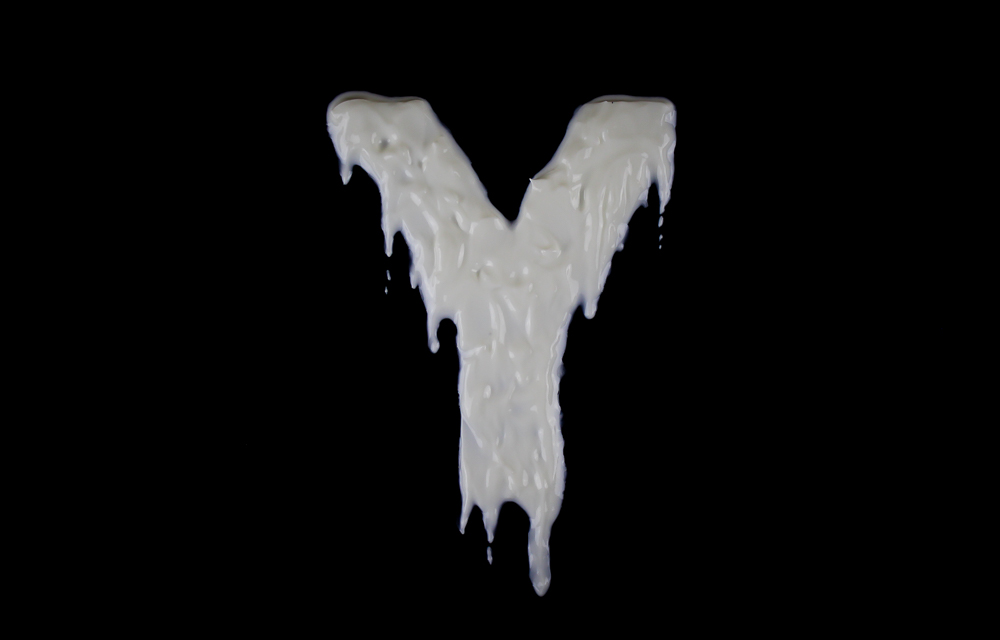 Let's make another letter, here comes the Y in the A-Z Food Photography Project here at Ateriet. It's Y is for Yogurt.
Y is for Yogurt, I'm finally about to finish this food photography project that started out with me chopping up a few apples more than two years ago. What I originally planned to do for a few months at the most ended up taking more than two years. But to be honest I could have finished this much faster but I tend to get sidetracked doing other fun stuff as well, but bear with me, this is the second to last one with the final letter Z coming out very soon. Let's check out how the Y is for Yogurt turned out.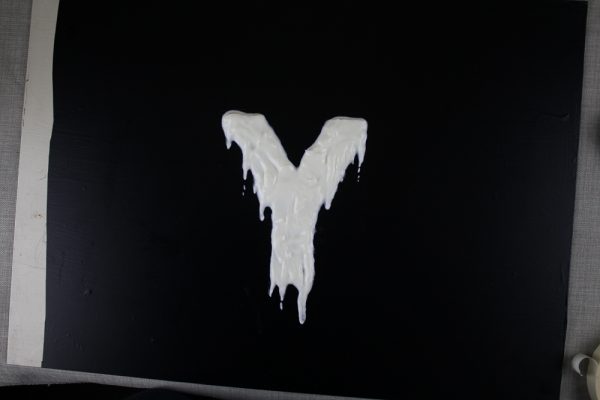 Y is for Yogurt
The choice of using yogurt came fast. Not that many foods start with Y and a creamy yogurt does look kind of cool so why not? The making of this one was fairly easy. I hand drew a Y on a piece of brown paper. Then I used a sharp knife to cut it out to get my template.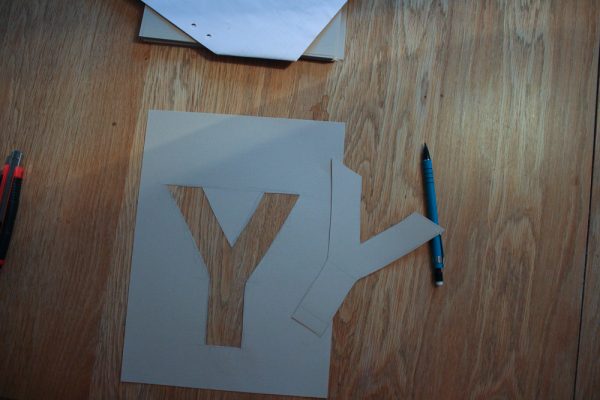 Once I had the template I simply filled it with yogurt on a black photo background I use for all sorts of things. The good thing about the background is that it can withstand the moisture from the yogurt. Not sure for how long but the hour or so it was sitting here it held up beautifully.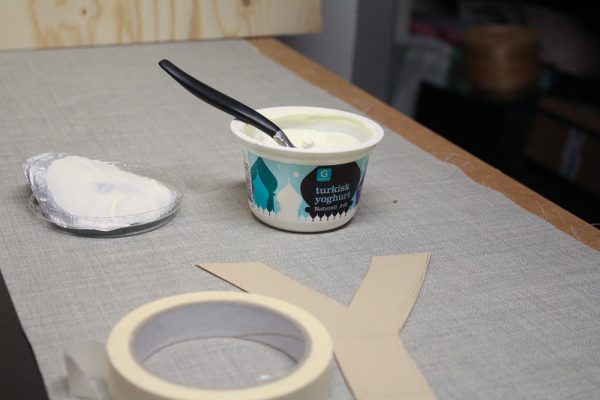 Taking the photos
As for most of these food letters, I used my now standard setup. A table with two softbox lights, one on each side. This works for most projects I do even if there is always some adjusting to be made. After taking a few photos all I had to do was to edit them which also came easy. White and black don't require much effort and the creamy yogurt provided some texture to the letter so it didn't look all flat.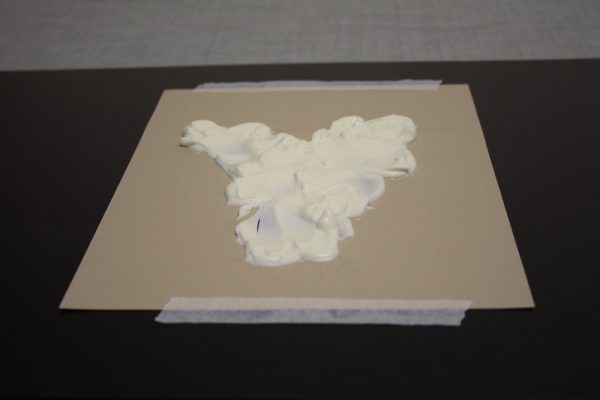 Messing it up
As you can see it looks like the Y has yogurt dripping of it. I did that with a popsicle stick so it would look more alive and I think it made the photo more interesting. Before it was just a flat Y but with this little detail it became much better. Ok, that's it for now, I need to go fix a Z made out of food now.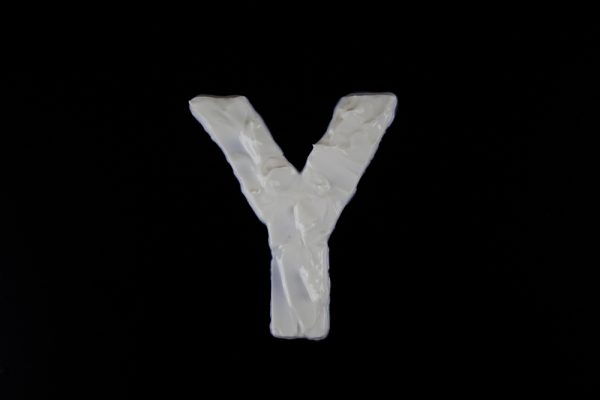 About A-Z Photography Project at Ateriet
A-Z Photography Project is a photo project here at Ateriet and at Instagram. The idea is to photograph each letter of the alphabet and let it represent one food or something edible. I am making the project for fun and to hopefully improve my photography skills.
You can follow the project on Instagram under the tag #atozinfood where some of these photos will be published on our Instagram for Ateriet that you'll find at @AterietFood.
Feel free to share and contribute and come with critique about this project, just send us an email, leave a comment or connect on social media.