Z is for Zinfandel – A-Z Food Photography Project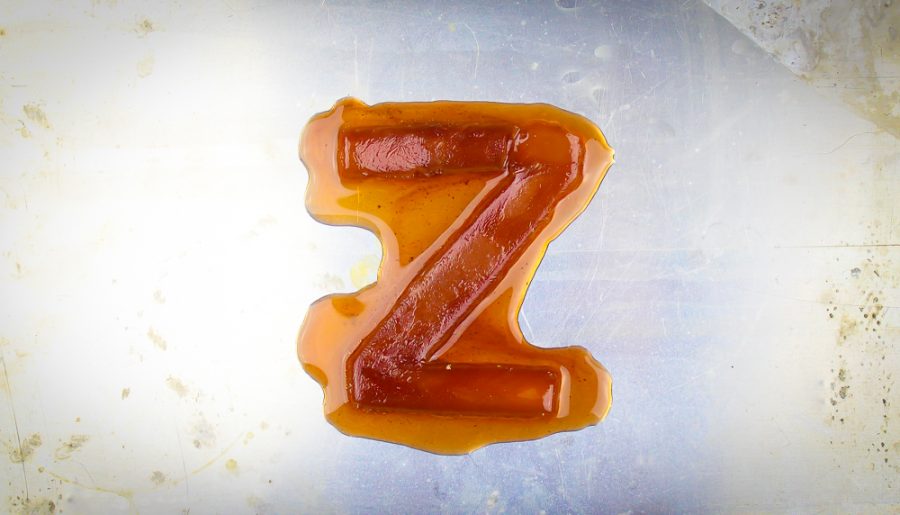 The final letter in the A-Z Food Photography Project has arrived, check out Z is for Zinfandel as this project is finally done.
Z is for Zinfandel is finally here, after over two years of photographing food made into letters this project has come to an end. Let's just dive into it.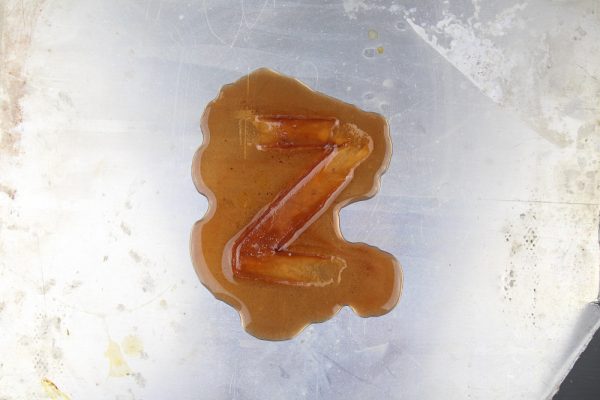 Z is for Zinfandel
I couldn't find any fresh Zebra meat so for Z I decided to go with Zinfandel, one of the many popular grapes used for wine in the US and one that has become very popular here in Sweden. But shaping a Z out of wine is not easy, so how did I do it?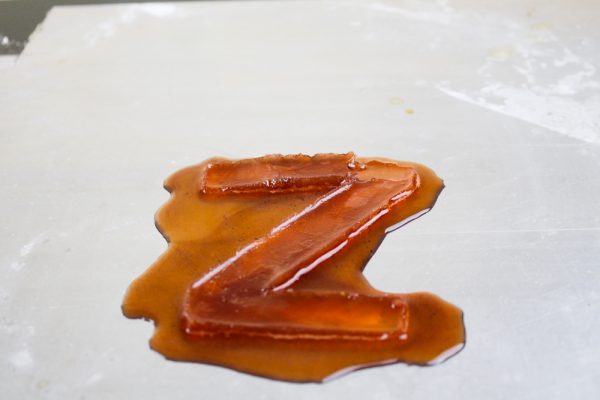 Making a Z out of wine
I understood that this was to become a challenge unless I could think of something clever. And I did. In many arts and craft stores, there are paper letters. Box letter made out of cardboard. So I bought one of those. Cut it in half and filled one of the parts with wine, Zinfandel actually. Then I simply froze it.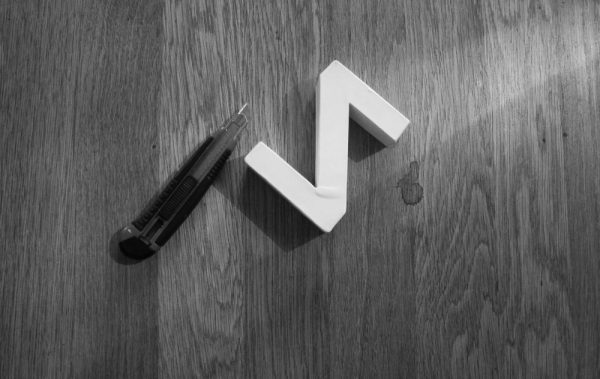 Cardboard is not the best choice to freeze things in but it was thick enough to freeze before leaking through the material so after a few hours I had myself a solid frozen wine Z. Now all I had to do was remove it and take some photos.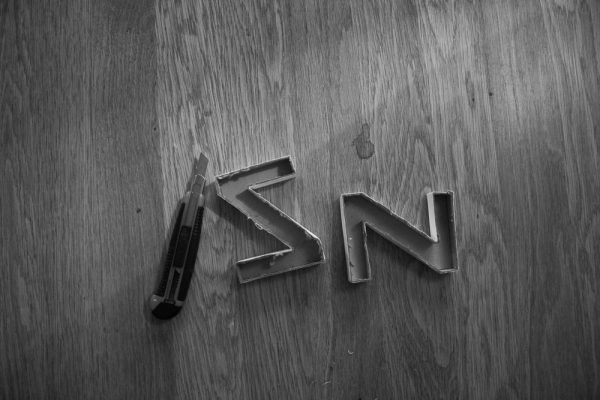 Taking the Z is for Zinfandel photos
Once again I used my setup with two lights on a table. For the background, I used a piece of leftover sheet metal. This looks kind of cool and contrasts greatly with the color of the wine. Then I took out the frozen Z and carefully broke the mold. Some of the ice had sunk down into the material so I had to cut some parts off. But it came out almost intact.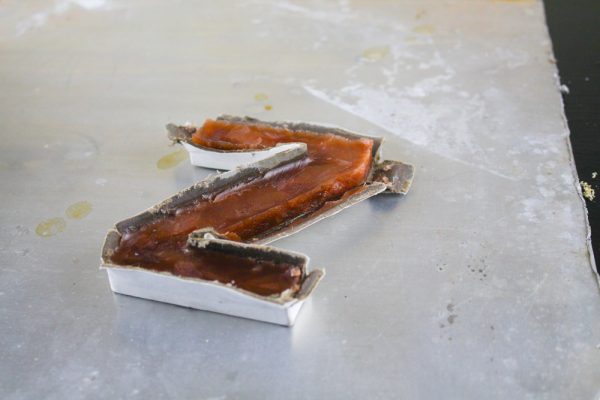 I also discovered that wine thaws really quickly so I didn't have more than a few minutes to take the photos. That didn't make it worse, I kind of like the effect of some of the liquid around the actual Z. The only thing I didn't expect was that the wine looks so orange in the photos but all in all, I'm happy.
All I have to do now is come up with another fun project, hopefully, one that I can finish a little bit quicker than this one.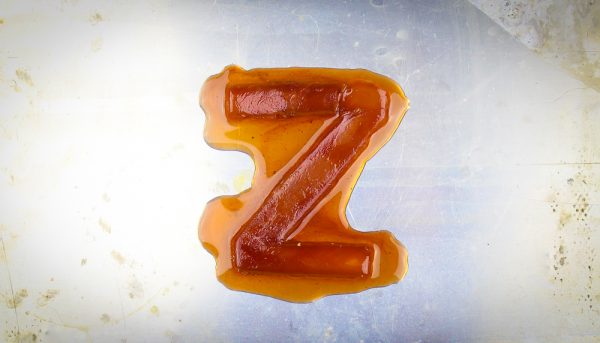 About A-Z Photography Project at Ateriet
A-Z Photography Project is a photo project here at Ateriet and at Instagram. The idea is to photograph each letter of the alphabet and let it represent one food or something edible. I am making the project for fun and to hopefully improve my photography skills.
You can follow the project on Instagram under the tag #atozinfood where some of these photos will be published on our Instagram for Ateriet that you'll find at @AterietFood.
Feel free to share and contribute and come with critique about this project, just send us an email, leave a comment or connect on social media.