Best Ice Cream Books Ever!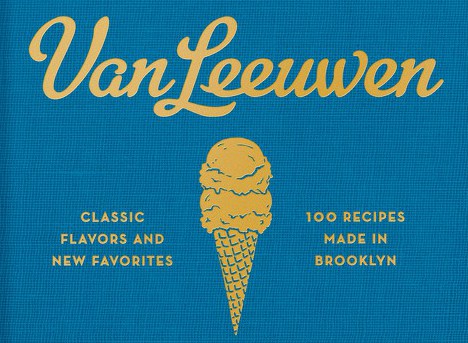 We have got the guide for you, explore the Best Ice Cream Books Ever!
It's summer time and whenever there is summer there is ice cream. We have searched and read and tried making ice cream for years and what you need to get started is a great book. But which one?
Well that is not as easy as one might think to answer but we have put together a list of what we think are the best ice cream books ever. Now you don't have to get them all, one or two is enough but since they all each have a different take on ice cream they all deserve their place.
Read what type of ice cream and what it has to offer under each book, then choose the one that fits you best and get started. And if you think we have missed a great ice cream book, let us know in the comments. We might add it if we agree.
No-Churn Ice Cream: Over 100 Simply Delicious No-Machine Frozen Treats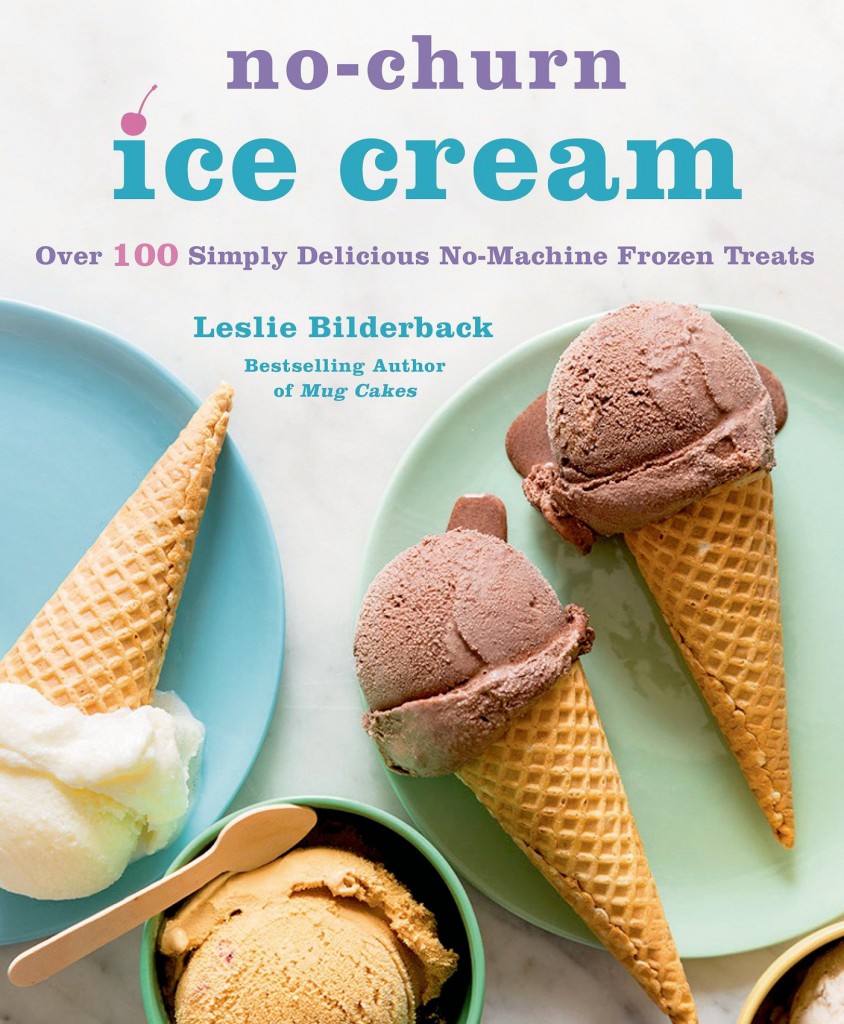 No Churn Ice Cream is for all of us who haven't became really obsessed over ice cream making just yet but still want to give it a try. Since getting a good ice cream machine can be quite the investment this is a great first step to get your feet wet.
All these recipes require is a freezer, whisk, mixer, can opener, a loaf pan and a sweet tooth, but we guess you already have that since you're reading a post on the best ice cream books right?
Ice Pops!: 50 delicious fresh and fabulous icy treats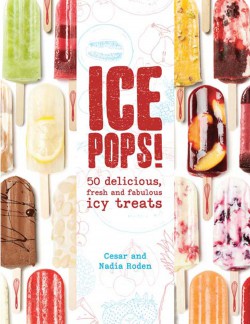 Ice Pops are the best on a really hot day, these does not require and ice cream maker either, well since its ice pops. In the book you'll get the techniques, how to choose the right sticks, getting them to look good and of course recipes.
How about Vietnamese Coffee Ice Pop or maybe a Lemon and Ginger?
Ample Hills Creamery: Secrets and Stories from Brooklyn's Favorite Ice Cream Shop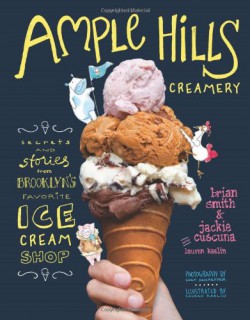 From the Ample Hills Creamery comes the book that will teach you how to make it at home.
With great photographs and illustrations and recipes for flavors like the Salted Crack Caramel and the Ooey Gooey. Or for you adults, a Bourbon Float maybe?
Dairy-Free Ice Cream: 75 Recipes Made Without Eggs, Gluten, Soy, or Refined Sugar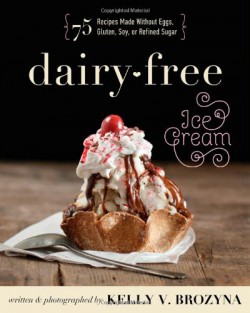 Eating ice cream can be a big challenge if you have any allergies or are sensitive to any ingredients like eggs, sugar or dairy since this is usually what ice cream is made of. This book is for you.
With a book packed with ice cream recipes without eggs, dairy, gluten, soy, refined sugar you can learn to make your own and still treat yourself.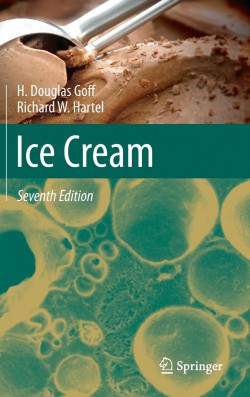 This one is for the serious foodie, food professional or really obsessed nerd out there (we say nerd with love here, we are writing a post on our favourite ice cream books, ok).
Ice Cream is focused on the science behind frozen desserts and its quality. It covers everything you ever wanted to know about ice cream like the chemical, physical, biological principles all through the production to when it is time to eat.
Big Gay Ice Cream: Saucy Stories & Frozen Treats: Going All the Way with Ice Cream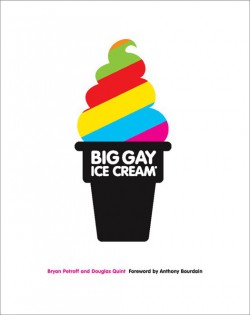 The hyped one, Big Gay Ice Cream is one of this year's most talked about cookbooks all categories. We even wrote a bit about when it was released.
Besides recipes for the ice creams you can enjoy cheeky humor, great photography and illustrations and plenty of celebrities and an introduction by Anthony Bourdain himself.
Paletas: Authentic Recipes for Mexican Ice Pops, Shaved Ice & Aguas Frescas
The best way to keep the Mexican heat away is by Paletas (beer doesn't count, this is an ice cream booklist remember), from all the classic flavors to more innovative combinations. You will find a recipe just for your taste in this book.
Besides the Paletas you also get some recipes for shaved ice and agua frescas with fun ingredients like tamarind and hibiscus.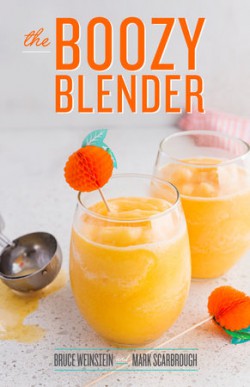 Ok drinkers, lets drink. The Boozy Blender has set out to reinvent sixty classic cocktails by getting them really cold. How about a Frozen Lemon Meringue Pie or maybe something really adventurous like the Watermelon Strawberry Basil Balsamic Slush.
Yes it sound weird. No we can't wait to try them all.
The Art of Making Gelato: 50 Flavors to Make at Home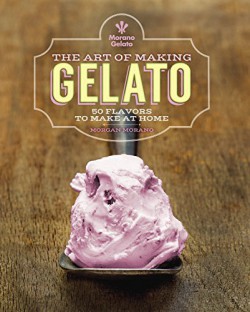 Gelato. Even the word sounds sexy. Impress your guests with this slowly frozen variation of ice cream called gelato. Packed with flavor and a soft and silky texture you can take your ice cream making to the next level. Could gelato be the best ice cream book ever?
The book includes fifty recipes for gelato and sorbetto with flavors like chocolate to avocado and everything in between.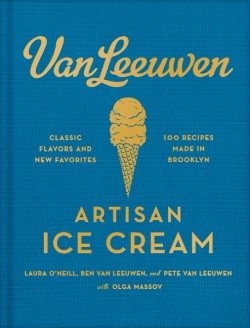 Another Brooklyn ice cream book in the same list, this time it's the Van Leeuwen ice cream who wants our attention, ok you've got it.
Van Leeuwen have set their goal on bringing ice cream back to what it should be, rich flavors, real ingredients.
With recipes for a wide variety of ice creams like Masala Chai with Black Pepper and Apple Crumble with Calvados and Creme Fraiche they've seem to be on the right path. With great stories, easy to follow instructions and richly illustrated this could be your book.
Coconut Milk Ice Cream: Vegan & Grain-free Ice Creams & Frozen Treats – Made Using Coconut Milk
What's up vegans? We haven't forgotten about you, everyone deserves good ice cream so we have the best ice cream books ever for you too. In the Coconut Milk Ice Cream you'll find recipes for the classics like vanilla and cookie dough (only classic in the US right?) to fun stuff like a wasabi ice cream.
All recipes are vegan and most use coconut milk as a base.