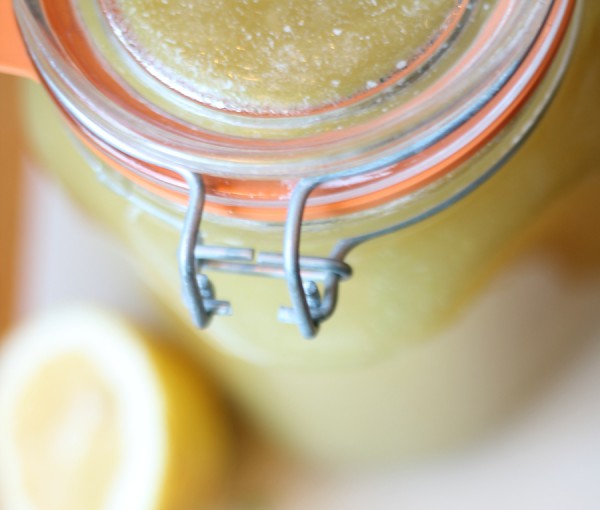 Apple Sauce is an amazing thing to have in the fridge and it is very easy to do. There are many different ways to make and use it. Learn how to make homemade applesauce today cause the apples are coming.
In this recipe I have kept things very basic and not used any preservatives. This was because I only made a small batch and once it's cooked I use it everyday. You can of course use preservatives if you want to make a bigger batch and want to store it for longer. Or you can pasteurize the jars in boiling water and thereby make it last longer without using any preservatives.
What kind of apples to use?
You can use any sort of apples, you might have to adjust the amount of sugar if the apples are very sweet or sour. Just make sure to remove seeds, bad spots or any damaged parts. In many recipes they say you have to peel the apples but if you make the sauce in a blender it is not necessary.
In my basic recipe for applesauce below I have used the skins of the apples and it works great. It is also less time consuming. Just remember that if you use the skin of red apples you will get a red applesauce.
Can I add any other flavours?
You can add a ton of flavor to the applesauce, use things that you would normally pair with apples. Some ideas can be rosemary, vanilla, black pepper, cinnamon, cardamom and ginger.
Applesauce recipe
This is my basic recipe for applesauce, as mentioned I used bright apples with the skin on.
4,4 lbs / 2 kg apples, cut in chunks, seeds and damaged parts removed
0,8 cups / 2 dl water
2 tbsp ascorbic acid
2,2 lbs / 1 kg sugar
Add the apples and water to a pot and bring it to a boil. Let it simmer until the apples are soft. Mix the apples until they are smooth in a blender and then put back in the pot and add the sugar and ascorbic acid and bring to a boil. Fill in jars that are clean.
Keep the applesauce chilled, without pasteurization or preservatives it will keep for at least a week but usually a bit longer.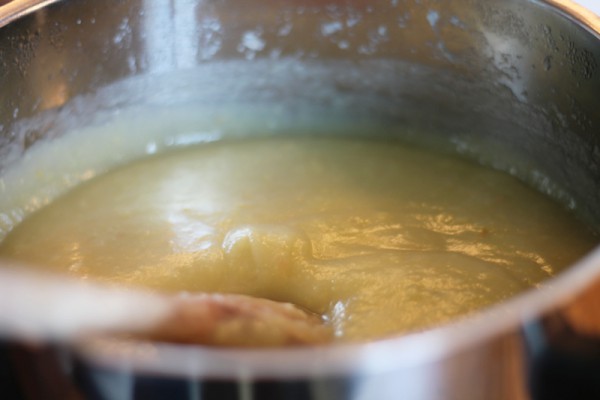 How to serve applesauce
You can serve the applesauce to porridge, cereal and granola. It is also perfect for any roast. You can also add to glazes or sauces that you can use for barbecue. Mix it with barbecue sauce and brush ribs on the grill. But only your imagination is the limit.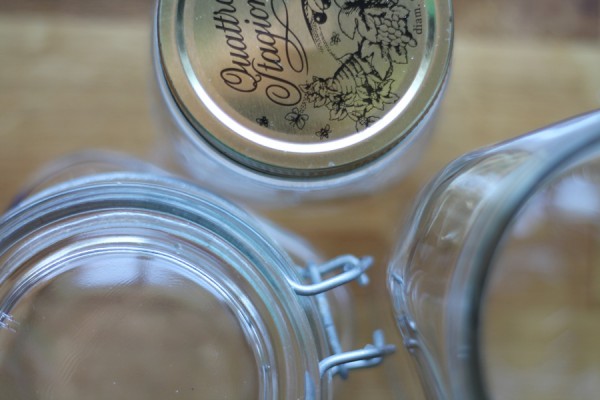 Tags: apple, preserving, recipes, sugar