How To Make A Bitter Silver Fizz – A Twist On A Classic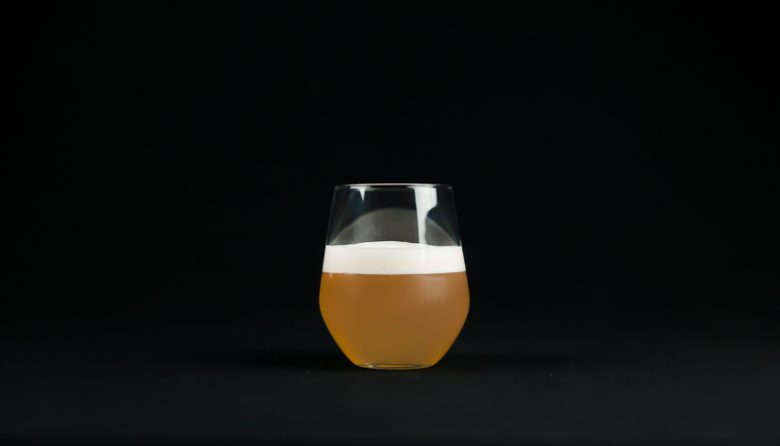 A Bitter Silver Fizz is a regular Silver Fizz with a small twist, find out how to make this great drink.
Let's make a Bitter Silver Fizz, this simple drink comes with a twist on the classic fizz drinks and it is delicious. But as always before we start mixing and shaking let's see what a fizz really is.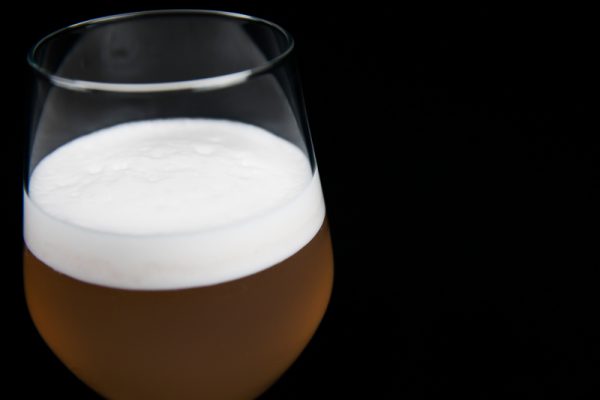 What is a Fizz Drink?
A fizz drink is mixed drink similar to the sours family. In short it is a sour drink that is based on one or more types of spirits with an addition of a sour juice like lime or lemon. The first printed fizz recipes is featured in Jerry Thomas Bartenders Guide book. The fizz drinks was very popular in the US between 1900-1940.
The Bitter Silver Fizz
The drink that I am making today is called the Bitter Silver Fizz which is a silver fizz with a twist. A regular silver fizz consists of gin, egg whites and lemon. If you add a dash of Campari you've got yourself a Bitter Silver Fizz. Let's make one.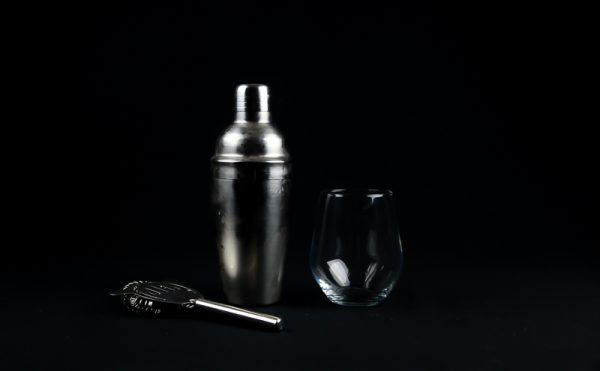 The Bitter Silver Fizz Recipe
So let's make the drink. What I like about it besides the great flavor is the pinkish color it gets from the addition of Campari. There is also something about drinks with egg white in them that I love. The look of the drink is just great.
1.7 oz / 5 cl gin
0.3 oz / 1 cl Campari
1 oz / 3 cl lemon juice
0.7 oz / 2 cl egg white
shaker
ice
glass
Add all ingredients to the shaker. Add ice and shake hard for about 30 seconds. Strain into the glass and serve. Most fizz drinks are served in old fashioned glasses. Most fairly wide glasses work fine. The glass I'm using is a red wine glass without a foot. I got it at IKEA for very little money which is always nice. Good luck!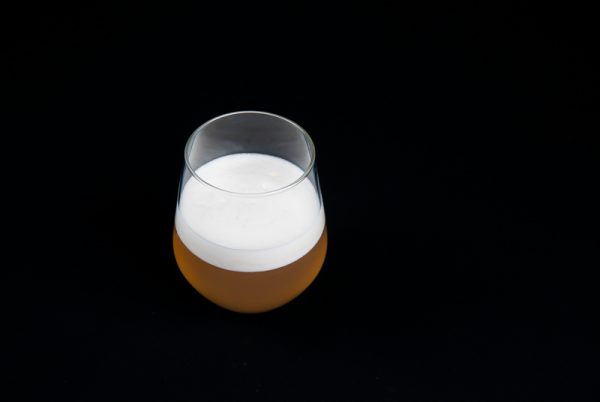 Drink Recipes at Ateriet
Making drinks is fun and I highly recommend trying some of my recipes out. Use them as a starting point to create new and fun stuff. Some of my drinks are classics with a twist, some a real classics and some are inventions of my own. You'll find them all here.