How To Make a Brown Derby Cocktail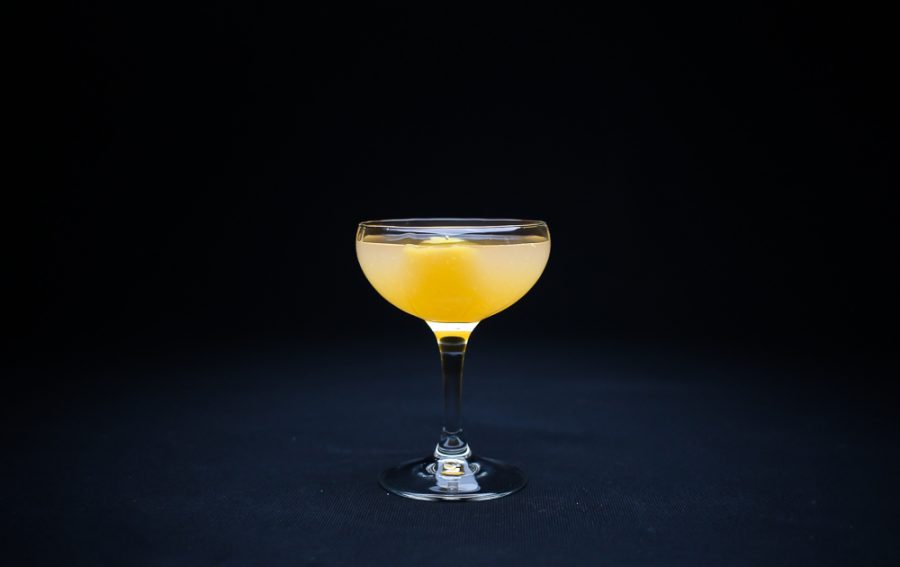 It's time for another cocktail classic, this time we learn how to make a Brown Derby Cocktail. Bourbon, grapefruit and honey, what's not to love about this cocktail?
The Brown Derby Cocktail was invented at the Vendome or the Vendome Club as it is often referred to. The Vendome was a club on Hollywood's Sunset Strip. The drink was invented in the early 1930's and at the time the Vendome was the place to see and be seen and was often visited by the Hollywood celebrities of the time.
The drink is strangely not called the Vendome which I think would have made more sense since that's where it was invented. Instead, it was named after a popular California restaurant chain called Brown Derby which was popular at the time. There is actually a great Wikipedia article about the Brown Derby chain if you want to dig deeper into some of Los Angeles food history.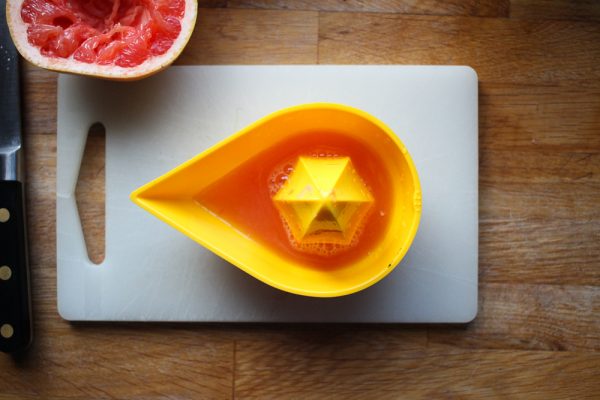 The Brown Derby Cocktail
As fun as it is to talk history let's get into the cocktail mixing. The Brown Derby cocktail is simple, delicious and surprisingly fresh, it actually fits perfectly in Hollywood. It comes with just three ingredients. Bourbon, grapefruit juice and honey syrup.
I've seen recipes that serve the drink in martini glasses, old-fashioned glasses and even Champagne flutes. I went with a Champagne coupe for my version, feel free to use the one you have and like.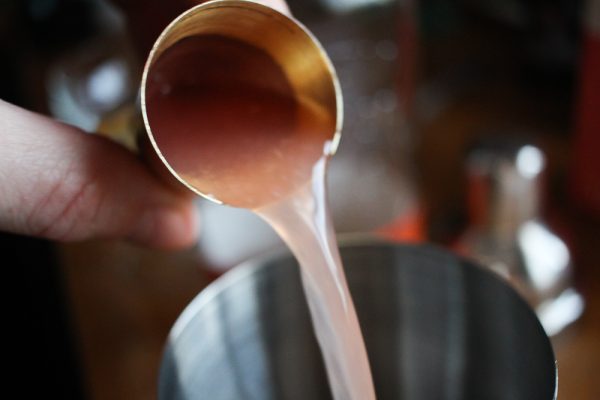 There are also different ratios in different versions. Some call for equal parts bourbon, grapefruit and syrup and some go for 2 parts bourbon to 1 part grapefruit and 1 part syrup. I think somewhere in between is the right way to go.
It's also unclear whether a pink grapefruit or sour regular grapefruit should be used. I love pink grapefruit so that's what I used, I think it will be a good drink with the regular as well. It might need a few extra drops of honey syrup in that case though. Now let's make one shall we?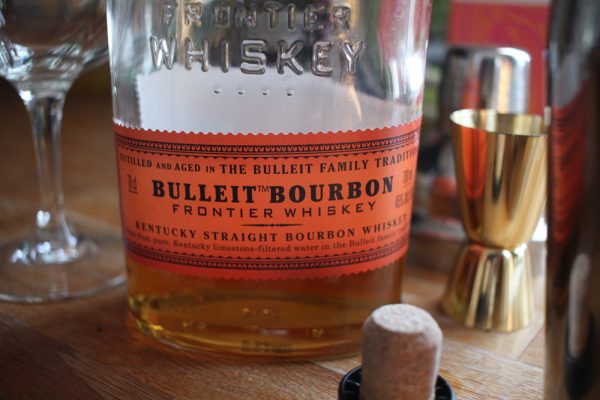 Brown Derby Cocktail Recipe
1-2 oz / 3-6 cl Bourbon
1 oz / 3 cl Grapefruit juice
1 oz / 3 cl Honey syrup (1 part honey + 1 part water)
Champagne coupe
Shaker
Ice
Add all ingredients to the shaker, shake with ice, strain into the glass and garnish with a piece of grapefruit skin. Good luck and let me know if you liked it.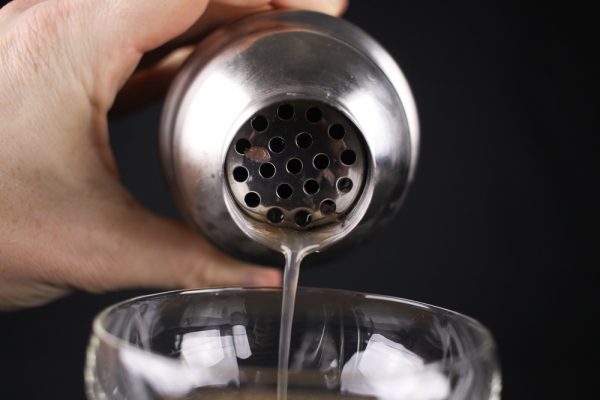 Drink Recipes at Ateriet
Making drinks is fun and I highly recommend trying some of my recipes out. Use them as a starting point to create new and fun stuff. Some of my drinks are classics with a twist, some a real classics and some are inventions of my own. You'll find them all here.