Death In The Afternoon Cocktail, Learn how to make one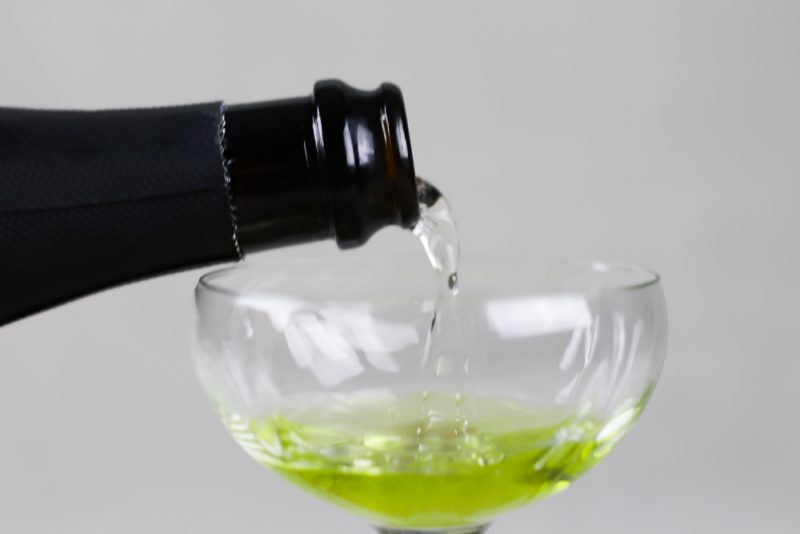 Let's turn to something decadent, it doesn't really get more decadent than the Death in the afternoon cocktail. Invented by Ernest Hemingway and a drink to drink carefully, unless you were Hemingway that is.
The Death in the afternoon cocktail is almost not a cocktail. The only two ingredients are Champagne and Absinthe. About one part Absinthe to four parts Champagne. Start with the Absinthe and carefully add the Champagne, or do it as Ernest Hemingway originally instructed.
"Pour one jigger absinthe into a Champagne glass. Add iced Champagne until it attains the proper opalescent milkiness. Drink three to five of these slowly."
I think it's safe to say that part of Hemingway's legacy as a macho man did not get any worse after coming up with this drink.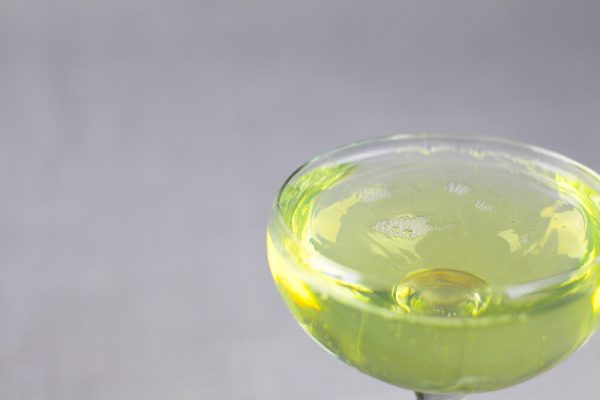 About The Death in the afternoon cocktail
The cocktail was invented by Ernest Hemingway and the recipe was first published in 1935 in the book So Red the Nose, or Breath in the Afternoon. The book was a cocktail book where famous authors contributed. The book comes with 30 different cocktails from 30 different authors and is available to flick through in full here. I highly recommend doing so, it's well worth a look.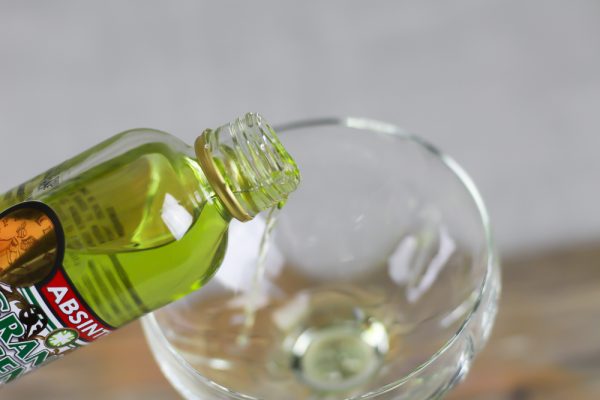 The death in the afternoon cocktail is named after Ernest Hemingway's book of the same name. The book is a nonfiction book about Spanish bullfighting, not a tradition that most of us look at with much joy today but I guess those were the bad old days. I haven't read the book myself but if you are interested in looking into some of the work by Ernest Hemingway I must recommend The Sun Also Rises, lots of bullfighting and drinking in that book to go around. Now let's make this very simple cocktail.
Death In The Afternoon Cocktail Recipe
1 part Absinthe
4 pars Champagne
Champagne glass
Pour the Absinthe into the champagne glass, carefully add the Champagne. Do as Hemingway and drink 3 to 5 of these slowly. Enjoy!
Drink Recipes at Ateriet
Making drinks is fun and I highly recommend trying some of my recipes out. Use them as a starting point to create new and fun stuff. Some of my drinks are classics with a twist, some a real classics and some are inventions of my own. You'll find them all here.