While Rome Burns Cocktail by Alexander Woollcott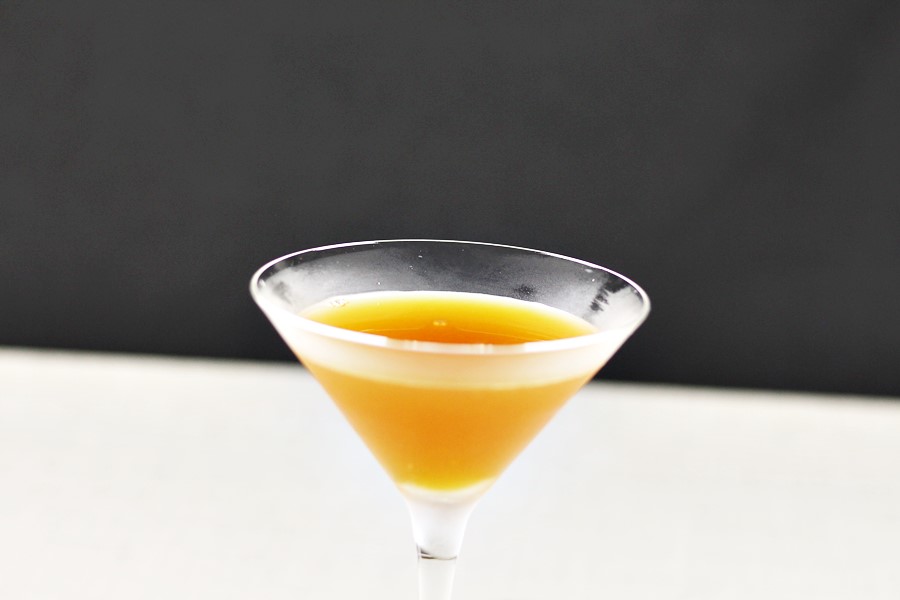 Let's try out the drink named after Alexander Woollcott's novel. It is time to learn how to make a While Rome Burns Cocktail.
While Rome Burns is both a novel and a cocktail. I haven't read the book so I can't share much about that. The drink, on the other hand, comes with rum, lemon and maple syrup and it's the kind of drink that will make you relax in all the right places. But before I begin with the drink let's see where I found it.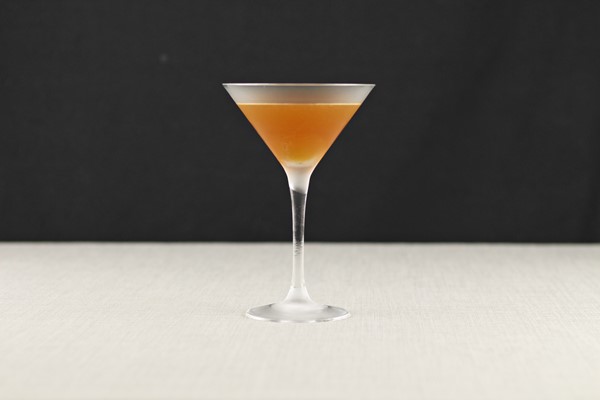 The While Rome Burns Cocktail
I first found this cocktail in the 1935 book So Red the Nose, or Breath in the Afternoon. The book is a cocktail collection where 30 authors share 30 cocktails, one for every author. I already tried out the most famous one in the book which of course is Ernest Hemingway's Death in the afternoon and I might keep going after this one as well.
The drink is made using Medford Rum which is a rum originally from New England in the northeast US. Medford is a part of northern Boston. Production started in the early 17-hundreds but came to a halt in the early 1900's due to problems with the price of molasses and later prohibition. Luckily a few distillers in the US have started honoring this tradition and now you are able to get several brands of Medford Rum again.
It might not be the simplest rum to find so if you still want to make this drink you can go for a barrel aged rum. In a few other recipes I've seen Havana Club, which seems to be a popular choice. I used a Ron Barco and I think that one worked out fine together with the lemon and maple syrup.
Now let's make this cocktail, after the recipe I have a few words on the cocktail book. If you want to learn more about Alexander Woollcott there is a great article on Wikipedia that I can recommend, he was quite a cool guy, a hint of that is clear after reading some of his famous quotes. "All the things I really like to do are either immoral, illegal, or fattening." Who wouldn't love a guy like that, right?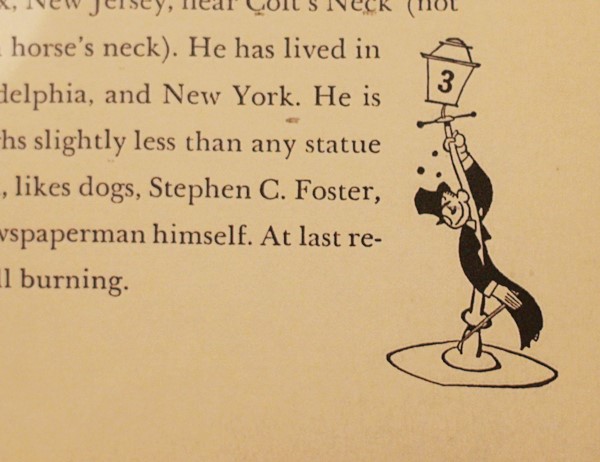 While Rome Burns Cocktail Recipe
2 parts Medford Rum or other dark rum
1 part lemon juice
1 part maple syrup
ice
shaker
cocktail glass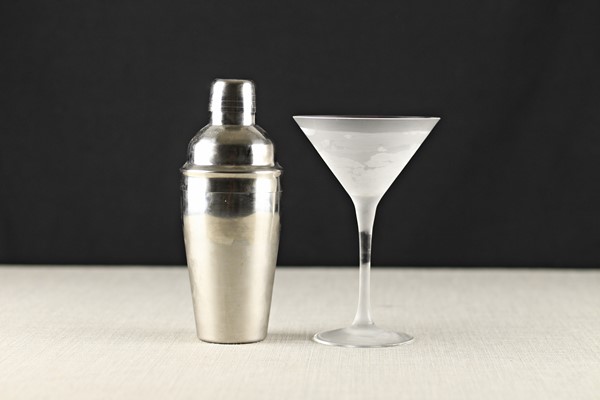 Chill the glass, either with ice or by putting it in the freezer. Add rum, lemon juice and maple syrup to the shaker. Shake with ice. Strain into the glass. Serve.
That's how easy that was. Another note on this drink. I have seen it being called When Rome Burns in several places. That is not correct. In the book, it is called While Rome Burns so that's what I'm calling it here. Enjoy!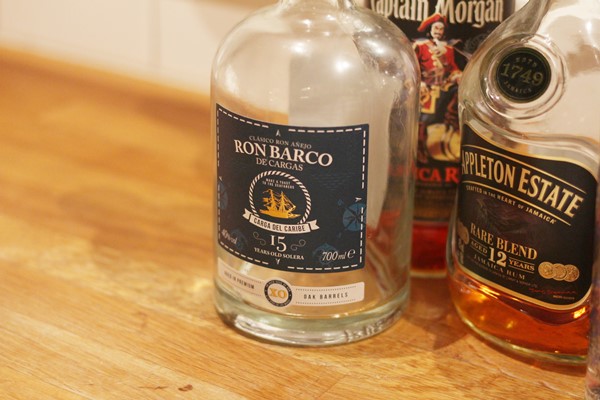 About So Red The Nose or Breath in the Afternoon
So Red The Nose or Breath in the Afternoon is a cocktail book released in 1935 by Farrar & Rinehart in New York, USA. The book features 30 cocktail recipes from 30 different writers. Writers include Ernest Hemingway, Edgar Rice Burroughs and Virginia Faulkner among others.
Each cocktail comes with a short story, usually about how to drink the drink and great illustrations by Roy C. Nelson. It is stated in the book that several of the illustrations and recipes are reproduced from Esquire, so they are most likely not invented by the authors. Still a cool book though.
I'm not sure how many of the recipes I will end up making but you will find them all here.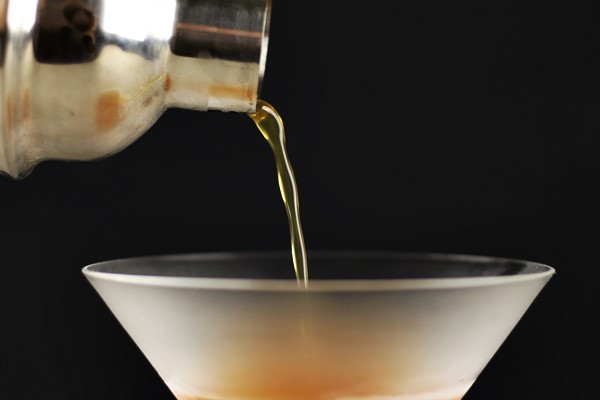 Drink Recipes at Ateriet
Making drinks is fun and I highly recommend trying some of my recipes out. Use them as a starting point to create new and fun stuff. Some of my drinks are classics with a twist, some a real classics and some are inventions of my own. You'll find them all here.