Swedish Christmas Cabbage – Varieties, What it is and a recipe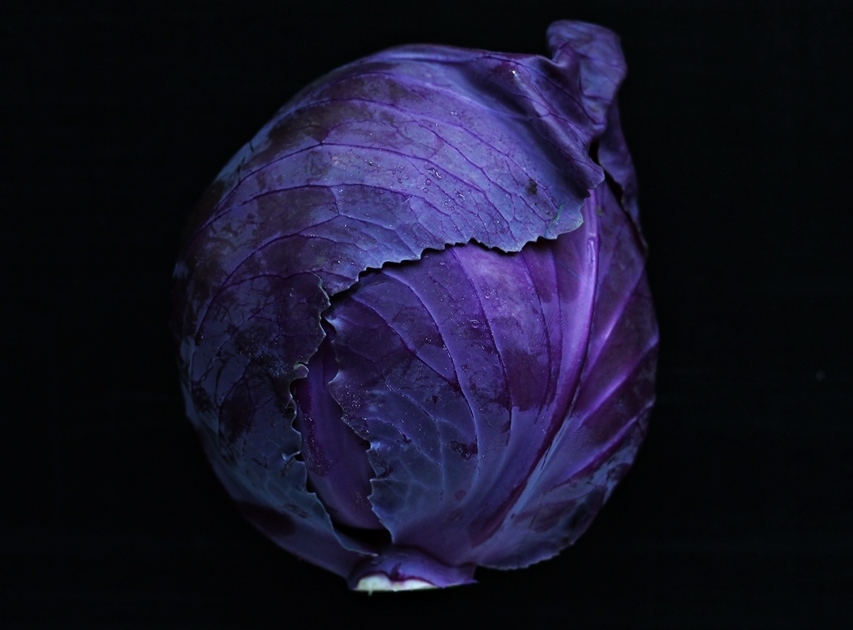 We continue our Swedish Christmas series with the Swedish Christmas Cabbage. Let's check out the varieties, recipes and what they are.
So let's talk Swedish Christmas Cabbage. This might sound like something that would be fast to go through but there are more than one type of cabbage served in Sweden during Christmas.
In short there are three types of cabbage served and they are all served warm. Red, brown and green. But the brown is made from regular white cabbage and the green is made out of kale.
In addition to this not all types of cabbage is served all over Sweden. But you can at least expect at least one type of cabbage being available in most homes and if you eat Julbord or Christmas dinner as it's called at restaurants in Sweden.
Let's get a bit more into detail for each type of cabbage. Further down you'll find a recipe for the most common red cabbage.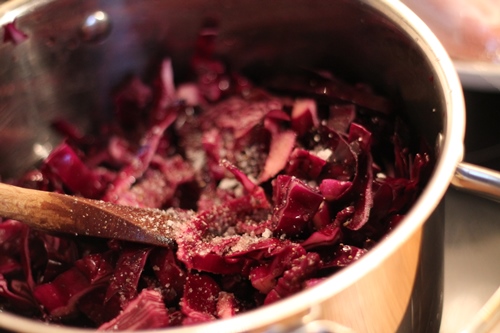 The Three Types of Swedish Christmas Cabbage
Kale – is called grönkål or långkål when served for Christmas in Sweden. Grönkål means green cabbage and långkål means long cabbage. The name Grönkål is also used when the kale is raw or served differently. Långkål is only used for when it's prepared for Christmas.
The cabbage is shredded, boiled and then cooked with cream and syrup. Often the cabbage is bought frozen and parboiled in water or sometimes meat stock. Grönkål is mostly served on the Swedish west coast. It is especially a big tradition in Halland, a small region on the Swedish west coast.
This type of cabbage is also common in Northern Germany but not necessarily served at Christmas time.
Personally this is the one I really never got to like but on the other hand it is my wife's favorite so it's always served for Christmas.
Red cabbage – Red cabbage is the most common variety of warm cabbage served. It's shredded red cabbage that is boiled with vinegar, apples, onion, sugar or syrup.
Here the recipes can be altered in many ways and the flavor depend accordingly. There is also red cabbage available to buy that is ready to heat.
Red cabbage is the one variety that you can find in stores in Sweden all year round. If not served at Christmas it is most often served for Sunday roasts. It's also common to find red cabbage in traditional Danish restaurants.
Brown cabbage – Brown cabbage or brunkål as it is called in Sweden is made from fresh white cabbage. It is boiled with syrup, beef or pork stock and some soy. It is very common in Skåne, the most southern part of Sweden. The flavor can be quite close to the red cabbage.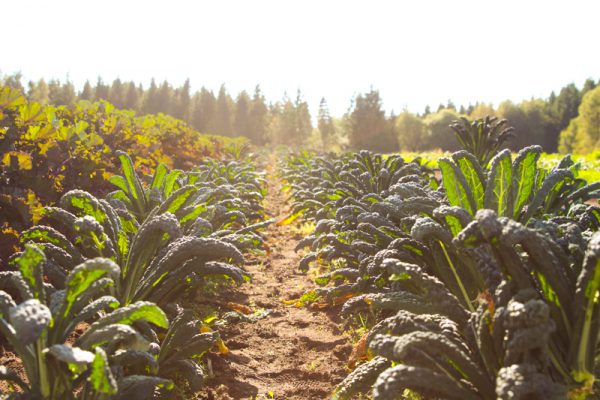 Swedish Red Cabbage Recipe
Now before the recipe I need to be clear about some things. First the regional variations of where the cabbage is most common is not exact. There are plenty of exceptions.
The same goes for this recipe. Everyone has their own little tricks and methods to make what they feel is the perfect Swedish Christmas cabbage. So the recipe should be taken with a pinch of salt and you can adjust it however you like. Think of it as a good starting point.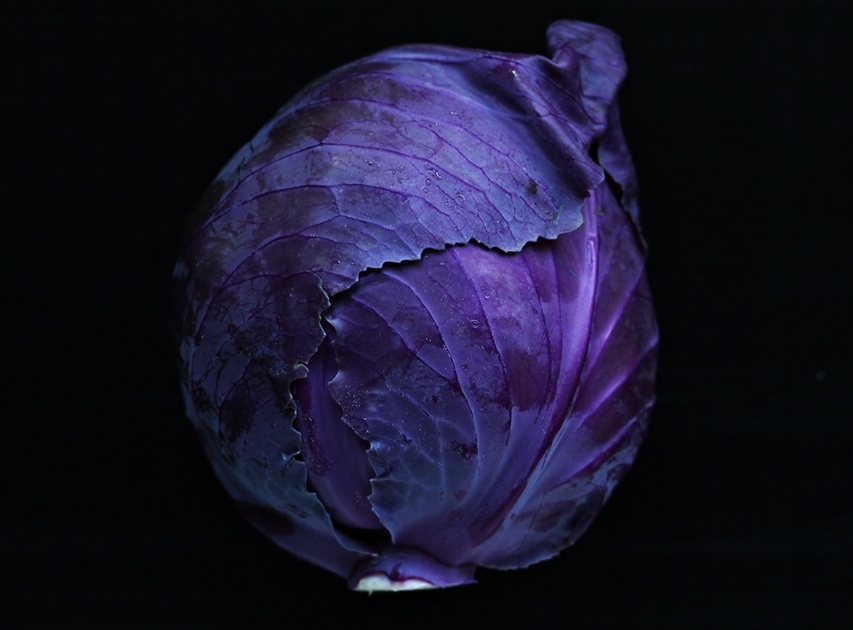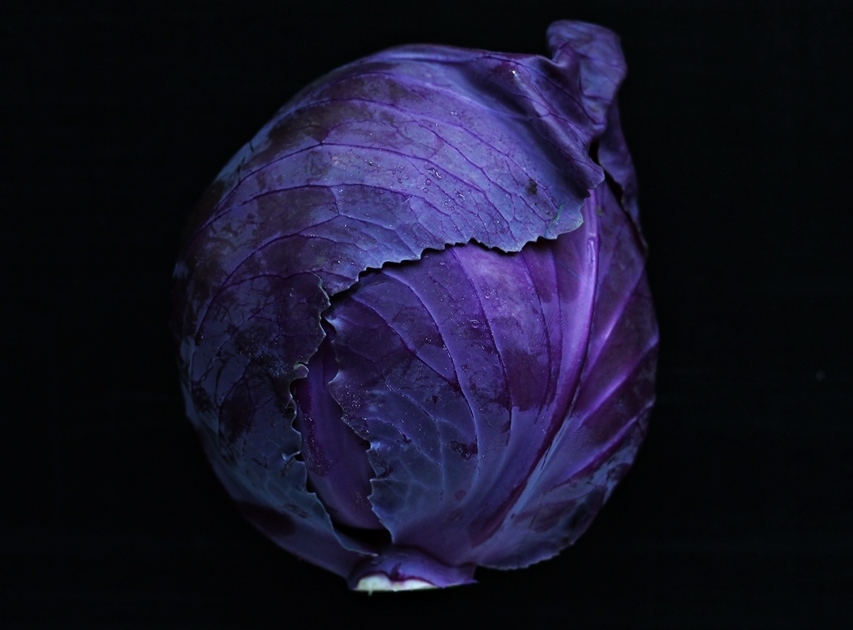 Swedish Red Cabbage Recipe
1 head of fresh red cabbage
2 apples
1 cinnamon stick
½ tsp ground cloves
2 bay leaves
4 tbsp honey
2 tbsp red wine vinegar
2 tbsp butter
1 cup / 2.3 dl red wine
Split the cabbage in two and cut away the core. Then shred the cabbage. Shred the apples as well. Add the butter to a pot and add the cabbage. Fry on low heat for about 10-20 minutes or until it starts to release some moisture.
Add all the other ingredients besides salt and pepper and leave to simmer. Check while cooking so it doesn't burn in the bottom. You will want to reduce the liquids until the cabbage almost starts to glaze from the honey. Most people serve the cabbage too moist, this way is tastier.
Once the cabbage starts to look shiny and the sauce left starts to thicken season with salt and pepper. The cabbage can be chilled and reheated if not served right away.
Ateriet Swedish Christmas Food Series
Here at Ateriet we love the Swedish Christmas Food and we have published some other articles about some of the classic drinks and foods of the Swedish Christmas. All our articles on Swedish Christmas can be found here.