Caramelized Banana Milkshake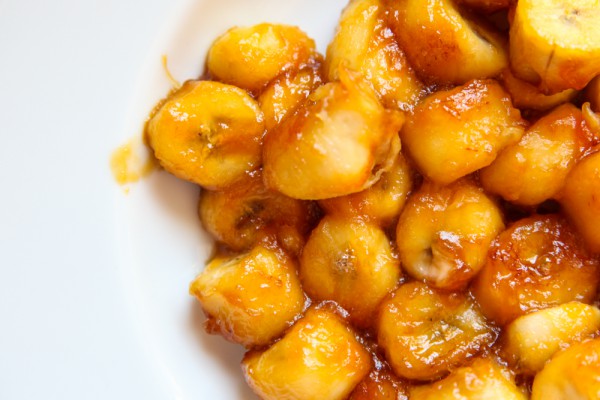 Take you banana milkshake to the next level with this Caramelized Banana Milkshake, add a bit of chocolate to that and you're in heaven.
Caramelized Banana Milkshake is the next step up for a great banana milkshake. If you like the rich taste of banana milkshake you will love this recipe. Now before we get started I just want to make one thing clear. As you can see in my photos I'm not serving a full gallon of milkshake and there are almost no decorations on top. Why is that?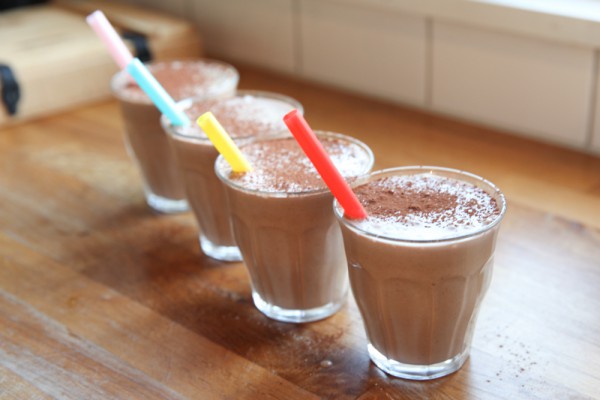 First, this caramelized banana milkshake is super rich and packed with sugar and fat, that is great for flavor but also make you don't want to drink too much of it. I'm not trying to get you on a healthy path here, eat whatever you want. I mean this from a flavor perspective. One glass of about half a cup or a little bit more is enough. But hey, it's a free world, if you want to drink a gallon of this stuff go right ahead, I'm just recommending.
Next, I know that there is a big trend of over the top milkshakes going around online, especially on Instagram. That can be fun, I never figured out how and why you should eat a full buffet of dessert along with a milkshake tough. For me it's just weird, but if you want to top the milkshake with a full buffet of bananas and bacon go right ahead. For me I like it classic, I made milkshake, that is what I want to have. For some examples of over the top milkshakes you can check out this post in case you've missed this trend.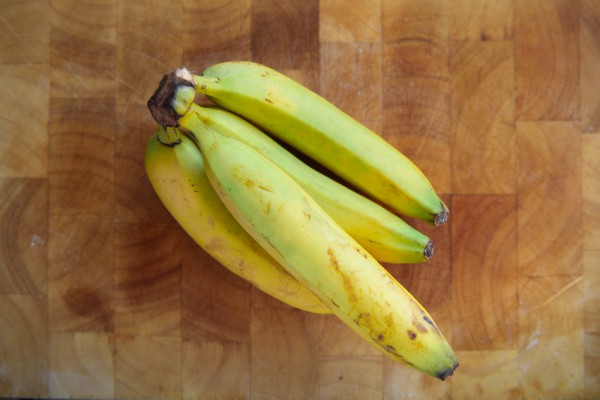 Now let's get into the shake.
Caramelized Banana Milkshake
Serves 4-6
4 bananas
4 tbsp sugar
7 dl / 3 cups vanilla ice cream
2 tbsp cocoa powder
2 dl / 0.5 cups milk
Peel and slice the bananas. Melt the sugar in a frying pan until golden on medium heat, then add the sliced bananas and turn the heat down. Let the bananas slowly cook for about ten minutes. Set aside and leave to cool.
Add all the ingredients to a blender and blend until smooth. I added some cocoa powder into my version, it's not that much so the chocolate will not take over the banana flavor. The shake also work great without the chocolate so if you want to go for the pure banana flavor just leave out the cocoa powder.
Health Benefits of Bananas
As a little bonus there are plenty of reasons to eat bananas besides the taste. I discovered a great article with 24 science-backed health benefits of Bananas that you should check out if you want to know more. Find it here.