Get a Hot Sauce Subscription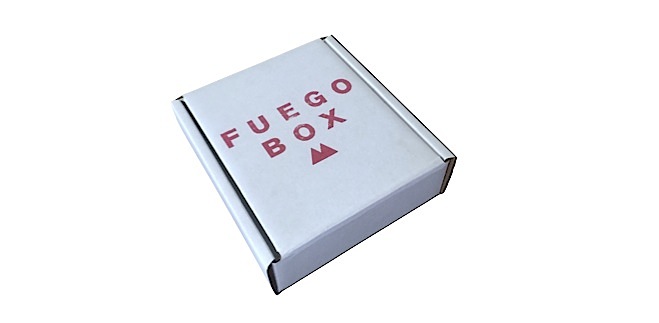 You should get a Hot Sauce Subscription, and we found the place that will make it happen for you. At Fuego Box you can actually subscribe to hot sauce. That's right, never reach into your fridge for a great hot sauce and come out empty handed again.
With a subscription from Fuego Box they will send you a couple of bottles of mostly small batch artisan hot sauces, choose either a quarterly or monthly subscription depending on how much of the spicy stuff you go through each month.
And don't expect to be getting Srirachas or Tapatíos either, most of the sauces you will receive is fairly unknown but tested to get into this cool box.
The Fuego Box costs a little under $30 for each box, you can pay quarterly, or prepay monthly, for more on the Fuego Box just check out their website.