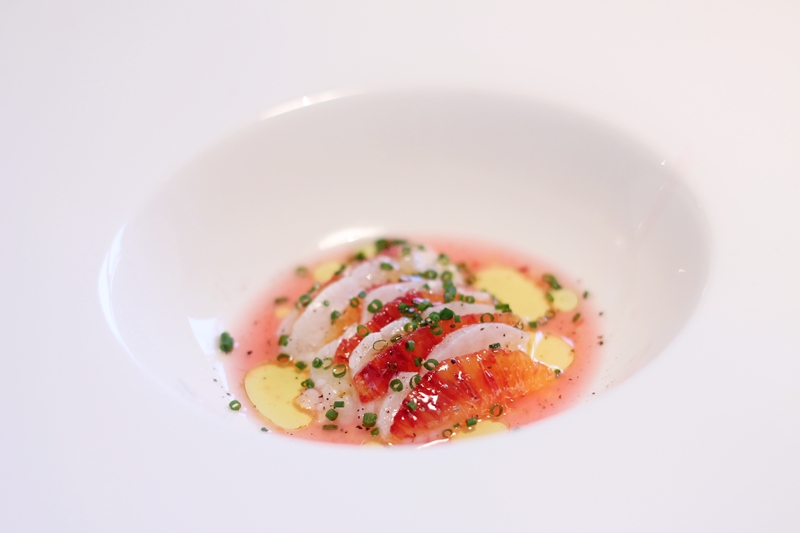 If you haven't figured out what to serve for New Years Eve don't worry, Äteriet got you covered. On the tapas blog Delicious Tapas there are a whole collection of New Years Menus that will fit anyone. The recipes and not super detailed but it is still explained on how to make each dish and each menu is set around a certain theme.
Most of the original ideas are made in tapas sized dishes but you can of course make them any size you want, the menus are;
New Years menu for vegetarians
New Years menu when you´re on a budget
Menu when you´re not on a budget
New Years menu for meat lovers
New Years menu with Asian inspiration
So head over there and get some inspiration!
Tags: blogs, menus, new years menu, recipe ideas, tapas