How To Make A Sidecar Cocktail – Another Great Classic Drink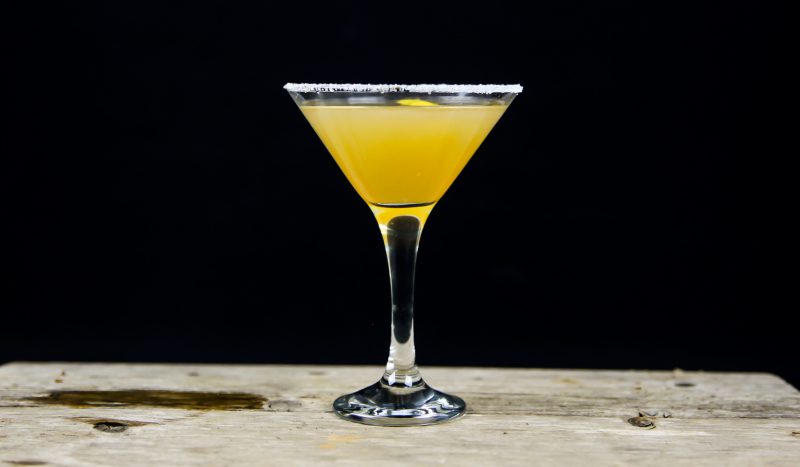 Time to learn another classic drink. Today I focus on how to make a Sidecar Cocktail. Learn it so you'll have another classic to impress with.
Let's learn how to make a Sidecar Cocktail. As with many of the classic drinks it's not very hard, it tastes great and it comes with a very unclear history. Let's not dwell on that, what is important is how to make it right?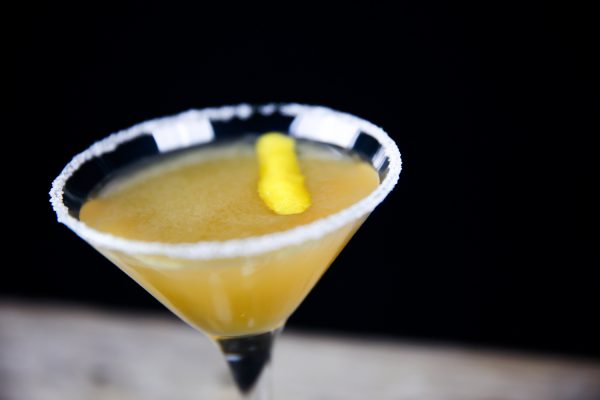 How To Make A Sidecar Cocktail
2 oz / 6 cl Cognac
1 oz / 3 cl Lemon Juice
1 oz / 3 cl Cointreau
Sugar
Lemon Peel
Shaker
Ice
Strainer
Martini glass
Slice of lemon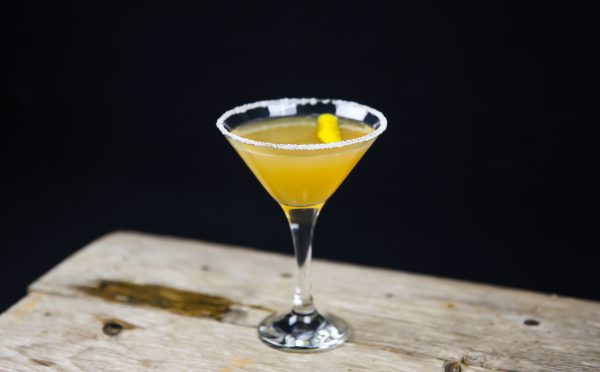 Add the cognac, lemon juice and cointreau to the shaker. Add a handful of ice and shake for about 30 seconds. Coat the rim of the glass with the lemon slice and then dip the rim of the glass into sugar to create the sugar rim.
Strain the drink into the glass, add a twist of lemon peel and serve.
The flavor is quite strong since the Sidecar cocktail is heavy on the alcohol, just like many other classic drinks.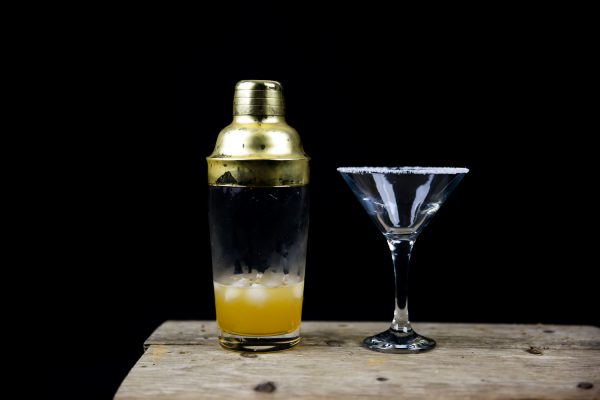 Other Sidecar Cocktails
The Sidecar cocktail is easily turned into a different type of sidecar by changing some of the ingredients. Here are a few varieties, why not try one of those as well?
Tokyo Sidecar – replace the Cognac with Japanese Whisky

Chelsea Sidecar – use gin instead of Cognac

Bourbon Sidecar – you guessed it, replace the Cognac with Bourbon
All these three are good ways to start making your own version of the Sidecar cocktail. If you look around there are plenty of other varieties but to me they are too far off the original. If you replace to much of the original I don't think you should associate the new drink with the classic anymore. Now go make one of your own.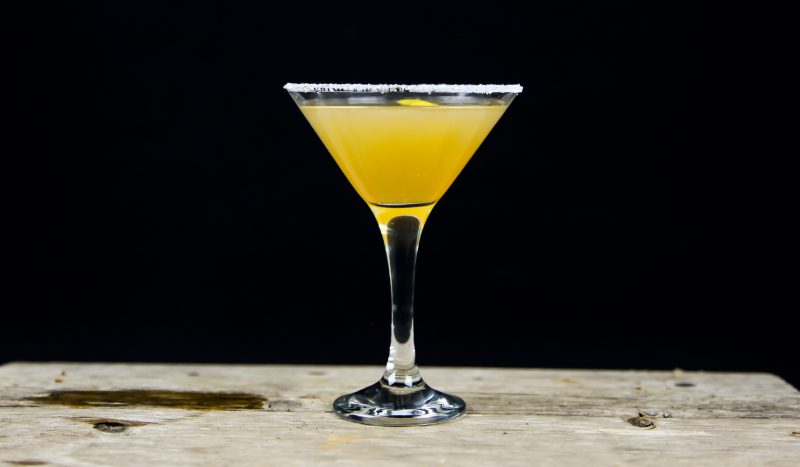 Drink Recipes at Ateriet
Making drinks is fun and I highly recommend trying some of my recipes out. Use them as a starting point to create new and fun stuff. Some of my drinks are classics with a twist, some a real classics and some are inventions of my own. You'll find them all here.