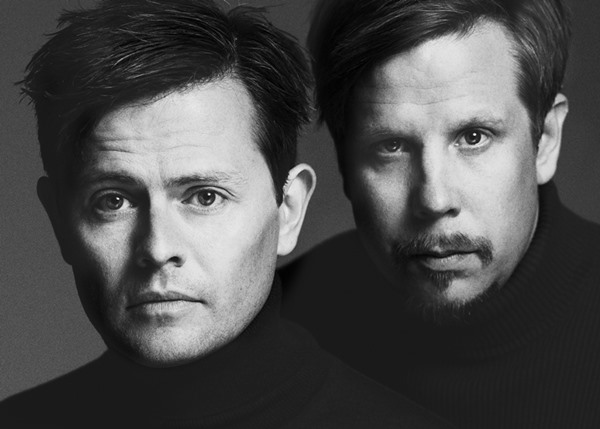 Stop eating fish! That is apparently the honest advice from an oncologist to a model after admitting she was smoking a few cigarettes each day.
The reason for not eating fish is because of the high levels of heavy metals and toxins like mercury and PCB. So this is why smoking cigarettes in moderation is more or less no risk in comparison to eating fish.
The source of this is the Filip & Fredrik Podcast that in their latest episode revealed this story after it first being told to Filip by his model friend.
The Filip & Fredrik Podcast is an english spoken podcast by two Swedish entertainers and TV-personalities. It is a humor podcast where the two hosts discuss whatever comes to mind but that usually means human behaviour, politics and pop culture.
That don't make this story untrue though, according to PETA fish can have a concentration of chemicals and toxins up to 9 million as much as in the water they live in, and there are other sources on this as well. The dangers of PCB in fish is mentioned by the US EPA.
If you would like to listen to The Filip & Fredrik Podcast it is available for free on Itunes and wherever you get your podcasts, besides learning that you should stop eating fish you will also hear about the Pussy hunt of REM's bass player, whether Chris Rock is a genius or not and that Larry David will be remembered for looking oblivious.