What to do with a Potato? Find out in this great video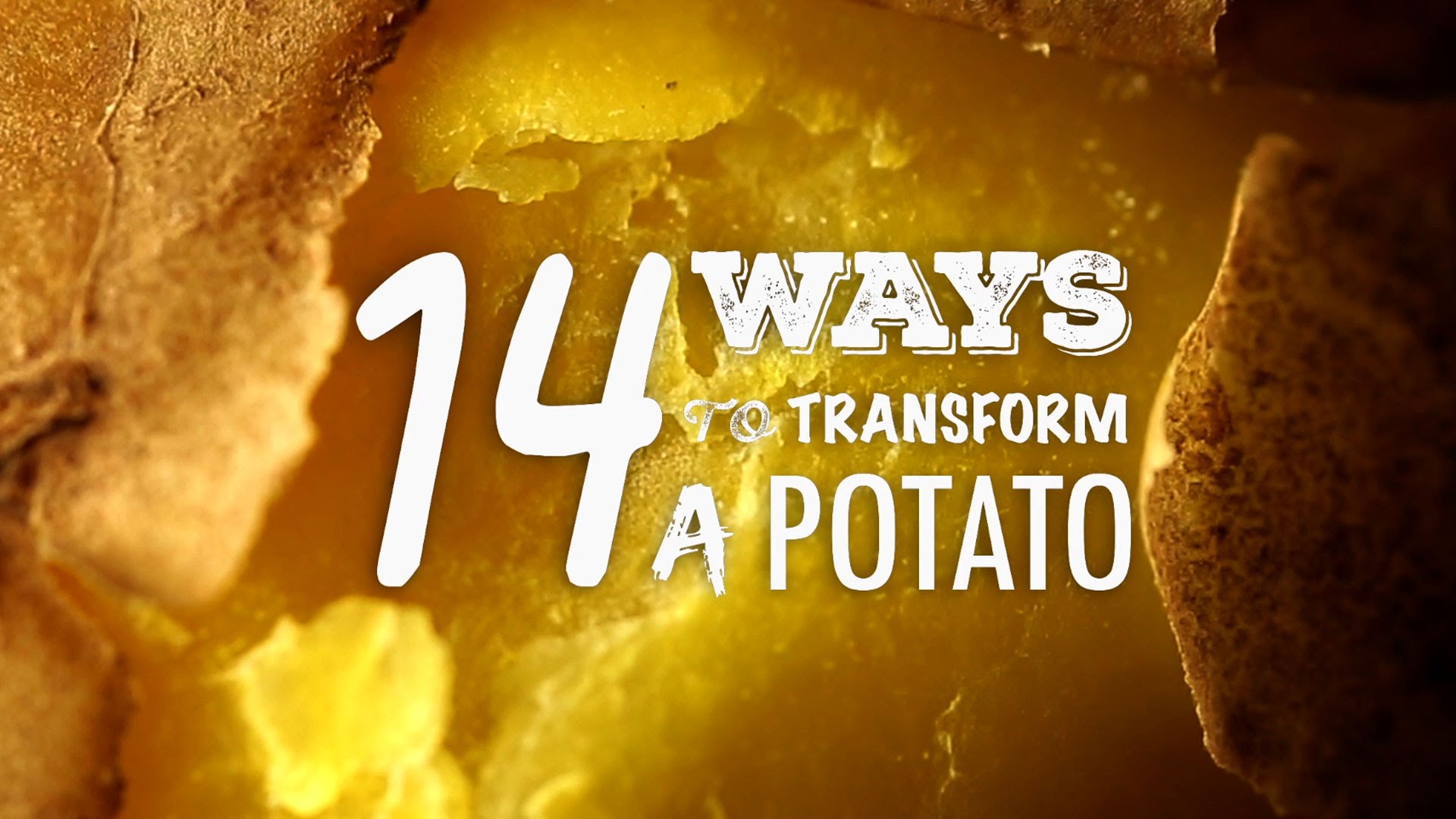 There are so many things that you can make with a potato. In this great video from Food, People, Places. Watch it now to learn what to do with a potato.
This beautiful and very dramatic video is made by Berlin based website Food, People, Places. We have shared some of their great work before here at Ateriet and this video is no exception.
Great shots with super dramatic music makes this one of the best videos on food I have seen in awhile. Also below you can watch the making-of this potato video. Love when you get to see some behind the scenes videos as well. Especially for anyone interested in film and photography.