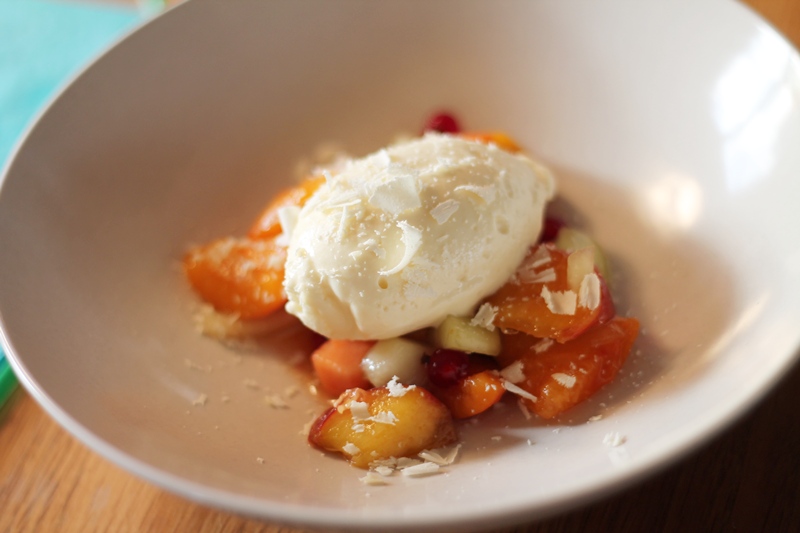 Try this super easy recipe for a White Chocolate Mousse served with a fresh fruit salad.
White chocolate mousse is a very simple mousse to make, all it takes is chocolate and cream. I serve it with some chopped fresh fruit and garnish with some shaved white chocolate on top. It does take a few hours for the mousse to set so have that in mind when you're planning to make it.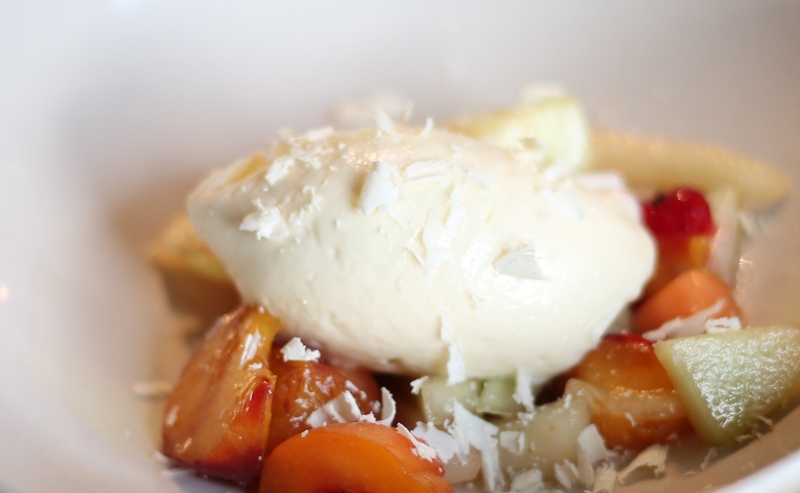 White Chocolate Mousse with fresh fruit salad
serves 6-8 people
4 dl heavy cream
200g / 7 oz white chocolate
4 tbsp shaved white chocolate
800g / 28 oz fresh fruit or berries of your choice
4 tbsp icing sugar
1 vanilla pod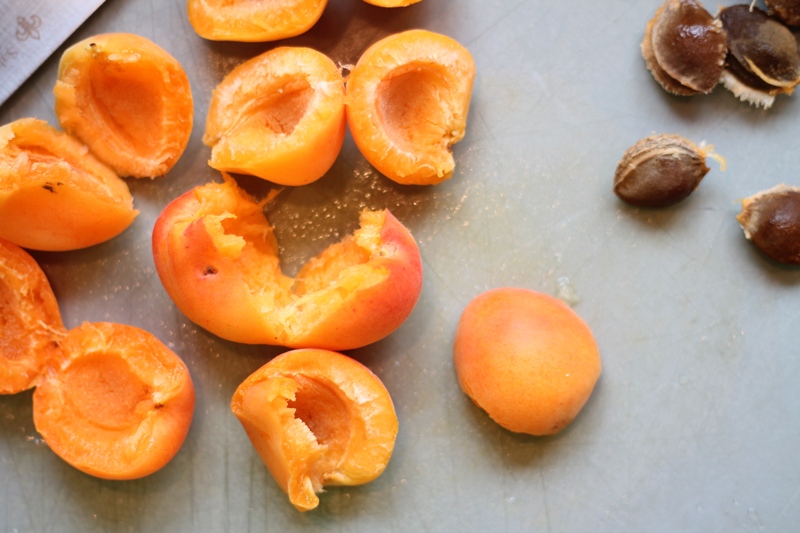 Whip the cream until firm. Melt the white chocolate and then combine with the melted chocolate with the whipped cream and whisk for a few seconds. Set in the fridge to cool. It takes about 2-3 hours for it to set.
For the fruit salad you can use any fruit or berries that you like. Rinse the fruit and chop in pieces. Split the vanilla pod in half and take out the vanilla seeds. Add both the pod and seeds to the fruit. Add the icing sugar and gently toss the fruit so the sugar melts. Set aside until serving. Remove the vanilla pods before serving.
Serve the chocolate mousse with the fruit in the bottom of deep plates and put a spoonful of white chocolate mousse on top, add some shaved white chocolate. Serve.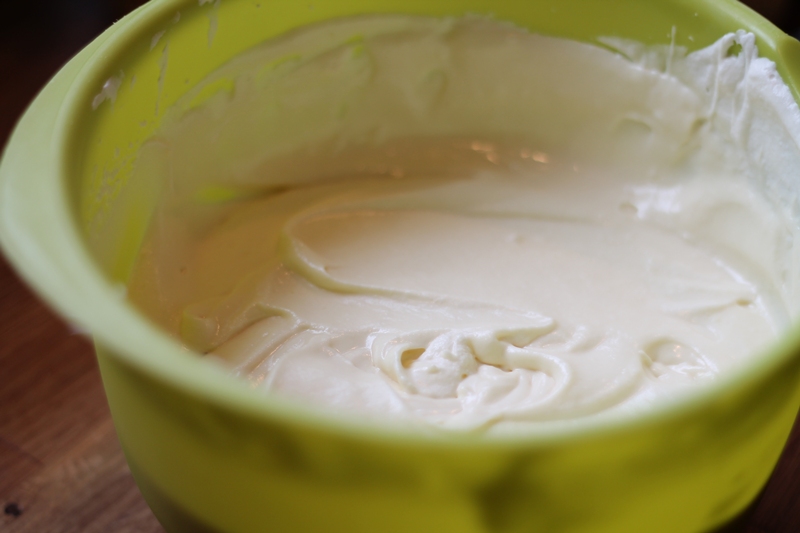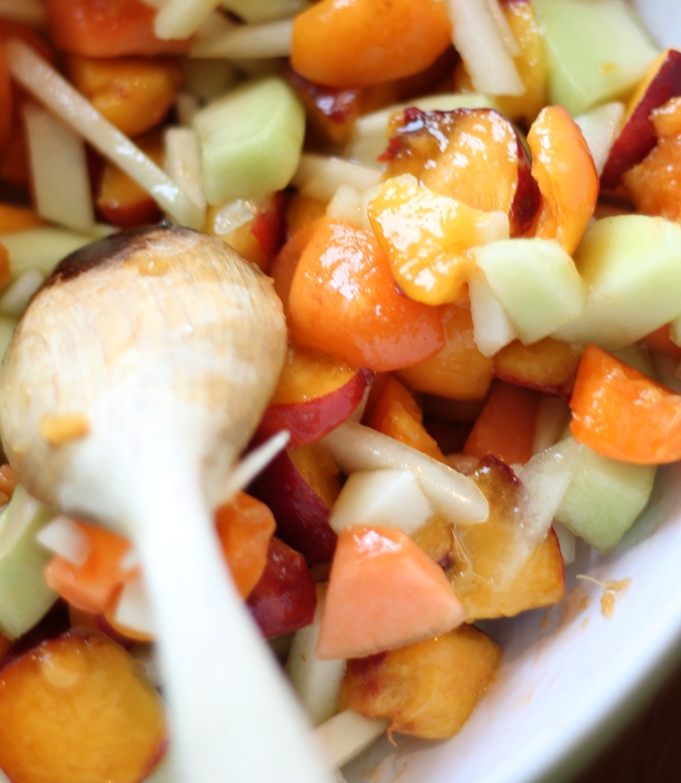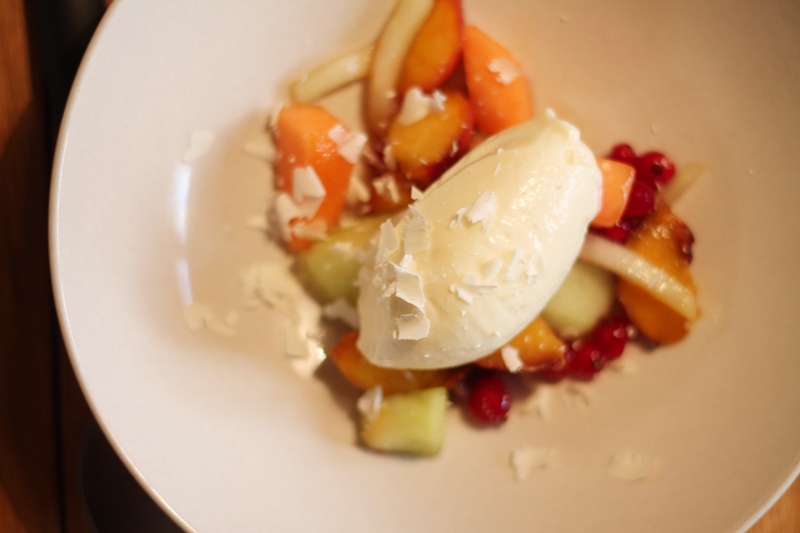 Tags: berries, chocolate, fruit, recipes, sugar, vanilla, white chocolate