How To Make A Classic Champagne Cocktail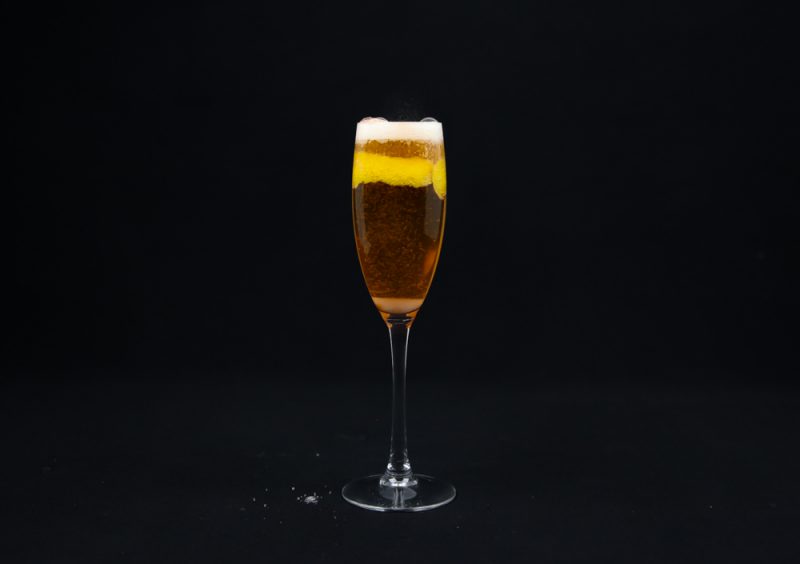 You should always have a good Classic Champagne Cocktail in your drink repertoire. Learn how to make a classic Champagne Cocktail.
The Classic Champagne Cocktail is an easy drink to make. Take a sugar cube, soak it in some Angostura bitter, add to a glass, fill with Champagne and add a twist of lemon. That's about it really.
Like many classic drinks it's also elegant, timeless and delicious. Since it's all about Champagne it also perfect for that special occasion. With many old and popular recipes there are many varieties to how it should be made. My recipe is my version but it is one of the classic ways.
The recipe has also been featured here before on a post on a bunch of Champagne Cocktails so if you want to try some other great ones you can check that out. Now let's go through a brief history of the Classic Champagne Cocktail before we start blending.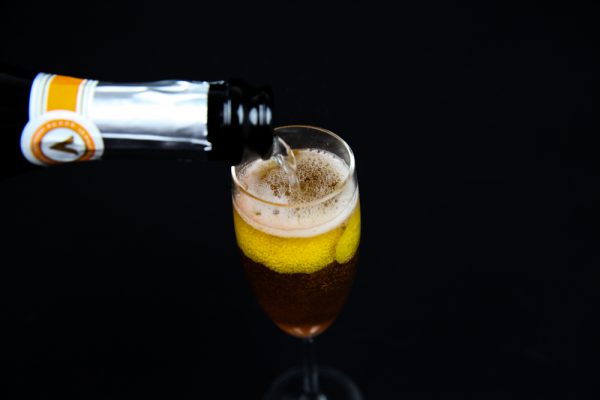 History of the Classic Champagne Cocktail
This one really is an old classic. The Champagne Cocktail was first published in the classic drink book The Bartender's Guide by Jerry Thomas as early as 1862. Usually recipes are around before they end up getting published so the Champagne Cocktail was surely around before 1862.
Since it's creation the Champagne Cocktail have always been around. It has even become a part of culture and is mentioned in the 1942 film classic Casablanca. The Champagne Cocktail is also mentioned in The Big Sleep novel by Raymond Chandler.
So you will be drinking a classic soon, here's how to do it.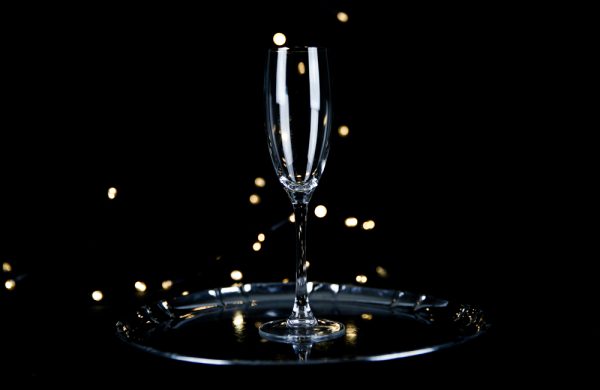 Classic Champagne Cocktail
3 oz / 9 cl Champagne
1 sugar cube
a few dashes of Angostura Bitters
Lemon peel for garnish
Glass
Spoon
Put the sugar cube on the spoon. Add Angostura Bitters to the cube to let it soak. Add to the glass and add just a few drops of Champagne. Stir to dissolve the sugar. Top with Champagne. Add a long strip of lemon peel for garnish. Start sipping!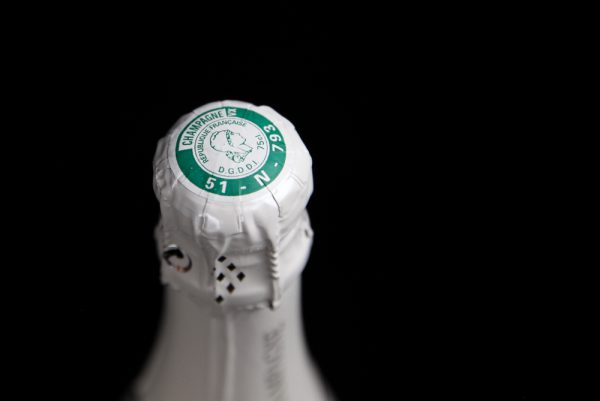 Brown or White Sugar
Sugarcubes back in the day  was harder and melted slower than they do today. Most recipes simply call for an sugarcube but it's unclear which is the correct type. I use white sugar in my recipe but a brown sugar cube will work good to and change the flavor slightly.
Champagne or Cava
If money's no object go for Champagne. After all it is called a Champagne Cocktail. But if you want to serve a great cocktail and don't break your budget you can of course use a good dry Cava or Cremant instead.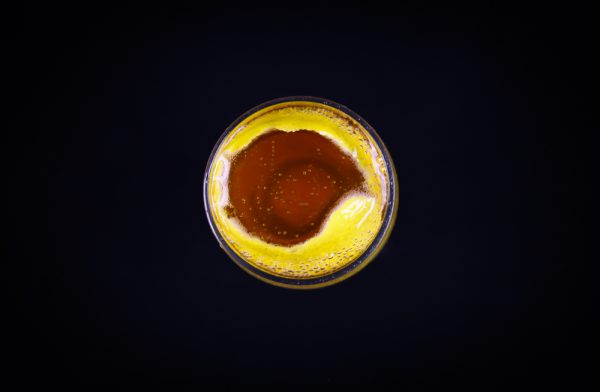 I have a recipe that calls for Cognac, should I use it?
Some recipes calls for Cognac, personally I don't think it is necessary but as I always say. There are no rules and you are the one who will be drinking it. Why not try one with and one without and see how you like it? There is absolutely nothing wrong with adding Cognac.
Drink Recipes at Ateriet
Making drinks is fun and I highly recommend trying some of my recipes out. Use them as a starting point to create new and fun stuff. Some of my drinks are classics with a twist, some a real classics and some are inventions of my own. You'll find them all here.