Food Trends 2015 – a collection from the web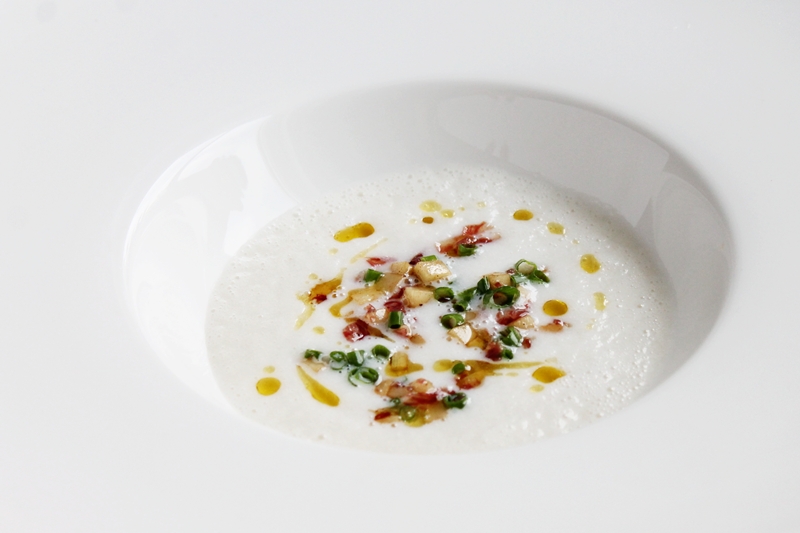 We are enjoying the last days of 2014 and with this comes wild guessing from everywhere on what and how we will eat and drink during next year. We have rounded up some of all these predictions for you to enjoy so on your next dinner party you can serve what everybody will be eating in 2015.
Check out the collection below, all headlines are links that will open in a new window and please comment if you've found a great report or prediction you would like to share, Äteriets own guessing of the Food Trends for 2015 will also be coming here shortly.
Food Trends 2015
Baum and Whiteman
Baum and Whiteman are a restaurant consultant firm that each year comes out with a popular prediction of what will come. Oysters, pre-paying and new vegetables are some of their predictions.
Good Food
Australian Good food predicts modern Vietnamese, tomatoes and new grilling coals will be coming.
Restaurant News
Artisanal candy, new spices and miniature cocktails will be in the menus next year.
Food Ingredients
Food Ingredients predicts there will be more focus on clean and clear labelling on what we buy.
Take part
Take part have some predictions for different types of trends, there is something for the foodie, for the activist and for the tech nut.
Innova
Innova are focusing on how to reach the millennials, from clean to clear labelling and good fats.
The Telegraph
Coconut sugar and fermented foods are among The Telegraphs Food Trends for 2015.
Entreprenur
Entreprenur have a list of restaurant trends, in it you can read about locavores and a few other fun predictions.
Technomic
Some great infographics are made by Technomic, in it you can take a closer look on their predictions, Food service everywhere and Bitter is the new bold are some of their food trends to look out for.
Fine Dining Lovers
Fine Dinging Lovers also predicts coconut sugar to become a thing, along with fermented foods and smoky flavors.
Fox News
Smoke, ramen and small plates are some of the predictions that is bound to become bigger in next year.
US News
US News have been reading up on some of the other reports and have picked smoky flavors and pistachios and among what we will eat in 2015.
Buzztime
Gin, cocktails and scrambled eggs, sounds like a healthy start to any day and also what Buzztime predicts will trend in the food world in 2015.
Supermarket Guru
Supermarket Guru have released some Youtube videos to let us know what are coming in 2015.
CNN
Radishes and vegetable yoghurt, according to CNN 2015 will be a healthy year.
CBS News
Once more someone is predicting coconut sugar, I'm guessing someone at a coconut sugar company have hired great marketers.
Cosmopolitan
Savory Yogurt, Hummus with new flavors and a few more Food Trends for 2015 can be checked out at Cosmopolitan.