Mint Julep – The History and How To Make It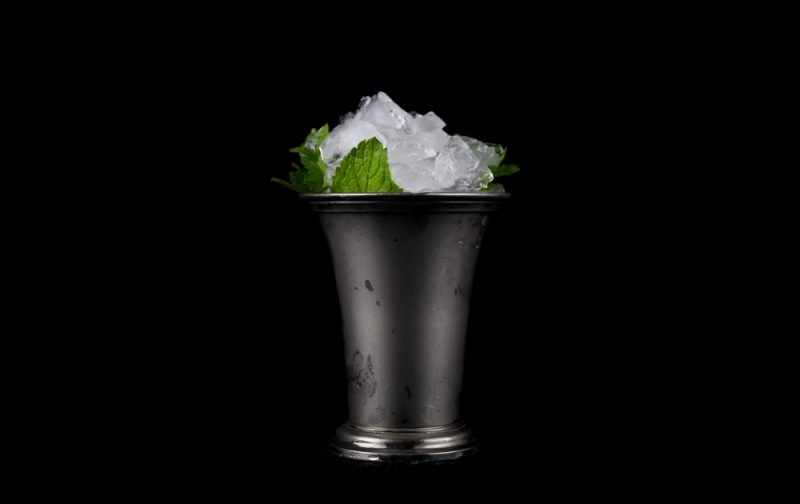 The Mint Julep is one of those classic drinks you need to learn. Perfect on a hot day and impossible not to love.
The Mint Julep is one of those classics. Ice, fresh mint, bourbon and sugar. What more do you need?
I will start with the recipe and how to make it, after that we dig down on some of the history of this great drink. So if you want to taste it just use the recipe, if you want to learn more then keep reading.
Mint Julep Recipe
2 oz / 6 cl Bourbon
1 oz Simple Syrup, made using brown sugar
Fresh mint
crushed ice
even more mint
silver cup or glass
muddler
Many recipes call for sugar and water, that's what goes into a simple syrup so use that instead. That way you will eliminate the risk of any sugar not being dissolved. I use a simple syrup in this recipe with brown sugar. Regular sugar works good too but I like the slightly molasses flavor you'll get from the brown sugar. You decide.
Then it is all about adding loads of mint, plenty of ice and enjoy your day.
Add a few mint leaves and the bourbon and simple syrup. Muddle lightly to crush the mint leaves a little bit. Add crushed ice until the cup is half full. Stir for 10 seconds. Add ice to top off the glass. Stick in a few sprigs of fresh mint. Serve.
There needs to be plenty of mint added because you want that aroma to really hit you in the nose while sipping. Enjoy!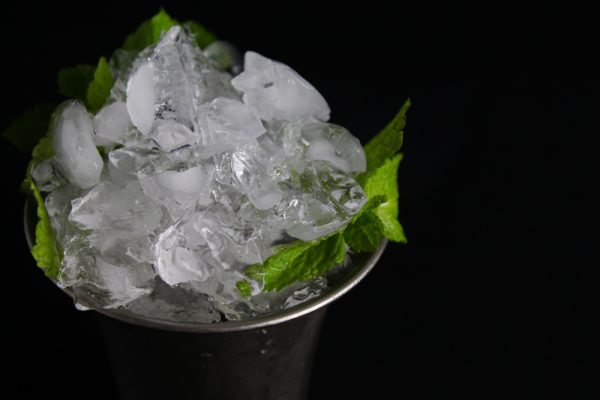 Tools to make a Mint Julep
You will need crushed ice. There are some ways to get good crushed ice. Either invest in an ice crusher or buy crushed ice-trays. You can also crush it using something hard like a pot and place ice inside a thick plastic bag or towel.
If you want to serve it in silver cups there are plenty to find, here is one that I like. But of course the drink will taste just as good in a regular glass.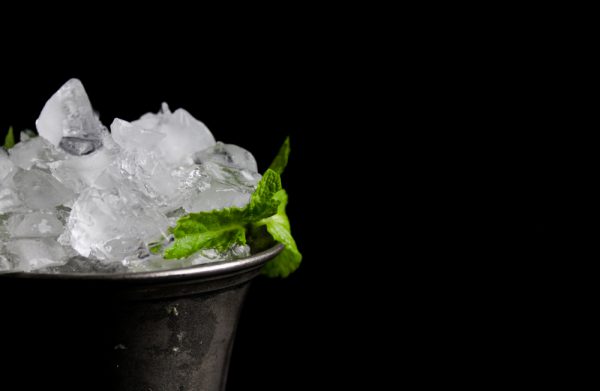 History of The Mint Julep
The Mint Julep was popularized at the Kentucky Derby in 1938 when it was sold and marketed at the Churchill Downs Racetrack in Kentucky. Since then it has become a Kentucky Derby classic and each year over 100.00 are sold during the Kentucky Derby.
But the Mint Julep was a drink long before it got associated with the Kentucky Derby. The Mint Julep appears in literature as early as 1784 and 1803. By then it seems to have been used more for medicinal purposes instead of cooling you off on a hot day.
The word Julep most likely come from the Spanish Arabic word Julepe which means rosewater.
Like all classic drinks the old recipes comes with plenty of variation. If you look in the original edition of Bartenders Guide: How to Mix Drinks or The Bon-Vivant's Companion there are five different types of Mint Juleps. If you ask for a Mint Julep today you will most likely get something close to my recipe but to just name a few other ingredients from the past there are whisky, claret, madeira, pineapple, peach brandy, cognac and gin.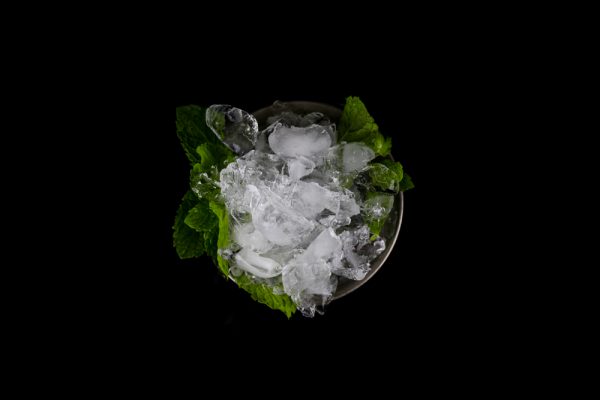 The Silver Cup
Traditionally the Mint Julep is served in a silver cup. The silver cup have been a mark of wealth in the South for a long time and silver cups have been given out as prizes in Kentucky since the 1800's. Since the Mint Julep contains so much ice the silver cup produces frost on the outside of the cup after a while. So the reason why it has been the standard serving glass for the Mint Julep is probably a combination of this and the Southern tradition.
Julep Drinks Today
Mint Juleps and other varieties is a small category of drinks on its own today. It's not really clear what makes a Julep a Julep but most recipes you see in bars contain much alcohol, some herbs or berries and plenty of crushed ice.
Drink Recipes at Ateriet
Making drinks is fun and I highly recommend trying some of my recipes out. Use them as a starting point to create new and fun stuff. Some of my drinks are classics with a twist, some a real classics and some are inventions of my own. You'll find them all here.