How To Make a Sangria Champagne Cocktail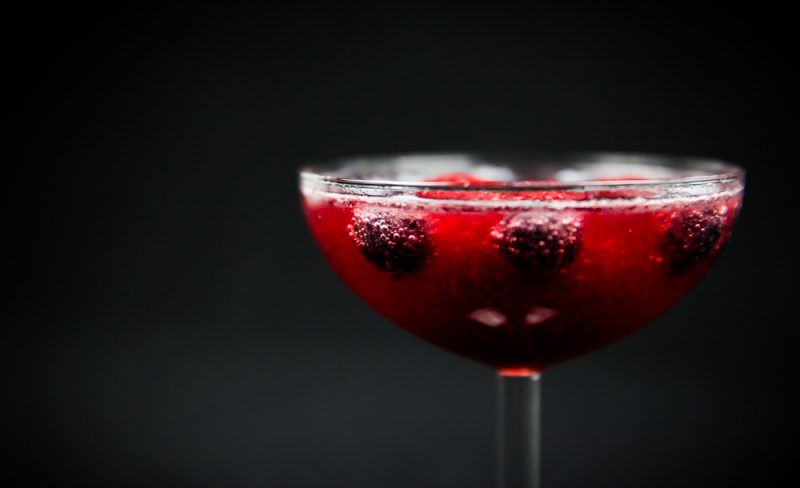 Spice up this summer classic into something more luxurious. Learn how to make a Sangria Champagne Cocktail.
This Sangria Champagne Cocktail is the perfect combination of the classic Spanish sweet wine but with some luxury added to it. Originally I made this recipe for New Year's Eve but it actually works even better on a hot day when the sun is up.
The idea is simple, combine the red wine of a Sangria and pair it with Champagne, what could go wrong?
So let's make it!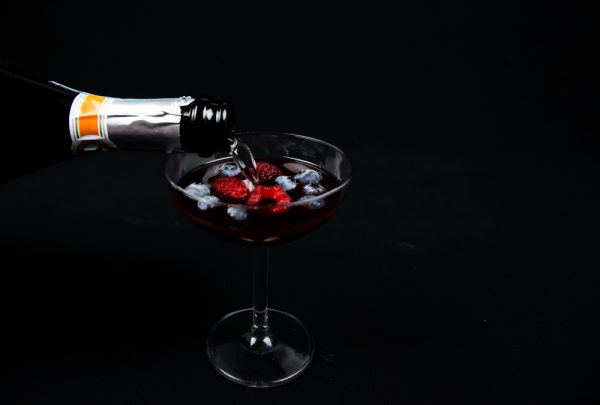 Sangria Champagne Cocktail
3 oz / 9 cl Champagne
1 oz / 3 cl Red wine
1 oz / 3 cl Simple Syrup (1 part sugar 1 part water)
4 fresh raspberries
a few fresh berries for garnish
Glass
Muddler
Sieve
Shaker or plastic jar
Add red wine, simple syrup and raspberries to a shaker or plastic jar. Muddle to crush the raspberries. Strain the liquid into the glass via a sieve. Add a few fresh berries and top with the Champagne.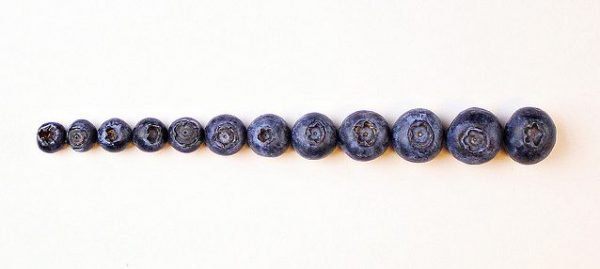 Variations and tweaks
As you probably notice this isn't an exact Sangria but the flavor is similar. The good thing is that you can tweak and change this recipe anyway you like it. Many want the oranges that is often used in traditional Sangria.
Just add some and give it a try, the same goes for any other fruits. What makes this great is that you serve it in a more elegant way and that you've got the bubbles to get that luxurious feel.
Also since I'm playing a bit with the word Sangria maybe you should even go for the Spanish equivalent of Champagne Cava instead. You can even use a sweet sparkling wine but then you will have to reduce the syrup in the recipe. Good luck!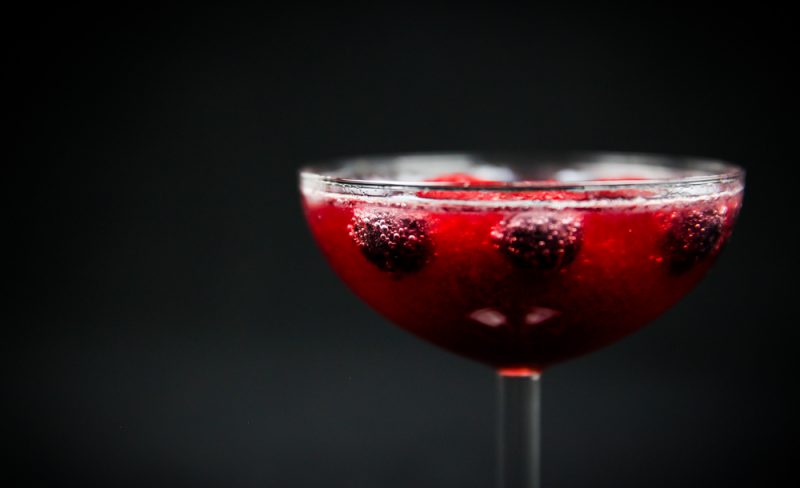 Drink Recipes at Ateriet
Making drinks is fun and I highly recommend trying some of my recipes out. Use them as a starting point to create new and fun stuff. Some of my drinks are classics with a twist, some a real classics and some are inventions of my own. You'll find them all here.