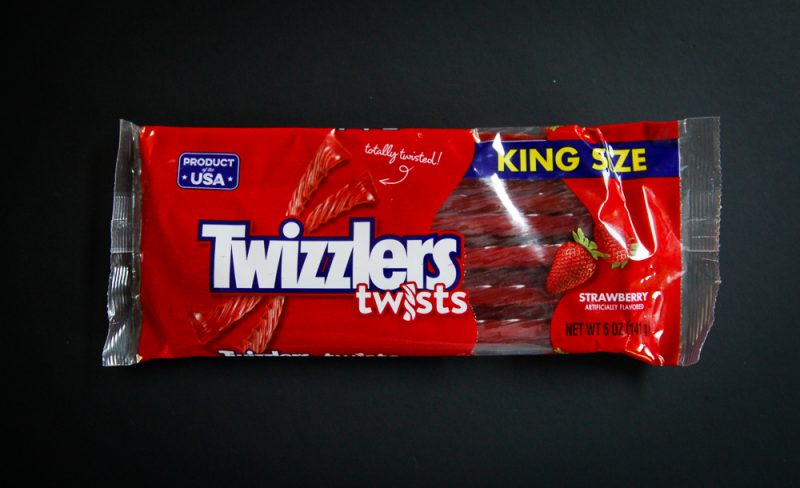 The tastings continue, this time I take on a candy that's been around for a long time. Let's take on the Twizzlers Taste Test.
It is time to do the Twizzlers Taste Test, that's right. This strawberry flavored kids favorite will be put to the test. But as always before I start chewing let's take a brief tour through the history of the Twizzlers.
Twizzlers History
Young and Smylie is one of the oldest candy companies in the US. It was founded in 1845 and this is the same date which is also claimed as the starting date for Twizzlers. They started out with different candies, the name Twizzler wasn't established until 1929. Now the company name is Y&S Candies Inc and it is owned by Hershey Foods.
The original flavor or Twizzler was licorice, the now standard flavor is Strawberry but that wasn't introduced until the late 1970's. After that, the brand has put out a huge range of flavors and sizes.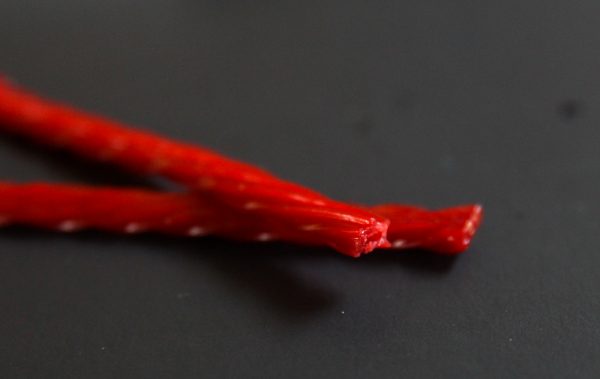 Red Vines vs Twizzler
A very similar candy is Red Vines which are made by the American Licorice Company. Since both Twizzlers and Red Vines are new to me I find them almost identical but as always with two similar products, there is fierce competition both between the brands and its fans.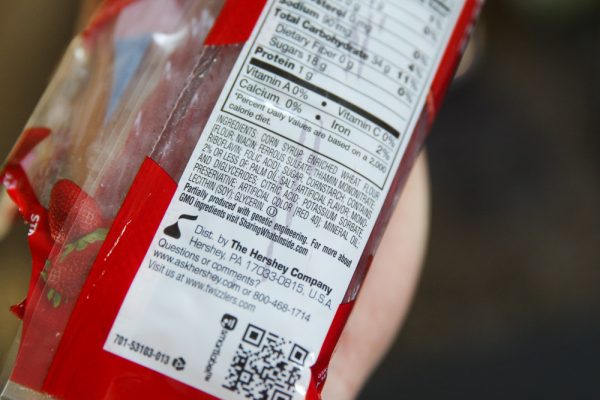 Red Licorice
Both Red Vines, Twizzlers and similar products are often referred to as red licorice. Just so you know they have nothing to do with actual licorice and none of the red varieties contain any licorice nor are they called licorice on the packaging. There are still real licorice Twizzlers on the market that are black and contains licorice.
Most likely the name comes from the fact that the original Twizzlers was a black licorice candy. To get people to understand the product it was referred to as red licorice. Now let's eat some, shall we?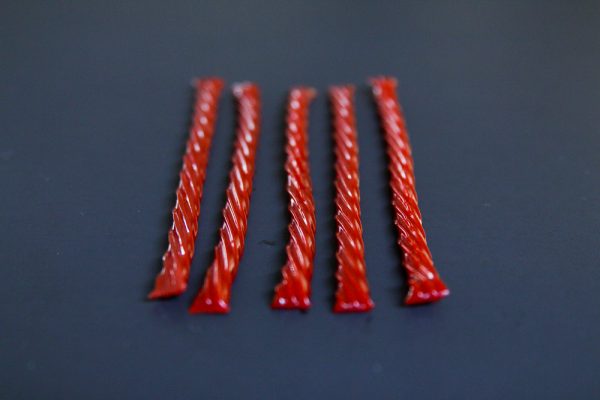 Twizzlers Packaging
The packaging is nothing special. Like many other candies, the packaging design is nothing special. Mostly red with a huge logo on the side and a transparent part so you can see the candies. What I would have liked is the option to reseal the packaging. Ok, but nothing special.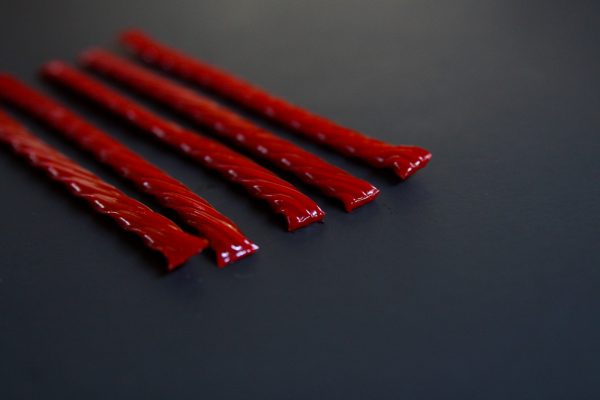 Twizzlers Taste Test Flavor
When you pull them out they're almost sticky, very shiny and I have to admit that they look kind of cool. Sadly what is good about it ends there.
The flavor is overly sweet of artificial strawberry. I like the texture but the sticky part isn't very nice. The flavor would have been much better if you could have a bit more acidity. As it is now it is simply over sweet which makes it hard to eat more than one. It's not actually a bonus that you have to wash your hands afterward either.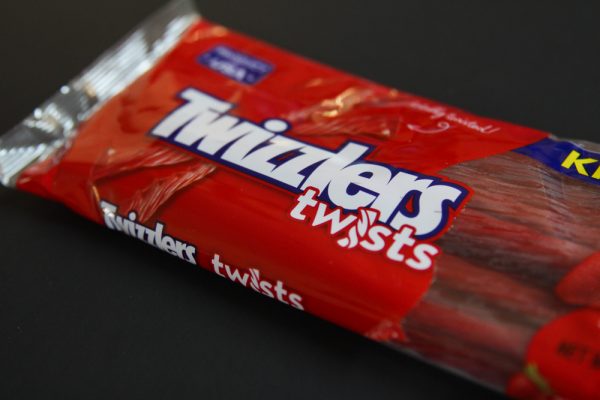 Twizzlers Taste Test Result
Twizzlers market themselves as a fun candy. I guess it is, my kids asked to get some as soon as they saw it. Sadly, both them and I didn't think the flavor was good enough. For me, it's only the lowest grade I can go for but the fun shapes and my kids did still think they were ok makes me give a final grade of 2 out of 5.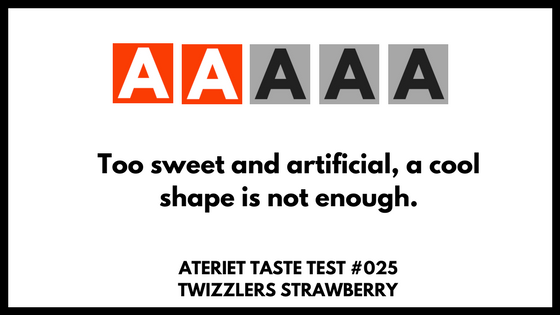 Info
Name: Twizzlers Strawberry Twist
Brand: Twizzlers
Bought: USA
Produced by: Hershey
Taste Test at Ateriet
Taste Test at Ateriet is what it sounds like. We test food and drinks from all over the world and rate each product. The result is a grade that rates from 1-5 where 1 is bad and 5 are outstanding. This is also the only category at Ateriet where we might write down a product or brand. For any taste suggestions, opinions or if you have a product you want us to test contact us via email. For all Taste Tests check out the full coverage here.
Tags: candies, candy, hershey, red vines, taste test, twizzlers, usa