Chef Q&A with Jason Wishengrad of The Stand in Los Angeles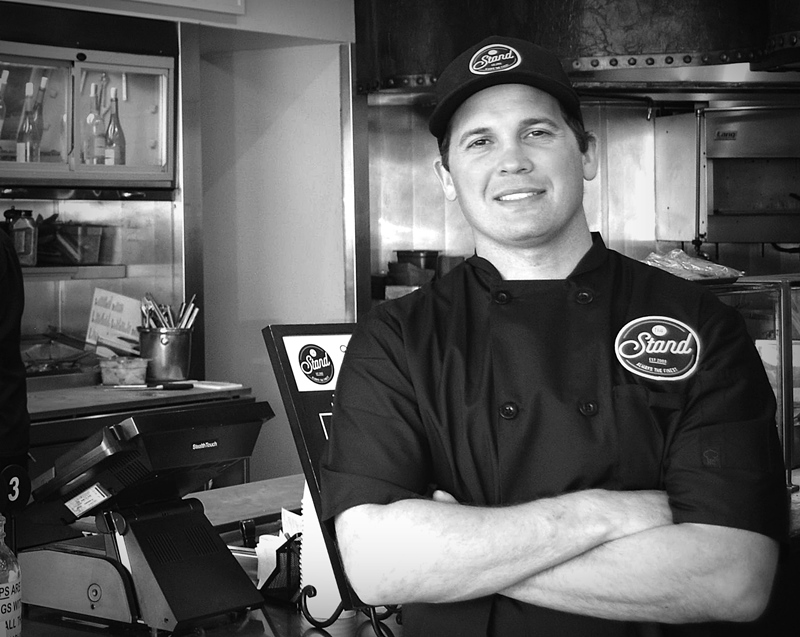 In this Chef Q&A we talk to Jason Wishengrad of The Stand and TLT Food in Los Angeles which both serve up simple but delicious food in a relaxed setting. Jason Wishengrad is the culinary director, Executive Vice President as well as the graphic designer for The Stand. We talked to Jason about American Classics, time management and why the classic fine dining restaurant is dead. Keep reading.
How did you end up in the kitchen and as Culinary Director?
After graduating College, my father had just opened the first Stand location. I started working for him right away. I kind of grew up in the kitchen there. 11 years later, a lot has changed, still growing and loving it.
Having so much on your plate with besides the kitchen, how do you manage your time?
It just depends on the day. The best part about my job is one minute I'm doing something in the kitchen or with store design that's totally creative, and the next minute doing something completely opposite running the business.
Managing my own time is all about surrounding myself with great people. Nobody goes at this business alone. You just can't. It's built on teamwork.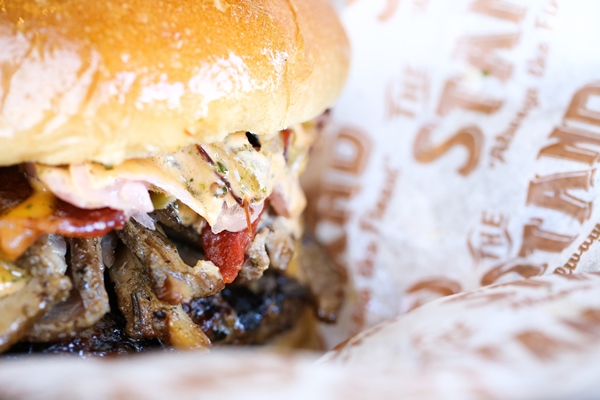 You serve American classics like burgers, sandwiches and hot dogs with a twist. The last few years there seems to be a newfound respect for these sometimes abused classics, do you agree?
I agree. "Respect the Classic." It's what our brand was originally built upon. I love classic. You have to respect the culture and history of where an item came from and why it's been loved for so many years.
There are many competitors in the fast casual restaurant at the moment, both top chefs, chains and entrepreneurs like yourself seems to be going in this direction, why do you think that is?
Apologies for being blunt, but stuffy, suit and tie restaurants are dead. People want quality food at great prices, and they want it fast. When it's time for that sit down experience, people now want adventure.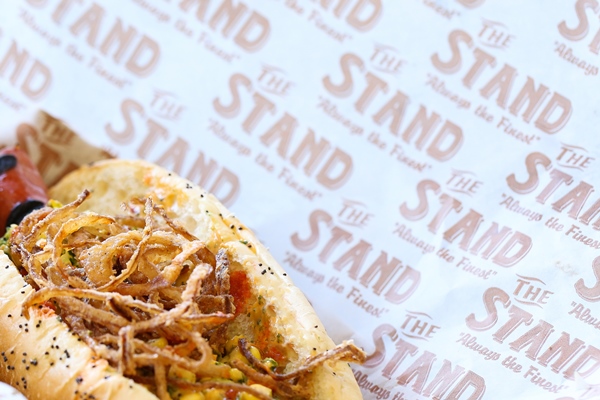 With four successful locations I imagine you are looking to expand more, what are the future plans for The Stand?
Currently, we have 2-3 Stand locations a year on deck for the next 3 years. Our other brand TLT Food has 3 locations in construction for 2016.
Do you have any favorite ingredients that you always come back to?
Pork & Pasta. Love them both equally.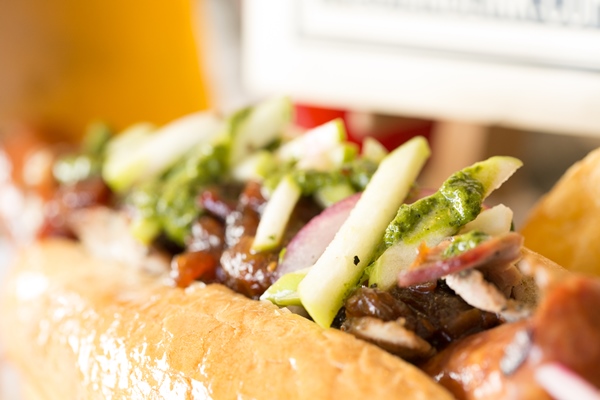 And is there any ingredient that you think is overrated?
Caviar. Too expensive. Under delivers.
What is your favorite thing to do on a day off?
Mountain Bike. I love it. When I'm not working you can find me in the mountains. So Cal has some of the best riding anywhere.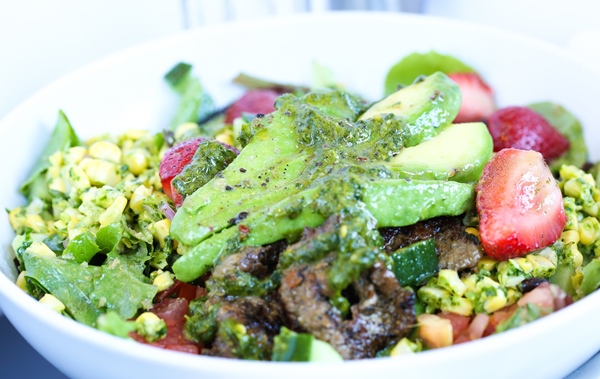 Do you have a guilty pleasure in food, and if so what is it?
Hangari Bajirak Kalgooksoo in Koreatown. It's mind melting hot and cold Korean Noodle soup. I try and sneak over there whenever I can. Especially in the summer.
Thank you Jason Wishengrad for making time for us and good luck with The Stand and TLT Food in the future. Below you can read more about both The Stand and TLT Food.
About The Stand
The Stand was established in 2003 and offers a fresh spin on the American classics. With an homage to the early century diners, great hospitality and honest food The Stand have become a hit in Los Angeles. The small chain is now up to four different locations and was just named one of "11 LA Chains The Rest of The Country Desperately Needs" by Thrillist.
For info on locations, openings hours and menus check out The Stand website or connect on social media via Instagram, Facebook or Twitter.
About TLT Food
TLT stands for The Lime Truck which was the start of what would become TLT Food. TLT is not so focused on the American classics, instead they serve a street food based fresh California cuisine. The simple, fresh, chef driven cuisine that TLT Food offers have proven to be a success and TLT Food now has two locations in Los Angeles with three more on the way.
For info on locations, openings hours and menus check out TLT Food website or connect on social media via Instagram, Facebook or Twitter.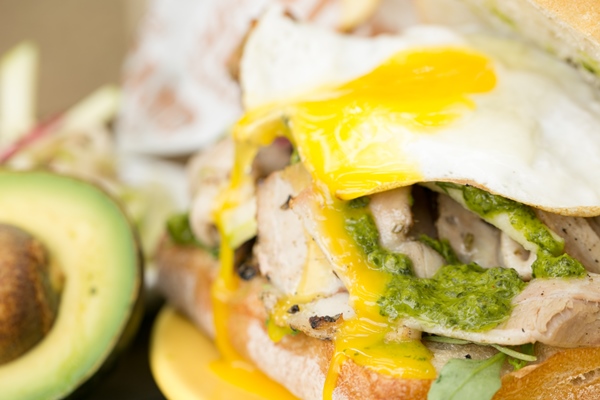 About Ateriet's Chef Q&A
Chef Q&A at Ateriet is my way of giving great chefs the respect they deserve. I interview chefs from all over the world with the stuff I want to know. If you know a chef I should interview or have any other suggestions don't be afraid to let me know, just leave a comment or send an email. You can read my other Chef Q&A's here or explore all these great chefs and restaurants in my Chef Q&A Map, you'll find it here.